Genedata Biologics selected as global antibody discovery workflow platform for Ligand Pharmaceuticals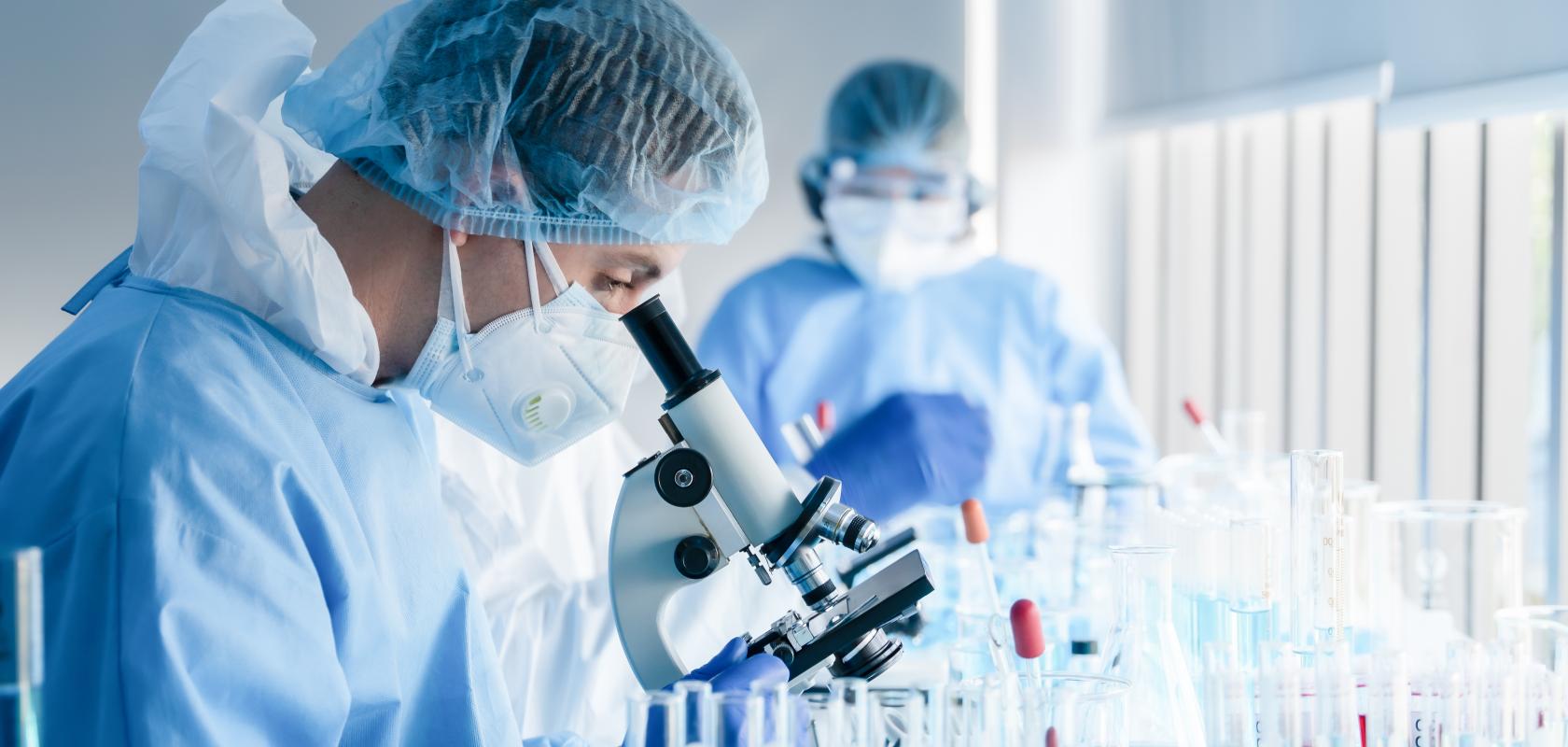 Genedata, a provider of enterprise software solutions for biopharmaceutical R&D, has announced that Ligand Pharmaceuticals has chosen Genedata Biologics as the global biologics workflow and data management platform for their OmniAb antibody discovery platform. 
Genedata Biologics integrates, automates, and streamlines Ligand Pharmaceuticals' OmniAb in vivo antibody discovery platform and will provide end-to-end support for OmniAb R&D groups and connect and digitalize data generation, analysis, and sharing across antibody screening, protein production, and molecular biology groups working to develop a diverse portfolio of therapeutics. 
Dr Othmar Pfannes, CEO of Genedata said: 'We are excited that Ligand, a pioneer of in vivo antibody discovery technologies, has chosen Genedata Biologics to further digitalize and automate their OmniAb drug discovery workflow. The Genedata platform is discovery-technology agnostic and able to support the full breadth of technologies used in biopharma R&D, including both in vivo and in vitro technologies such as phage and yeast display. We will continue to invest into our Biopharma Platform to address current and future requirements in this quickly developing technology field.'
Dr Bill Harriman, senior vice president of Antibody Discovery at Ligand Pharmaceuticals comments: 'Ligand requires a central system to support the diverse and interconnected workflows that are utilised by our antibody discovery teams around the world. We undertook an extensive review process to identify an optimal data handling platform demonstrating the robustness and flexibility to accommodate our unique antibody discovery platforms and processes. Genedata Biologics was recommended repeatedly as the industry standard for biopharmaceutical R&D and is the only such software developed specifically for antibodies. An added benefit is facilitated collaboration and information sharing options with our pharma and biotech partners who also use the Genedata platform.'
'Antibody discovery is at the core of what we do, and we chose Genedata because we were looking for a system that specialises in antibody discovery workflows right from the start,' continued Dr Harriman. 'To support our broad and rapidly growing portfolio of discovery programs, Ligand is expanding our team, capabilities, and overall antibody informatics, including the deployment of Genedata Biologics.'
The OmniAb platform includes a full range of proprietary technologies for generating high-quality antibodies with superior performance and developability characteristics, including antigen design, transgenic animals, deep screening, and characterisation. 
Genedata Biologics provides end-to-end support for all steps of large-molecule discovery, furthering the integration of OmniAb's capabilities by its partners. In addition, the built-in antibody engineering functionality of Genedata Biologics will increase throughput in the design and testing of novel antibodies, including highly engineered therapeutic modalities such as common light chain antibodies.