Environmental message launches Future Labs Live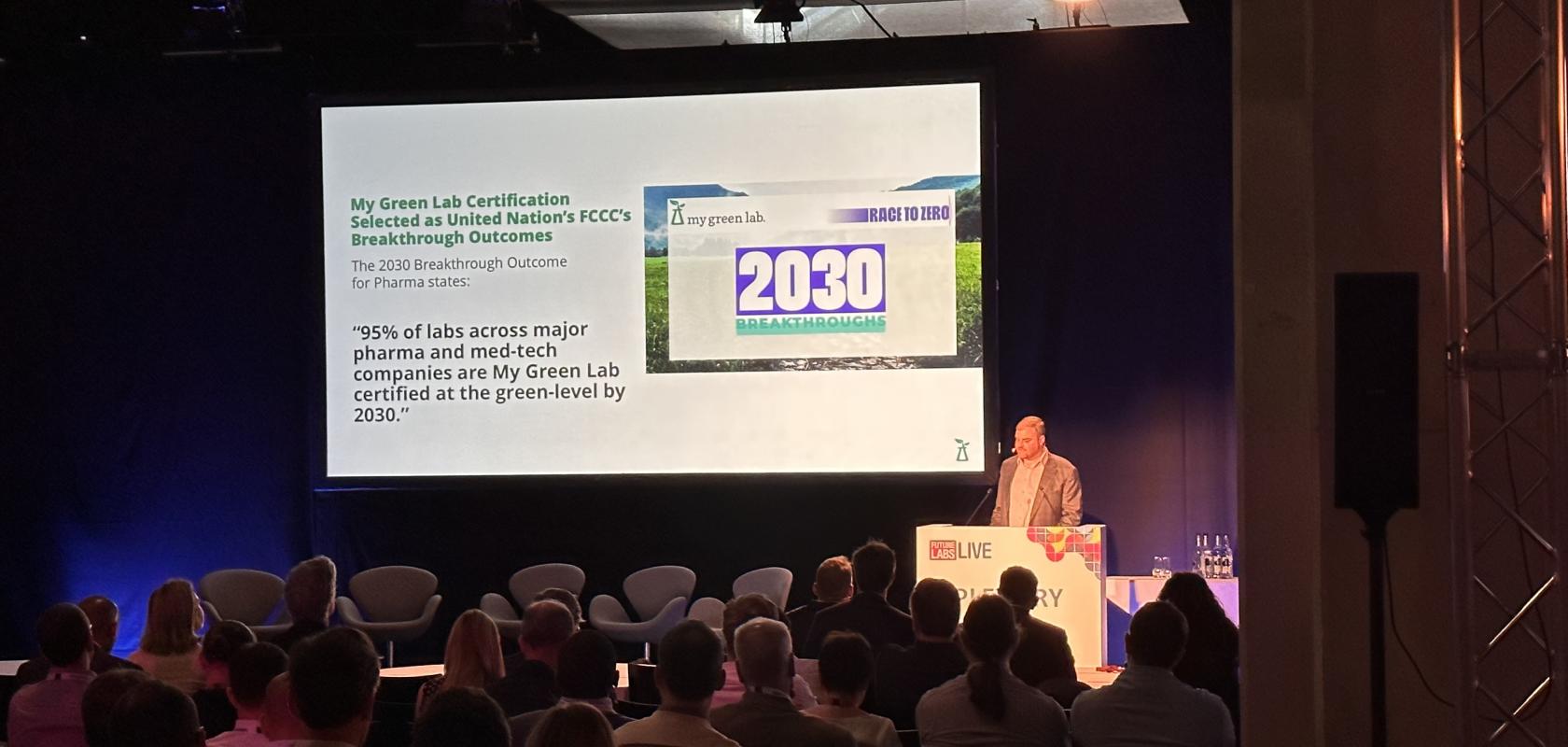 The lab of the future must be green. That was the message from James Connelly, CEO of My Green Lab, at the opening speech of Future Labs Live in Basel, Switzerland, earlier today.
With labs officially the most expensive to operate and most environmentally intensive of any building type, he was pointing out the positive progress made by the biotech and pharma sector in reducing the carbon footprint but stressed there was still a long way to go. 230 million metric tons of CO2 is still released annually from labs, with lab users directly impacting an average of 57% of that energy consumption.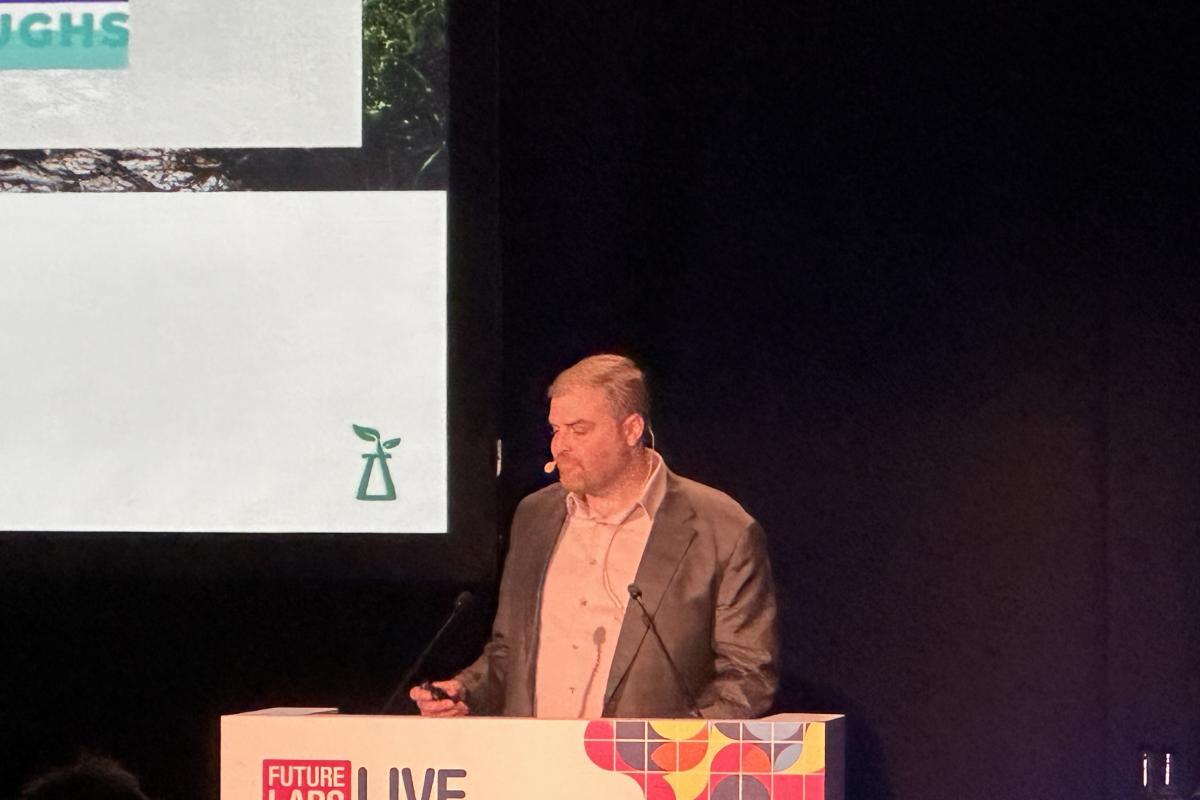 His organisation aims to reduce that through an ambitious programme of initiatives, with the sector encouraged to sign up to its Green Lab certification. Currently, 1,600 labs are signed up across the globe (just 0.6% of the worldwide total) and 20,000 scientists are engaged, barely 0.2% of the 10 million estimated, with the USA and Europe driving the take-up so far.
Future Labs Live, running until Friday, is staging a series of talks and workshops across its three days (extended for 2023 from a previous two-day run) designed to stimulate debate and faster action to tackle the issue.
For more information, visit mygreenlab.org