DataDirect Networks takes on Titan challenge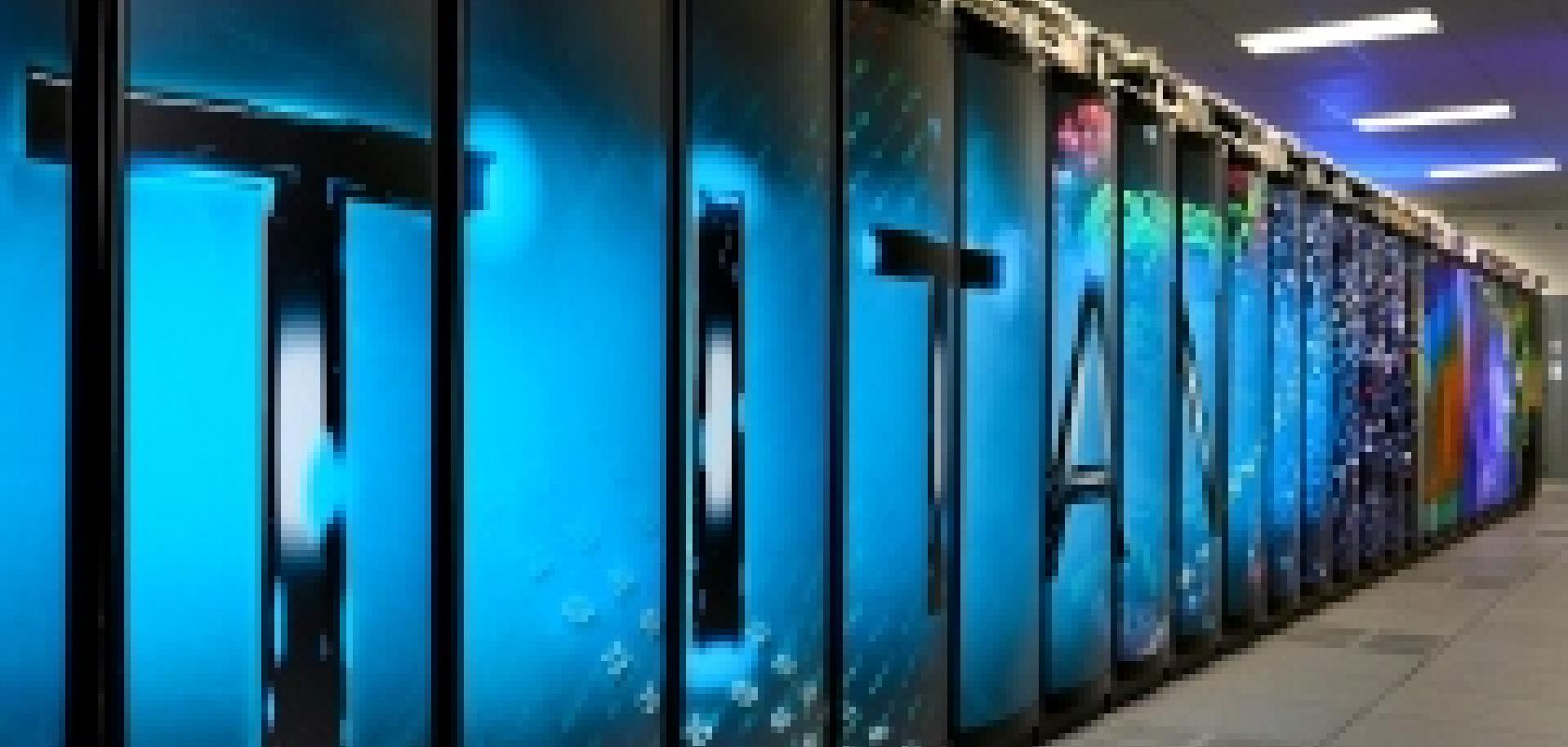 Oak Ridge National Laboratory (ORNL) has selected DataDirect Networks (DDN) to build the world's fastest storage system to power its Titan supercomputer, a Cray XK7 system that currently holds the top spot on the Top500 list, as reported here.
After a competitive review of scale out storage alternatives, ORNL selected the DDN SFA12K-40 as the high-throughput building block for its Lustre parallel file system. Building on a decade of ORNL and DDN optimisations for the Lustre file system, the DDN system will be configured with Lustre performance of more than one terabyte per second to meet the demands of Titan's 299,008 CPU cores, and once installed, the platform will deliver performance in excess of 10 times what is achievable with contemporary scale-out NAS systems, says DDN.

Buddy Bland, project director for the Oak Ridge Leadership Computing Facility at Oak Ridge National Laboratory, said: 'When building the world's fastest system for data intensive computing, we carefully considered all aspects of high-throughput I/O infrastructure and how efficient storage platforms can complement our supercomputer's efficiency. The ORNL and DDN teams have worked together to architect a file system designed to enhance the performance of our Titan supercomputer and enable our users to achieve unprecedented simulations and Big Data insights through massively scalable computing.'
Using DDN's SFA12K-40 storage systems as the backbone for Spider II, this new file storage system is designed with 40 petabytes of raw capacity and is capable of ingesting, storing, processing and distributing research data at what DDN states is unprecedented speed. This amount of storage capacity is equivalent to more than 227,000 miles of stacked books – or the distance from ORNL's facility in Oak Ridge, TN to the moon – and enables ORNL to dramatically increase Titan's computational efficiency and deliver vastly more accurate predictive models than ever before.