Dassault Systèmes and ABB enter global software partnership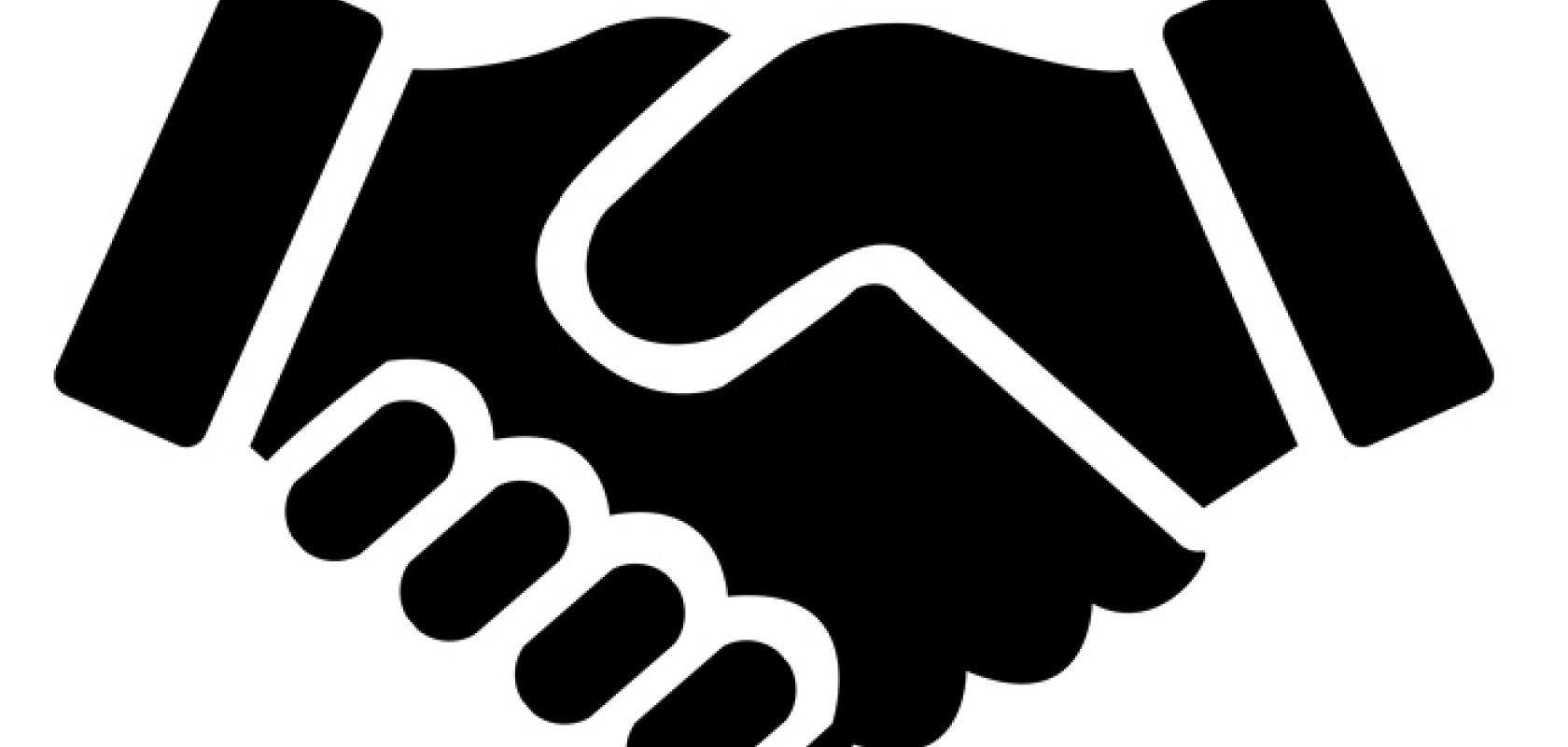 ABB and Dassault Systèmes have announced a global partnership to offer customers in digital industries a unique software solutions portfolio ranging from product life cycle management to asset health solutions.
The two companies will provide customers an end-to-end offering of advanced open digital solutions, enhancing competitiveness of industrial companies, while increasing flexibility, speed and productivity of their products' lifecycles, manufacturing and operations.
'Together, we are offering an open, end-to-end digital portfolio - from digital twin to asset health - that gives our customers a competitive edge, building on our combined offering, domain expertise and global reach,' said ABB CEO Ulrich Spiesshofer. 'ABB is adding Dassault Systèmes to its strong partner network for industrial digitalization, including Microsoft, HPE and IBM. We look very much forward to working with the entire global Dassault Systèmes team to drive innovation and customer value.'
The partnership will combine the strengths of ABB Ability digital solutions and Dassault Systèmes' 3DEXPERIENCE platform, and build on both companies' strong installed base, deep domain expertise and global customer access. ABB has already adopted the 3DEXPERIENCE platform to model and simulate its solutions be-fore delivering them to its customers. With this partnership, ABB will develop and provide customers with advanced digital twins, enabling customers to run ABB's solutions and their operations with improved overall efficiency, flexibility and sustainability.
The companies will, in a staged approach, focus on factory automation and robotics, process industry automation, as well as electrification solutions for smart buildings.  The first joint solutions will be showcased at the upcoming industrial Hannover Messe trade fair in Germany, April 1-5, 2019.
'The Industry of the 21st century is no longer determined simply by the ability to manufacture goods. Today's leaders will be determined by superior mastery of technical know-how.  This is the new competitive differentiator and it's happening now due to a convergence of digital technologies that are transforming every aspect of industrial business,' said Bernard Charlès, vice chairman and CEO, Dassault Systèmes. 'In this industry renaissance, a platform approach enables the real and virtual worlds to inform and reinforce one another. Our partnership with ABB will draw from decades of combined expertise to help customers make the most of this powerful and dynamic trend.'
In today's highly automated industries, digital factory modelling and flexible, automated manufacturing systems help businesses to generate more design iterations at a quicker rate with more robust designs. This, in turn, helps to accelerate the shift from mass production to mass customisation, where goods are manufactured in a greater variety and in smaller batches and in shorter product life cycles. For many manufacturers, the cost of downtime has dramatically increased in recent years as just-in-time delivery has become the norm. An hour of downtime at a modern production site can cost more than $1 million.
Dassault Systèmes works with companies of all sizes in 11 industries to help them meet new challenges in today's Industry Renaissance. The 3DEXPERIENCE platform integrates all the technologies and capabilities that leverage knowledge and know-how into one cohesive digital innovation environment that delivers digital continuity from concept to manufacturing to ownership and back. Industrial companies can integrate the platform's 3D applications to create a digital twin that captures insights and expertise from across their entire ecosystem, to measure, assess and predict the performance of an industrial asset and help optimise its operation in an intelligent way.