D-Wave announces features to accelerate AI/ML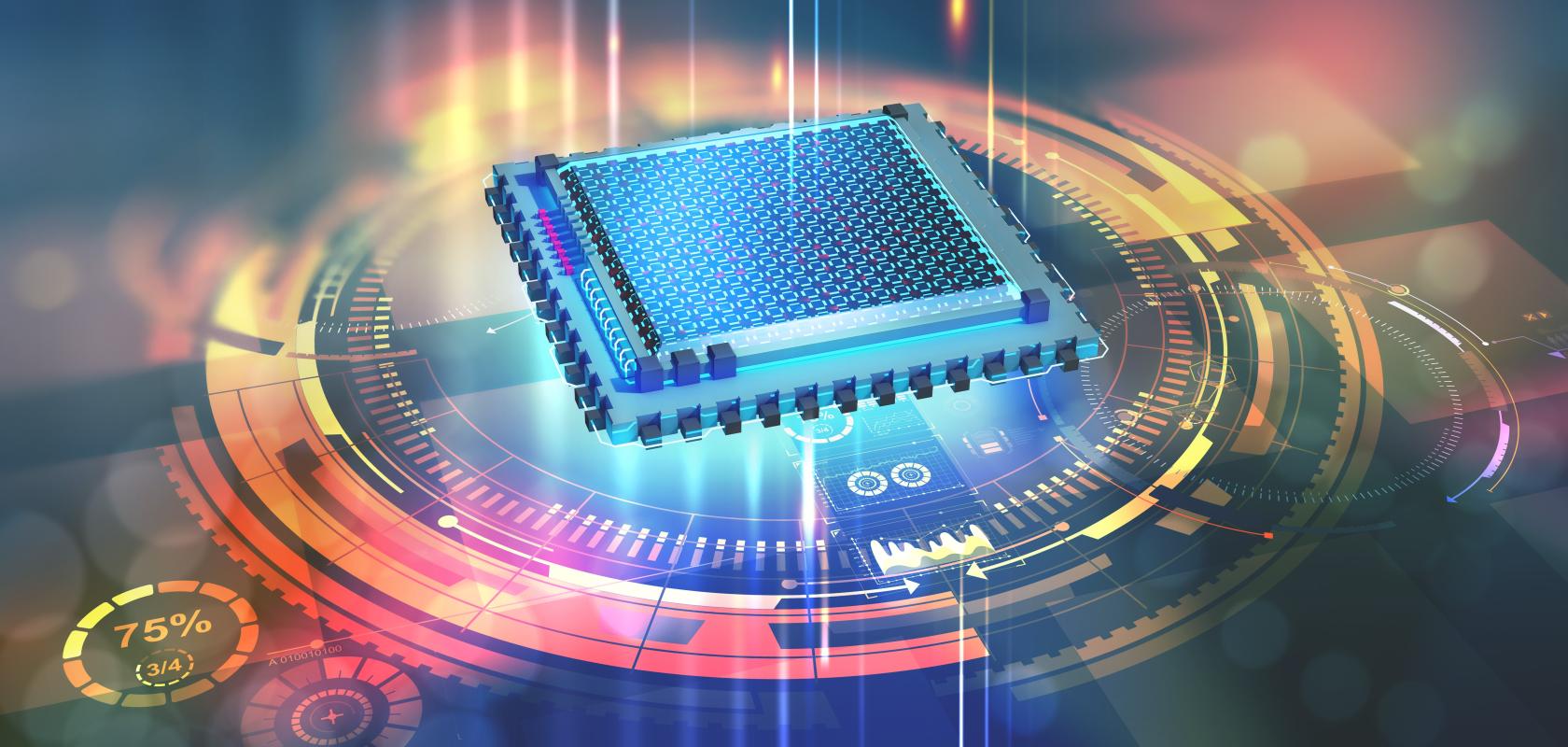 D-Wave Quantum, a provider of quantum computing systems, software, and services has announced a series of product and business updates further commercialising quantum computing.
Feature selection – a building block of machine learning – is emerging as a critical area of focus that applies to multiple industry sectors. D-Wave announced plans to build out its feature selection market offerings, which will span Its quantum hybrid solvers and professional services, to apply the company's systems and services to address the growing need for finding efficient solutions to the most difficult business problems.
D-Wave has built a feature selection offering that uses quantum hybrid approaches to optimise feature selection in artificial intelligence/machine learning (AI/ML) model training and prediction. 
Feature selection is the problem of determining a small set of the most representative characteristics to improve model training and performance in machine learning. It is a critical component of machine learning and yet represents a very difficult problem with classical computers. 
The D-Wave offering is uniquely suited to perform feature selection by constructing and solving a combinatorial optimisation problem. Compared to classical alternatives like recursive feature elimination, this approach provides a "one-shot" solution. 
It avoids potential costly cycles of iterative model training and incremental construction of the solution while generally delivering improved model accuracy and easier interpretation. Based on promising work with a number of D-Wave customers, the feature selection offering is showing early results in areas like fraud detection and TV commercial advertising optimisation. Customers can currently access D-Wave's feature selection offering directly from D-Wave or in AWS Marketplace.