Cytel appoints first CMO to accelerate the expansion of analytics and innovation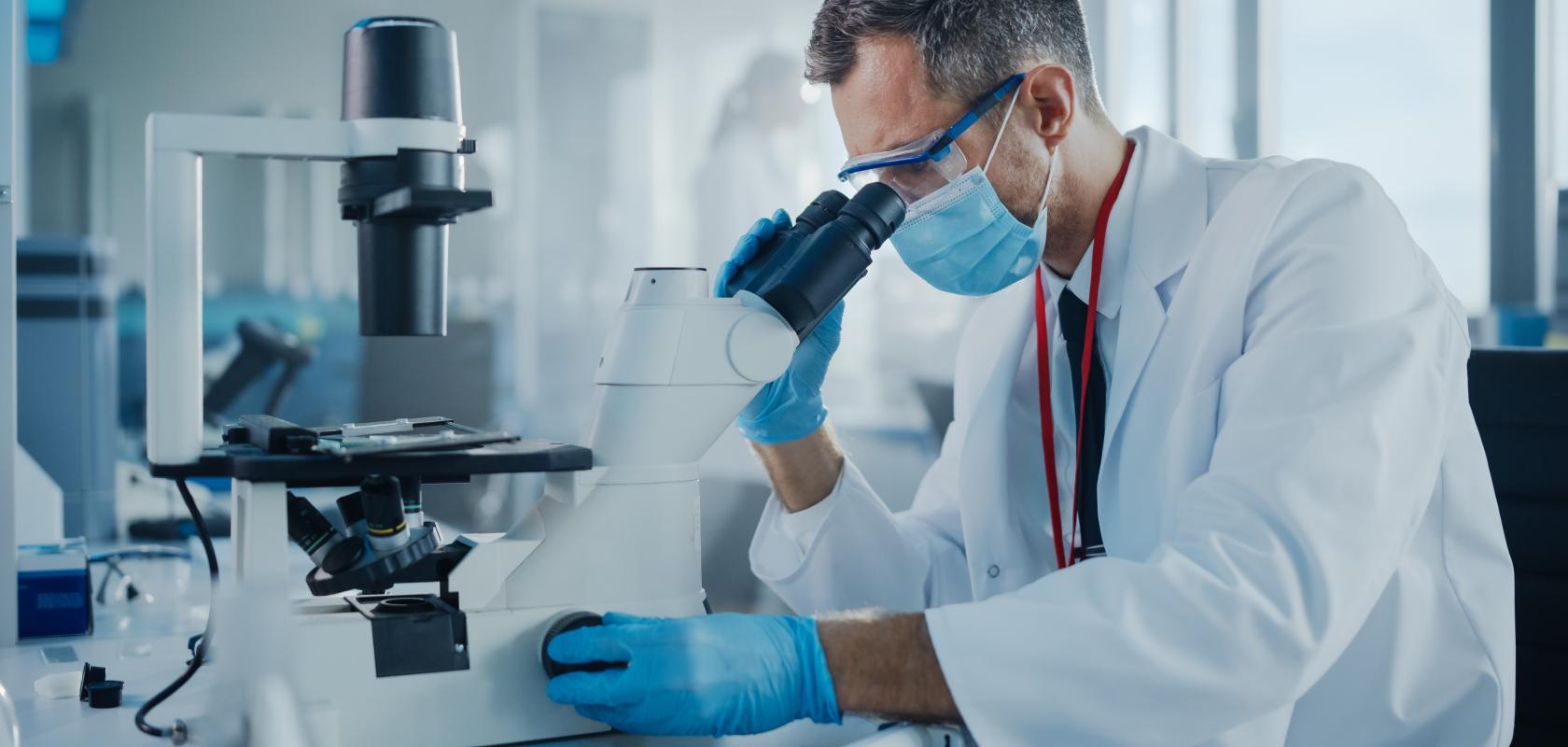 Cytel has appointed Albert Kim, MD, PhD, as its first Chief Medical Officer (CMO), driving expansion of the advanced analytics capabilities available to clinicians looking to streamline therapeutic development. Dr Kim brings more than 21 years of interdisciplinary experience in medicine and drug development across a range of therapeutic modalities, and has held senior leadership roles at both Novartis and Pfizer. The appointment will fortify Cytel's strategic consulting capabilities to support efficient navigation of uncertainties in product development.
The appointment will also help direct the evolution of the Solara clinical trial strategy platform towards greater insight and collaboration across the full ecosystem of clinical development stakeholders. Solara facilitates clinical trial strategy by applying high throughput screening approaches to study design selection. Leveraging massive, cloud based computational power enables deeper exploration of a larger opportunity space that enables clinicians, statisticians and other stakeholders to identify optimal design options. To accelerate the delivery of new therapies to patients, the ability to quickly optimise clinical trial design, extract insights from scarce information, and foresee roadblocks is crucial. For 35 years, Cytel has pioneered a unique blend of quantitative insight and powerful software tools that has made this possible for pharmaceutical companies across the globe. The hire of physician-scientist Dr Kim marks the latest step in this journey.
Joshua Schultz, CEO of Cytel comments : 'Innumerable challenges can hinder clinical development success, not least the potential communications gaps between statisticians and clinicians. Empowering and connecting teams that speak different scientific languages makes navigating hurdles in clinical research dramatically more efficient. Dr Kim, with his multi-domain expertise, will be an accelerating force as Cytel expands our application of advanced analytics to the entire product development team — from patient recruitment to market access.'
Dr Kim has rich expertise in cardiovascular disease, translational medicine, and drug development. After receiving degrees from Harvard and UCLA, completing residency at Brigham and Women's Hospital, and undertaking further specialty training at Mass General Hospital and UCSF, he achieved board certification in internal medicine, cardiology, and clinical cardiac electrophysiology.
Most recently, he was Vice President, Clinical Research Head for Pfizer's Internal Medicine Research Unit. His roles at Pfizer and at Novartis saw him lead early and late phase programs for common and rare diseases. Dr Kim has contributed to development efforts for several candidate medicines utilising different therapeutic modalities and has authored a body of work including numerous publications in leading medical journals. He was also a medical reviewer in the Division of Cardiac Devices at the FDA.
Dr Kim, CMO of Cytel said; 'The pace of development in today's biotherapeutics landscape is incredibly demanding and involves many uncertainties and risks. Making difficult decisions with limited information is par for the course. Cytel's quantitative thought leadership and renowned tools have enabled sponsors to better analyse and understand their data and make confident decisions quickly. I am delighted to join such a talented team and add my perspective to help an even broader audience benefit from Cytel's capabilities and platforms such as Solara.'
Launched in late 2020, Solara is a first-in-class digital development platform that harnesses the power of simulation-driven clinical trial design for multiple stakeholders. Using massive cloud computation, the platform can test thousands of trial designs against varied business scenarios in minutes rather than months, combining this with visualisations for shared context across technical and strategic considerations (e.g., statistical, clinical, and commercial specialists). In addition to its scenario visualisation capabilities, Solara use cases have demonstrated numerous trial design improvements including markedly shorter trial durations and ~10-20 per cent reductions in cost.