Covid-19 highlights the need for collaborative infrastructure in pharma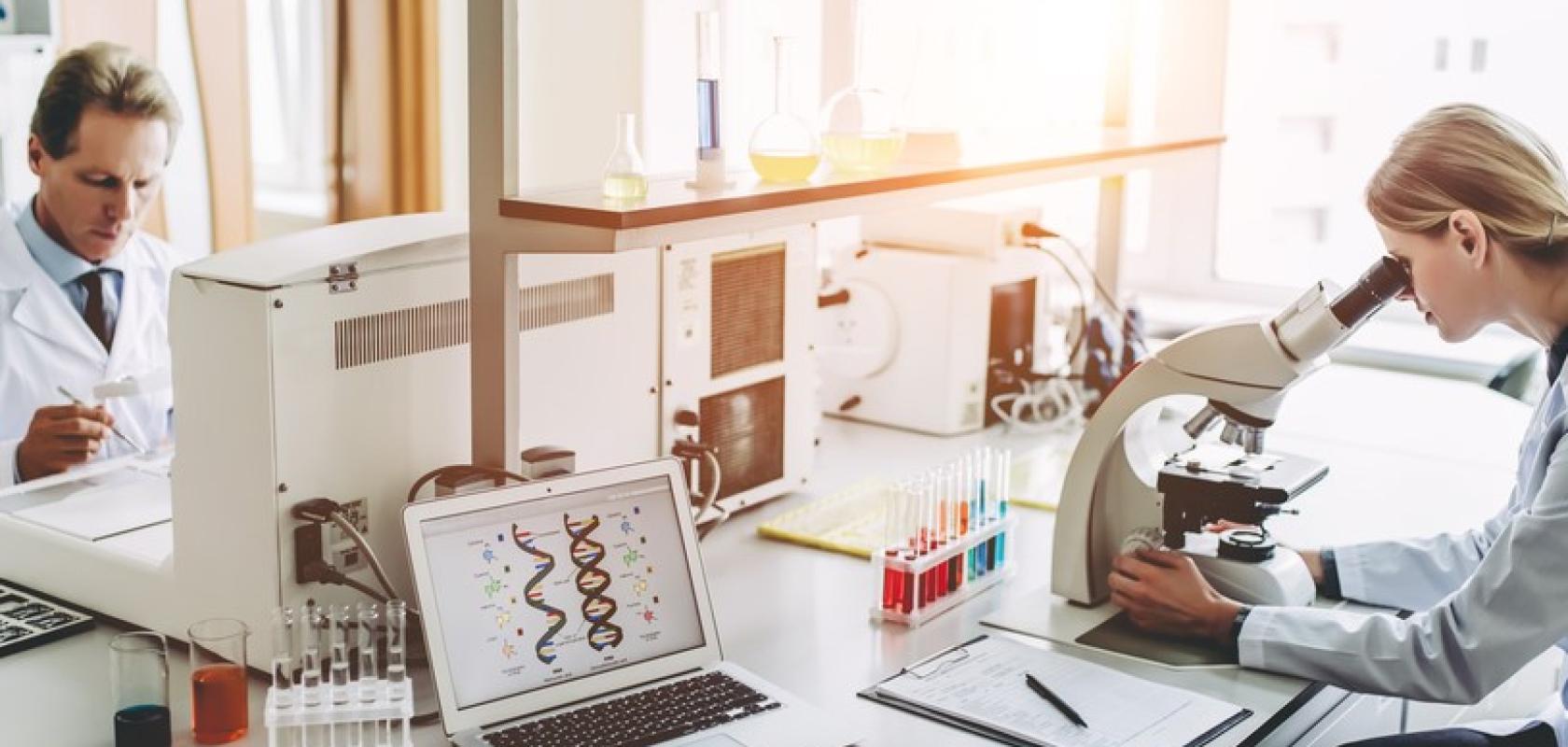 In a recent virtual roundtable from the Pistoia Alliance' virtual conference week pharmaceutical organisations heard a call to action to ensure that collaboration infrastructure is improved to facilitate widespread data sharing.
The roundtable, which included leaders from global pharma organisations, including Gilead, Roche and AbbVie, discussed the insight that has been derived from dealing with Covid-19. The discussion participants stress that to see real advancements in Covid-19 treatments, the pharma industry must improve collaboration infrastructure to sufficiently share data
Dr Merdad Parsey, chief medical officer at Gilead Sciences commented: 'During Covid-19, collaboration has been the lifeblood of R&D. From the outset, we've been dependent on working together – initially diagnostics in vivo and in vitro could only be done through government laboratories, and we also worked with the I-SPY network, the NIH and WHO to conduct trials. 
'We couldn't have gotten to where we are now if we didn't all work together. There is an opportunity for us all to get much better at data sharing and to develop this ethos because we also need the expertise of those outside the industry to advance the causes we are working on right now and in the future,' added Parsey.
There was broad agreement among the panel on the need for a centralised data platform or repository to be developed where companies can share pre-competitive data easily. However, several of the panel members also noted that getting data 'back' from partners due to a lack of infrastructure had been a challenge. 
There was also consensus on the need to remove barriers to sharing information outside of the pharma ecosystem – for example, to encourage data sharing between pharma companies and those in chemicals, technology, manufacturing, and supply chain, amongst others. This was further underlined by the discussion between the panel that all nations have faced huge challenges pulling together the various moving parts needed to get national testing programs up to speed. Finally, the participants also referenced the long-term impact that Covid-19 will have by discussing its influence on plans for the future pandemic outbreaks.
Dr Steve Arlington, president, Pistoia Alliance praised the industry's resilience but also noted that further work was needed to enhance collaboration. '2020 has been a hugely challenging year for all of our members, but I've been blown away by the outstanding efforts to help humanity overcome the COVID-19 crisis. Between our members and beyond, the fruits of collaborative projects have underlined the very reason behind the founding of the Alliance,'
Arlington continued: 'We now need to bring other industries into the fold and be willing to work with those outside of our immediate circle, as well as create a long-term infrastructure for sharing data. Though it's an unprecedented time, we need to carry this momentum forward and ensure this collaborative instinct continues post-pandemic. 
Looking to the future, digital technologies will be key to further breakthroughs and particularly important to help overcome the limitations caused by social distancing. The Pistoia Alliance launched a collaborative project in Summer 2020 to explore technology for collecting data during clinical trials in pursuit of this goal. Other digital technologies that can be applied during Covid-19 must also be investigated. Data collection and symptom monitoring will be critical to efforts to treat Covid-19, particularly as we still don't fully understand the virus.
The R&D leaders taking part in the roundtable were:
Dr Steve Arlington, (Chair) President, Pistoia Alliance
Thomas Hudson, SVP, R&D and Chief Scientific Officer, AbbVie
Manuel Guzman, President, CAS
Palani Kumaresan, Life Cycle Leader, Roche Diagnostics International
Dr Merdad Parsey, Chief Medical Officer, Gilead Sciences
Bryn Roberts, SVP, Global Head of Operations for Pharma Research & Early Development, Roche