Clemson acquires an Nvidia DGX-2 to boost research capabilities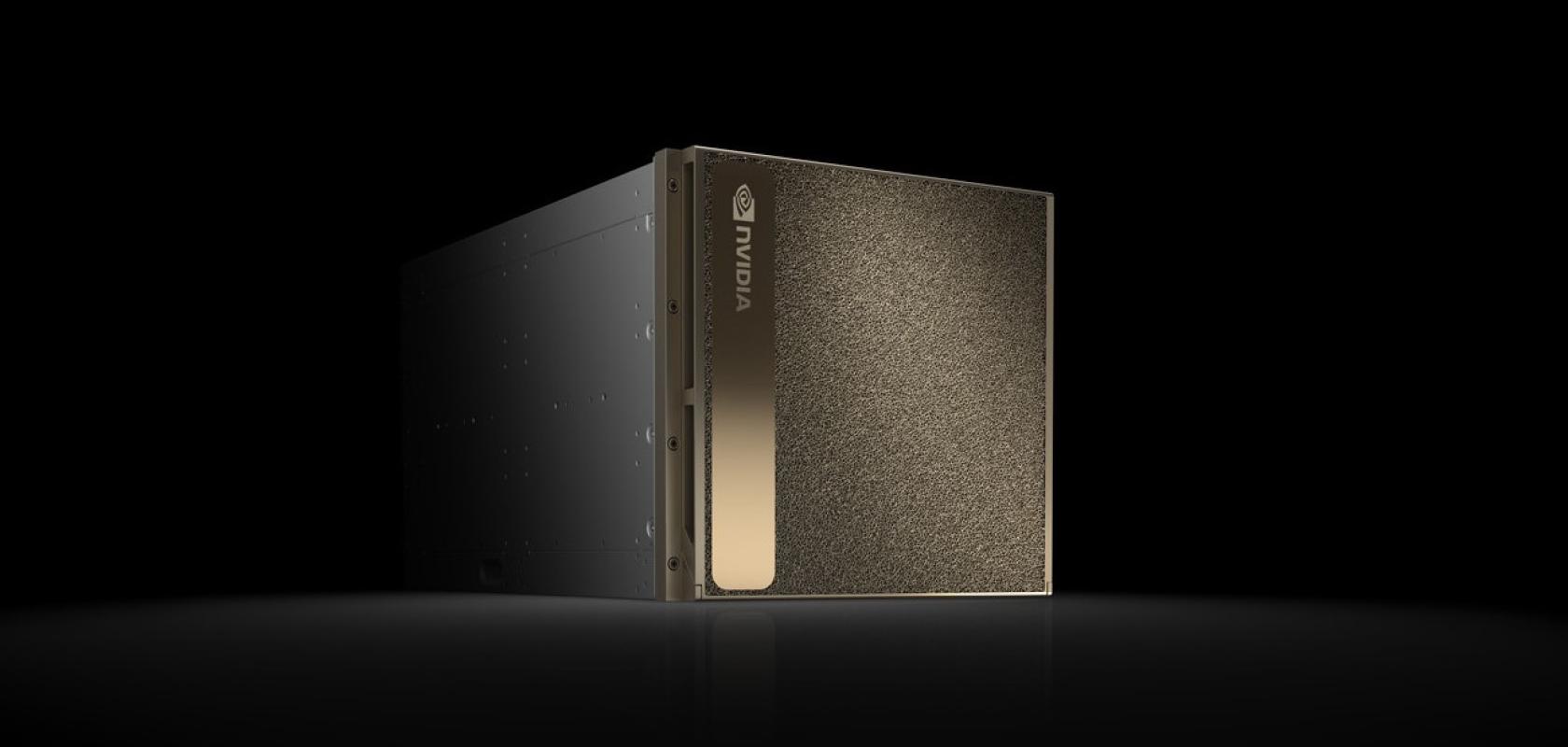 Clemson University has received an Nvidia DGX-2 supercomputer from Microway to boost its capabilities for research in AI and HPC applications. The system has been acquired thanks to the work of six faculty members from the College of Science and the College of Engineering, Computing and Applied Sciences at Clemson University. Funded by a $316,000 grant from the Defense University Research Instrumentation Program in the Department of Defense's Office of Naval Research.
In April when it was announced that the university would be receiving this new system Christopher McMahan, an associate professor in the School of Mathematical and Statistical Sciences commented: 'To give you an idea of where computation comes into the math sciences these days, I have a student who worked on a spatio-temporal modelling problem that takes a very powerful desktop about a week and half to solve. I have graduate students who, without the Palmetto Cluster, would not be able to actually write their dissertations just due to the sheer computational nature.'
Yuyuan 'Lance' Ouyang, an assistant professor in the School of Mathematical and Statistical Sciences and the principal investigator on the grant proposal noted the importance of this tool in advancing research at Clemson University and providing new skills to the students using this technology. 'When our students go into the workforce, employers would like them to have some experience with hands-on, state-of-the-art deep-learning applications, and that requires equipment. Now, there is this top-brand computational resource that we actually have in our university. Students will be able to get their experience on the DGX-2, and when they go out into the workforce, they can be really confident not only in the theory of machine learning but also the coding and the running of applications on a state-of-the-art deep-learning platform,' said Ouyang.
The Nvidia DGX-2 delivers 2 petaFLOPS of AI deep learning performance. The system harnesses the power of 16 Nvidia Tesla V100 GPUs, fully interconnected with the enhanced-bandwidth Nvidia NVLink interface to boost the speed of deep learning training. 
The system deploys with Nvidia's Deep Learning software—and was ready to train models immediately after installation. DGX-2's NGC software stack was installed by Microway experts and supports all major AI frameworks as well as offers containers for a variety of HPC applications. 
The DIGITS deep learning training system and interface available on DGX-2 helps users manage training data, design compare and select networks, and monitor performance—making the system an excellent, accessible educational tool.
Clemson University's DGX-2 will allow researchers in computational mathematics, statistics, operations research, and mechanical and industrial engineering to analyse huge datasets much faster than previously possible. Initial projects include research on medical imaging, drone control, autonomous driving, and ocean dynamics. The resource will be available to all faculty, staff, and students. 
The quotes in this announcement were originally from an article written by Hannah Halusker on The Newsstand, which is a news publication run by Clemson University.