Chemical company to implement R&D workflow system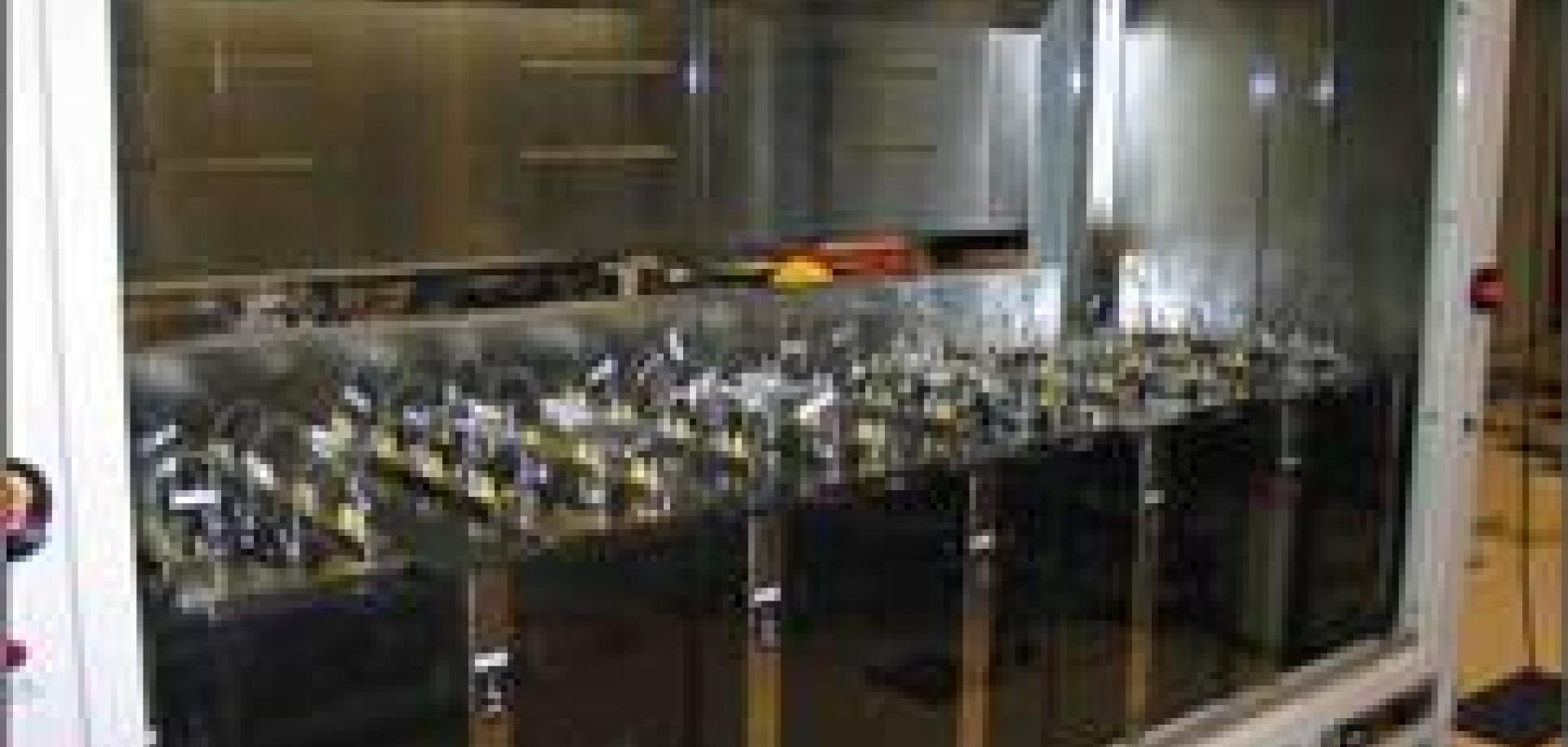 China Petroleum and Chemical Corporation (Sinopec), an integrated energy and chemical company, has signed an agreement with Symyx to implement its Zeolite Synthesis Workflow system for research in energy and chemical development.
The Zeolite Synthesis Workflow utilises Symyx-pioneered microscale, high-throughput technology for accelerating the pace of breakthrough R&D discoveries. The Zeolite Synthesis Workflow has been implemented by other companies within the oil and gas industry and has been used internally by Symyx for many years as part of Symyx's research capabilities.