3DExperience to transform engine room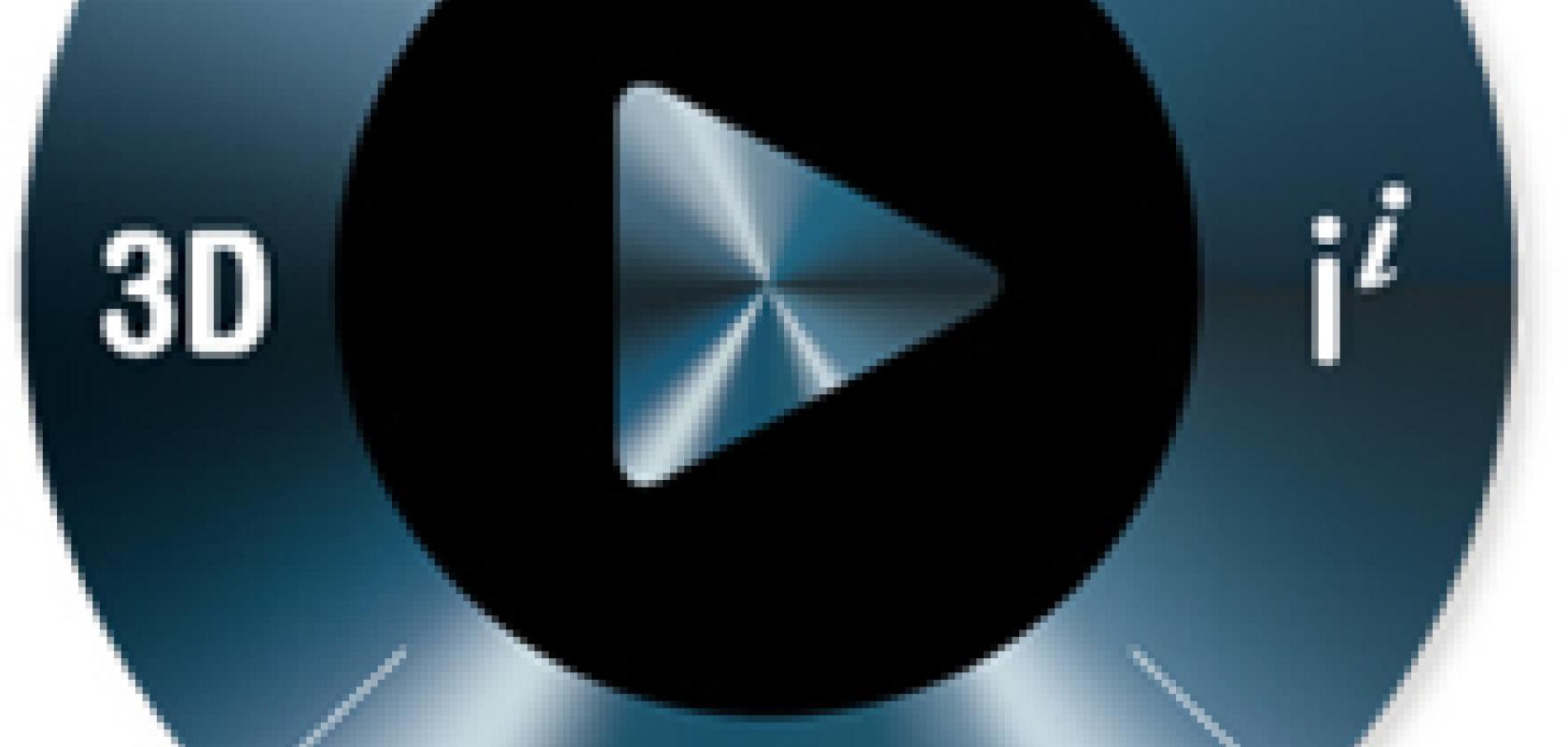 Snecma, a manufacturer of military and civil aircraft engines and part of the Safran group, has selected Dassault Systèmes' 3DExperience platform to create a production environment for its new engine programmes. Snecma will use the 3DExperience platform to enable design, engineering and manufacturing excellence for its ongoing new generation of engines.
With 3DExperience, Snecma aims to improve the production process of its engine parts with a secure collaborative working environment to exchange information between its different manufacturing disciplines.
Manufacturing engineers from its methods division will now have digital access to information to define the processes and operations needed to manufacture each primary engine part. Snecma's use of the 3DExperience platform replaces 10 legacy systems to become the backbone for all engineering and manufacturing domains.
'The 3DExperience platform provides us with an innovative way of working in which our methods and design people share the same tools, processes and information as opposed to working as separate silos,' said Yvonic Vincent, IT project manager for data industrialisation at Snecma.
'Our production sites each previously worked with different tools and methods and did not efficiently communicate with one another. Having the 3DExperience platform as our one secure collaborative environment, ensures that when the design offices make changes, it is only submitted once in the system and everyone in our production offices has immediate, secure access. This should result in a significant reduction in errors.'