BC Platforms appoints Richard Kivel as chairman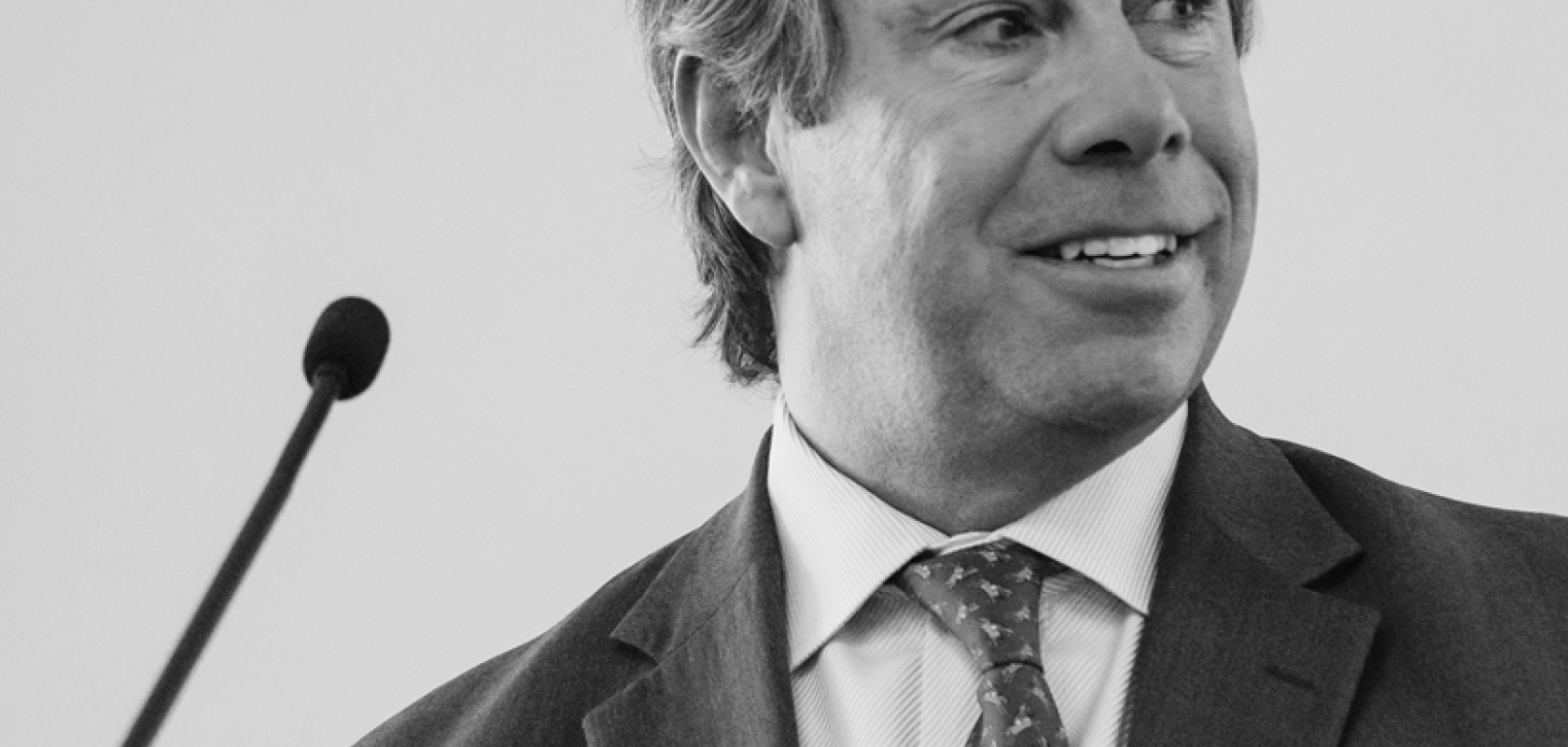 BC Platforms, a provider of genomic data management and analytics has announced the appointment of Richard Kivel as its Chairman.
Richard has served as a C-level executive, investor and Board Director in both private and public companies in the biotech, bioinformatics and diagnostics space in US, Europe and Asia.
Kivel, commented on his appointment, 'I am excited to join as BC Platform's Chairman. The company has a pioneering technology that has the potential to directly benefit patients through providing more effective clinical decision making and ultimately more personalised medicines. I have been impressed by its management team and commercial strategy and I look forward to supporting them in their growth plans, particularly in the US market.'
Richard is currently the managing director at Graybella Capital, a European investment fund and holds various director positions in the US and Europe. He is also a guest lecturer at the Massachusetts Institute of Technologies (MIT) and Trustee of the Bankinter Foundation of Innovation, a global technology Think-Tank based in Spain and Portugal.
Richard will play an important role in supporting BC Platforms' growth in the US and globally; given his expertise and network. BC Platforms has established operations in the US, Europe and Asia.
Tero Silvola, CEO of BC Platforms commented, 'We are delighted to welcome Richard to the team, and are confident his industry expertise and network will be an invaluable resource to help us to continue to grow our strategic industry and clinical partnerships, particularly in the US. In the past 6 months, we have signed three partnerships with blue-chip pharmaceutical companies and we expect to continue this momentum. We would like to thank our previous Chairman, Mark Bidwell, for his significant contribution to supporting our success to date.'