ACD/Labs Launches Katalyst D2D to automate high throughput experimentation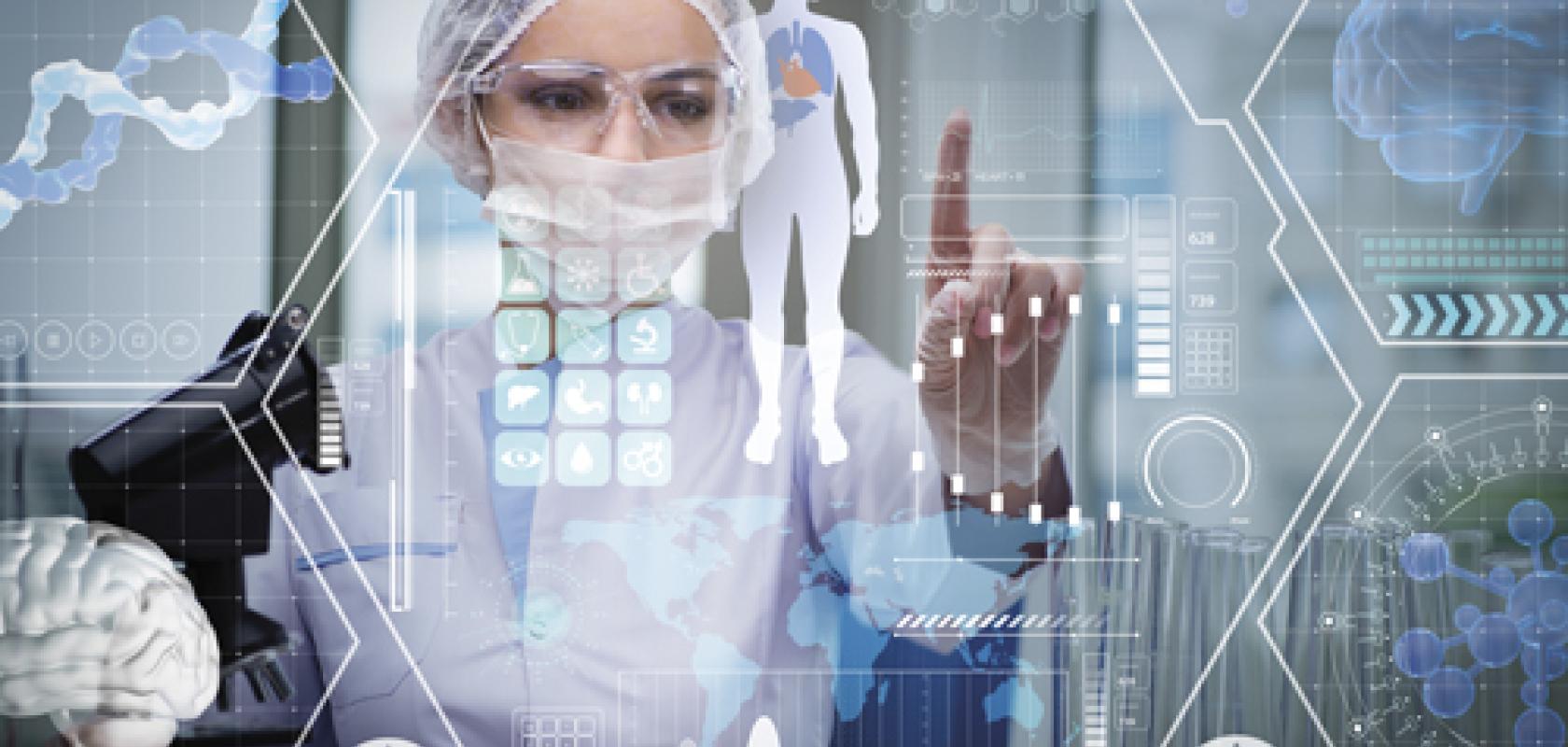 ACD/Labs has announced the launch of a new web-based application in support of high throughput (HT) experimentation. Katalyst D2D offers a single interface for high throughput experimentation and parallel synthesis. Katalyst supports the 'lab of the future' through the digitisation of laboratory tasks, integration with existing informatics systems, lab automation hardware, analytical instrumentation, and automated execution.
'Katalyst D2D was designed to improve productivity, provide conclusive scientific insights, and facilitate decision making among increasing regulatory concerns,' said Andrew Anderson, vice president of Innovation and Informatics Strategy, ACD/Labs. 'As we celebrate our 25th year in business, we will continue to align our technological expertise with our customers' needs. Katalyst D2D is a testament to our commitment to bring innovation to the forefront.'
Designed to help ensure data integrity in high throughput experimentation (for reaction optimisation, process development, catalyst screening, and scale-up), Katalyst D2D's digital environment eliminates the manual transcription currently necessary between systems, as well as the painstaking process of gathering and interpreting associated analytical data.
By streamlining HT workflows, organizations are able to optimize laboratory efficiency, the analysis of array-based chemistry, and the return on investment in HT robotic equipment.
Katalyst D2D provides A single interface for high throughput experimentation. Integration with third party systems eliminates manual transcription and offers a convenient, consolidated user interface.
The software can also be used for multi-technique, vendor-agnostic high throughput analysis made possible by the ACD/Spectrus Platform. Katalyst D2D integrates with analytical instrumentation to support the execution of experiments, followed by the processing and analysis of HT data. Users can easily compare chromatograms, mass spectra, and other analytical data connected directly with the array for fast, confident decisions.
The software is deployed as a fully web-based client that meets the informatics requirements of the modern laboratory through convenient user access, facile deployment and support for IT.