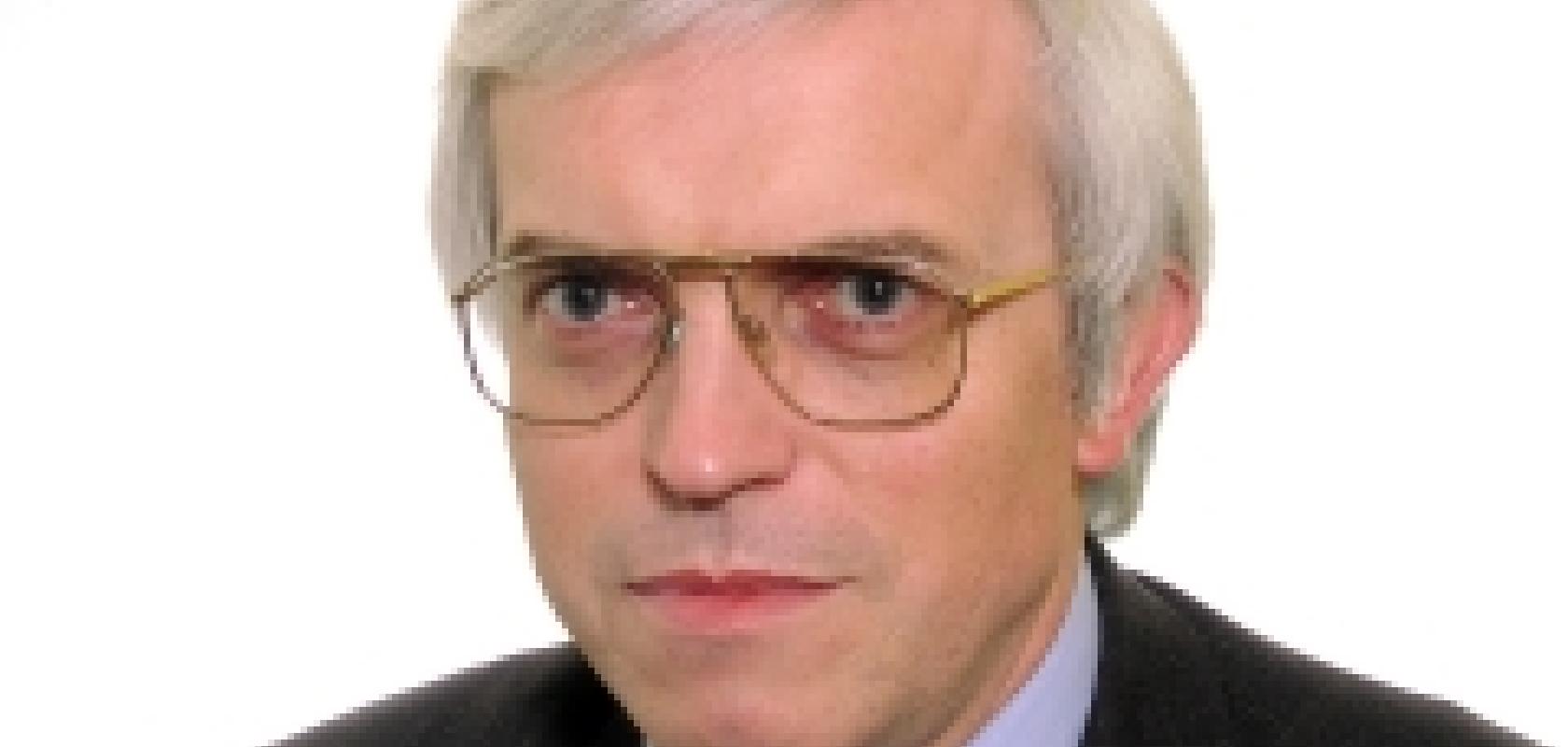 Our facility is the national HPC resource for Poland, and we have two main functions: to provide an HPC resource for scientists, and also to research into computational science itself. We also store and provide access to all national scientific research content.
We strive to be truly interdisciplinary and open-access in all we do. Our aim is to foster open models in all areas – software, data, publishing, as well as open information services such as weather forecasting.
The work carried out here covers a huge range of topics and applications. In terms of modelling work, areas include biosciences, nanoscience, the environment, population modelling, biomedicine, molecular medicine, and atmospheric modelling. For large-scale data analysis, our strengths are in biosciences, epidemiology and proteomics.
The University of Warsaw is the largest university in Poland, with more than 5,000 employees and 60,000 students. Our facility has around 150 staff, most of whom are contract-based and linked to specific ongoing projects. Wherever possible, we try to remain independent and flexible so that project selection is easier.
We were founded by the Polish Ministry of Science and Higher Education, and that's where we get our funding. From that funding, we issue around 200 grants a year for projects wanting to use the ICM centre. To date, most of these projects have come from academia, but we are now in the process of setting up a new HPC lab specifically for industry, commerce and the public sector.
Applications for grants are accepted all the time, and a decision is made based on the visibility of the computational requirements of the particular project, and of the value of the project in a national context.
From a hardware point of view, we are moving towards a hybrid set-up, using adaptive computing in a mixed environment. We were delighted to be named at the top of the most recent Green Top500 list, even though our position there is a fortunate consequence rather than a particular aim.
The need for efficiency came about because we were short of space. Therefore, we had to look at high-density solutions that delivered efficiency and energy savings. The fact that this drive to cut costs and improve efficiency has led us to the top of the Green list is a happy coincidence.
We are always looking to improve the performance of our HPC set-up. Indeed, we have already applied for funding for a new wave of next generation architecture. In all cases, the performance levels we seek are driven by the applications our customers use and the types of research that they do. For example, our next hurdle is to achieve competitiveness in systems biology, which has its own performance challenges that we are now looking at being able to overcome.
There are many day-to-day challenges in what we do here, and our move to industry and commerce will only increase the number of challenges. For example, those involved have a much tighter grasp of intellectual property rights and so on, which puts us in a very different working environment for the more open, collaborative approach we are used to in academia.
We are committed to meeting those challenges, though, as we would like to reach a point where around 50 per cent of our funding is independent of the government – and that means developing suitable operational models for us to achieve this.
We're not too concerned about where we are on the Top500 list – or indeed if we are on there at all. Indeed, we believe that in many of the past 15 years we would have made it onto the list, but we have chosen not to apply for benchmarking. Admittedly, we would never have been at the top of the list, but our ranking would have been a by-product of the work we do here, rather than an aim.
Instead, we prefer to concentrate on the strengths that we have, such as the quality of staff we have here. We can provide any research project an environment that breeds confidence and credibility. We have high security levels and a commitment to top-rated aggregated performance. All these qualities make us proud of what we do here.