The changing face of computational chemistry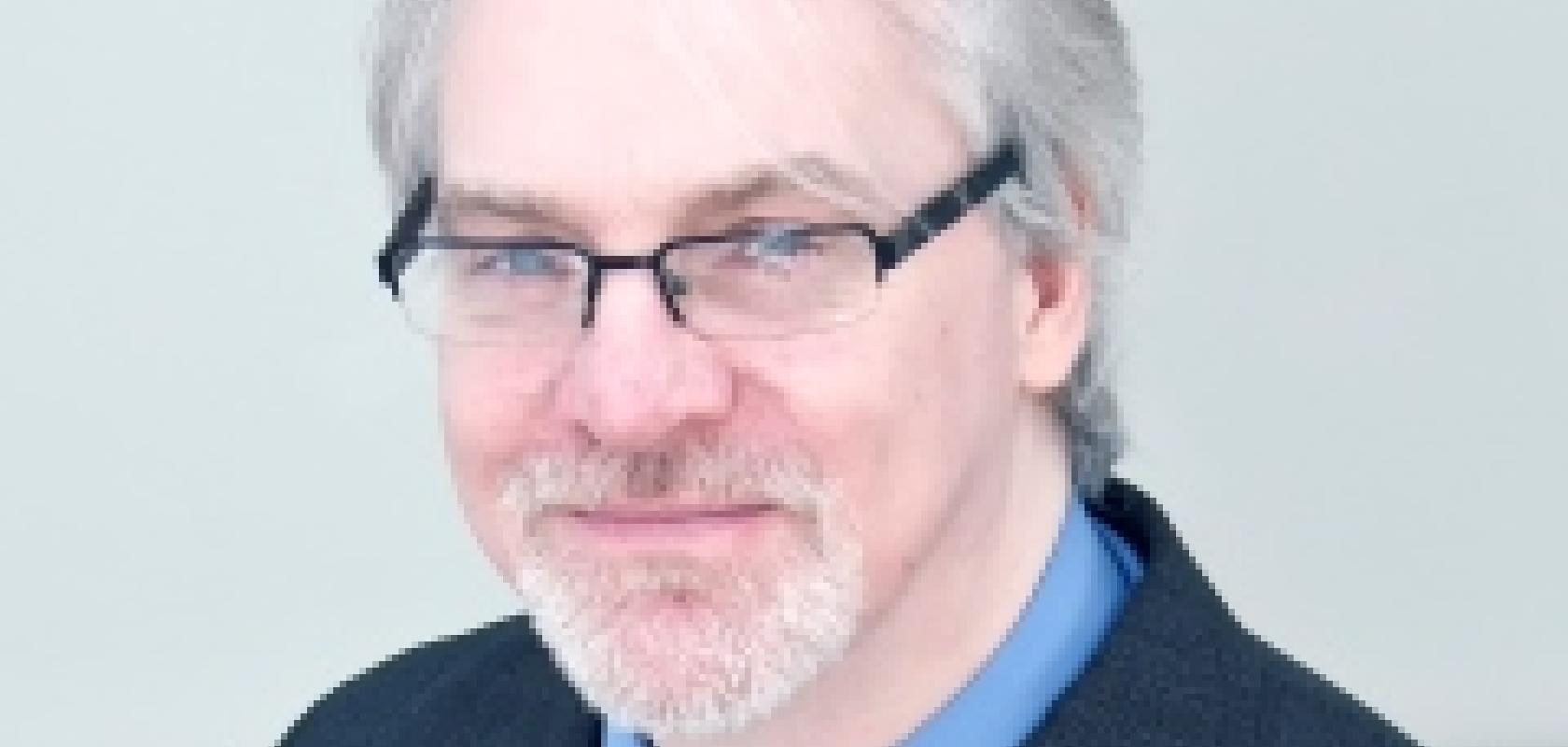 Readily accessible 3D modelling software offers tremendous potential as a day-to-day tool for medicinal chemists. Molecular viewers, for example, provide real insight into the chemical and biological functions of molecules, making it easier to communicate chemical results between computational and medicinal chemists.

Many companies are moving towards the ideal of having 3D molecular modelling tools on the desk of every chemist and biologist. Being able to easily visualise and compare the 3D conformations of molecules in a lead series enhances medicinal chemists' ability to make intelligent choices about how best to progress their projects. For this to be truly effective, however, the information generated by the software tools must be easily interpretable and directly relevant to the medicinal chemistry workflow.

The ability to visualise field information – the steric and electrostatic field patterns around a molecule – really brings the world of chemistry to life for all scientists. Being able to view molecules in terms of electrostatic field patterns is a powerful technique that directly shows the potential interactions a ligand could make with a protein in an intuitive way. These tools also form a useful communication tool for medicinal chemists.

The flexible output options found in most solutions make it easy to communicate results between team members and to management and between different groups, including outsourced computational chemists. Of course, ease of use is a critical factor for these technologies if they are to be truly efficient and enabling. They must not unduly divert chemists and biologists from their core activities, and difficult and complex graphical user interfaces are simply counterproductive for non-experts.

By contrast, having complex interfaces with the option to change any variable in a calculation is critical for expert computational chemists. Having access to the latest versions of a broad range of software is vital if computational chemistry groups are to be at the cutting edge of research and development. Add to this the fact that computational chemistry is often useful at intermittent stages of a project, and it is easy to see why many companies choose to outsource. For example, the computational technique of scaffold hopping is ideal for coming up with ideas for new candidates for a lead series, yet may amount to just a few hours or days of a computational chemist's time. Maintaining an in-house computational chemistry team can be expensive but, by outsourcing, companies only pay for what is needed in terms of both staff and software, while still gaining access to world-class software and expertise.

Ideally, computational chemists will work in tandem with medicinal chemists throughout the discovery cycle. Computational chemists might perform scaffold hopping or SAR analysis to find new leads in new chemical space, or design pharmacophores to help decide which molecule to make next, for example. These results can be easily communicated to medicinal chemists in a collaborative and iterative process. One such collaboration exists between Redx Pharma, a biotech company based in Liverpool, UK, and Cresset BioMolecular Discovery, a computational chemistry software and services company based in Welwyn, UK. Redx develops new drug candidates across a range of therapeutic areas based on existing commercial or late stage clinical drugs, and the company's proprietary method yields new analogues from the parent drugs.

Cresset consultants work closely with Redx scientists and, together, they decide on the best compounds to synthesise. As I mentioned earlier in this article, good communication is vital to the successful integration of computational chemistry expertise to the drug discovery workflow, and the fact that Redx's chemists have Cresset's 3D software on their desktops means that it is easy for Cresset's computational chemists to report their findings and work collaboratively to discuss results and move projects forward efficiently.

Chemistry software for drug discovery is becoming increasingly polarised into high-end, computationally intensive expert tools for dedicated computational chemists. Day-to-day desktop tools enhance the work flow of medicinal chemists, while companies are increasingly choosing to outsource computational chemistry to consultants as a cost-effective way of accessing expertise in a timely fashion. In-house desktop tools for chemists and biologists add insight to research, enhance the communication of results and facilitate collaboration between teams.

Computational chemistry offers tremendous innovation to life science research, and its value within the drug discovery process relies on both the algorithms that underlie the software and the expertise of the scientists using it. These new patterns of working make the power of computational chemistry accessible to a far wider audience than ever before.