Altair virtual HPC Summit 2020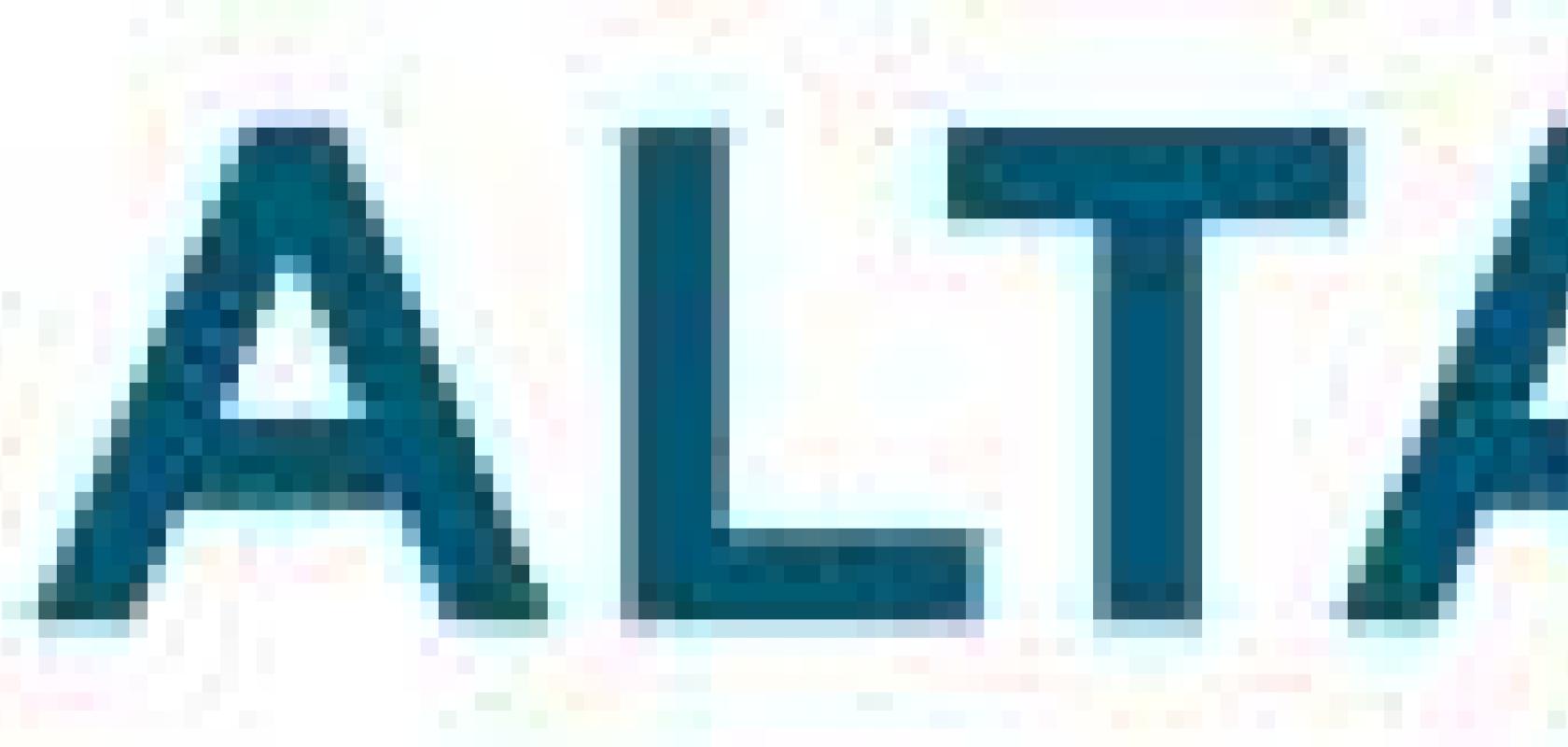 Altair virtual HPC Summit 2020
Join Altair's high-performance and high-throughput computing experts, along with industry peers, technology users and partners like Intel, AMD, NVIDIA, Google Cloud, Microsoft Azure, Oracle Cloud Infrastructure and Advania, September 9 – 10, 2020, for a virtual summit exploring the leading-edge enterprise computing solutions that will keep innovation moving forward in 2020, and beyond. 

The High-performance Computing and IT Optimization track will offer topics for IT stakeholders on high-performance and high-throughput computing workload management include live PBS Professional user groups, updates on the race to exascale, cloud vendor roundtables, how to drive immediate cost savings through software asset optimization – and more!  

The Semiconductor Design Acceleration track for IT pros and engineering experts includes sessions on how to drive efficiency at every step of the design process. Take chip design to the cloud with Rapid Scaling solutions that bring cloud costs closer than ever to real demand, save serious money with license-first scheduling tools and meet the design flow mapping tools VLSI engineers at leading semiconductor organizations use to get new technology to market first.