ThinkParQ and System Fabric Works announce a new joint venture company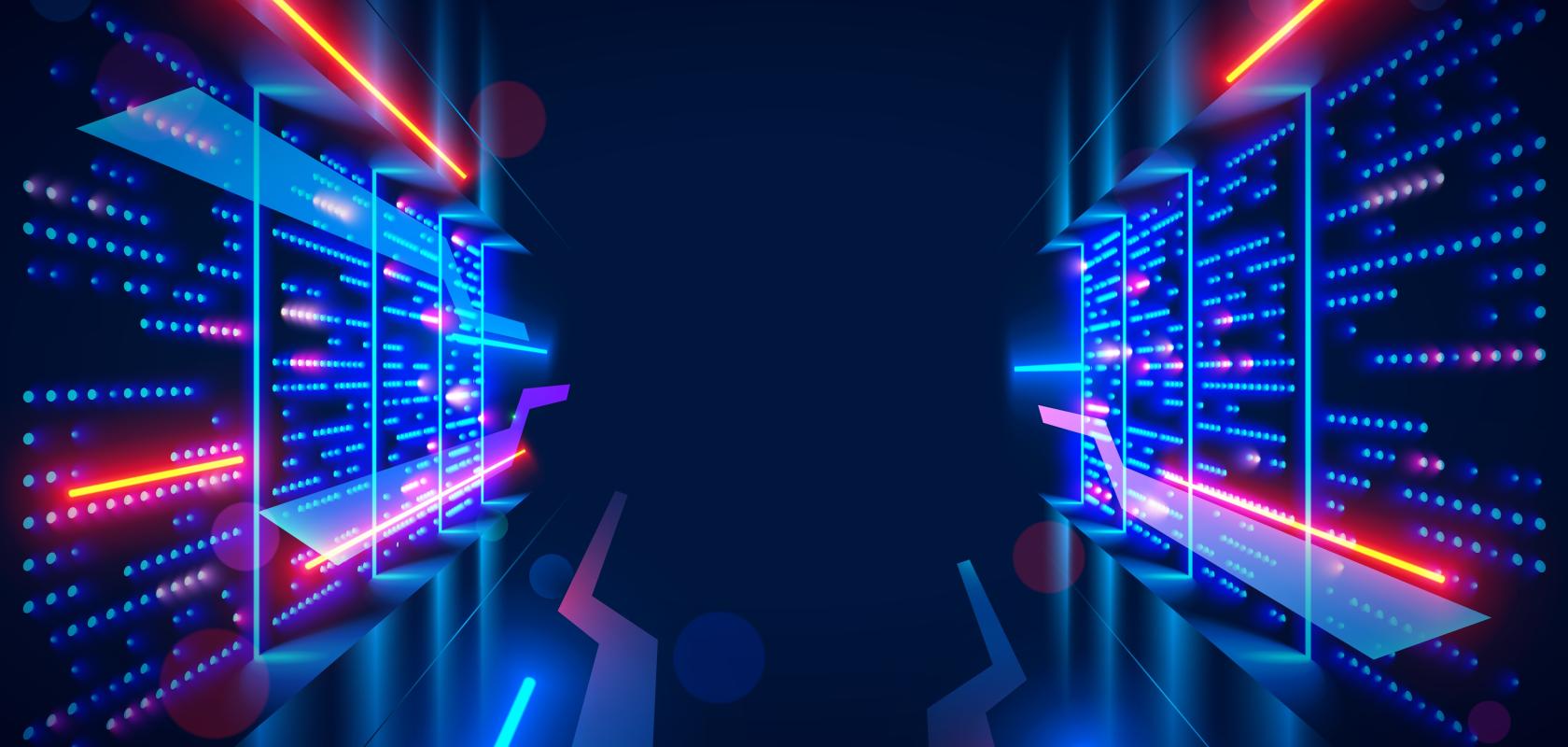 Credit: Andrey Suslov/Shutterstock
A new joint venture company between ThinkParQ and System Fabric Works has been launched - ThinkinQ - to increase the presence of ThinkParQ's BeeGFS file system across North America. The new company will provide localised USA-based sales and technical support services directly to their network of partners and end users.
 
ThinkinQ will be led by CEO Kevin Moran, who has years of experience delivering high performance solutions in HPC, AI, Federal Government and Oil and Gas throughout the USA.
 
"I am thrilled to be driving ThinkinQ in the USA and working even more closely with the community through North America" said Kevin Moran, CEO, ThinkinQ. "ThinkinQ will be in a position to further enable more success with our partner network and offer even more localised consulting and support services around BeeGFS to our customers and partners".
 
As one of the leading parallel files systems on the market, ThinkParQ has experienced a tremendous uptake of BeeGFS around the globe especially in the USA.  With ThinkinQ, both customers and partners will further benefit from more localised support, consulting, and installation services along with a targeted go to market plan.
 
"System Fabric Works is no stranger to the ThinkParQ team, having been a platinum partner for the past five years", said Frank Herold, CEO ThinkParQ. "The USA market has been one of our fastest growing markets, and now having a localised based setup led by Kevin, will enable us to better respond to customer demands in the USA for supporting and delivering BeeGFS".