Increased HPC capacity to enhance research possibilities at Edinburgh Napier University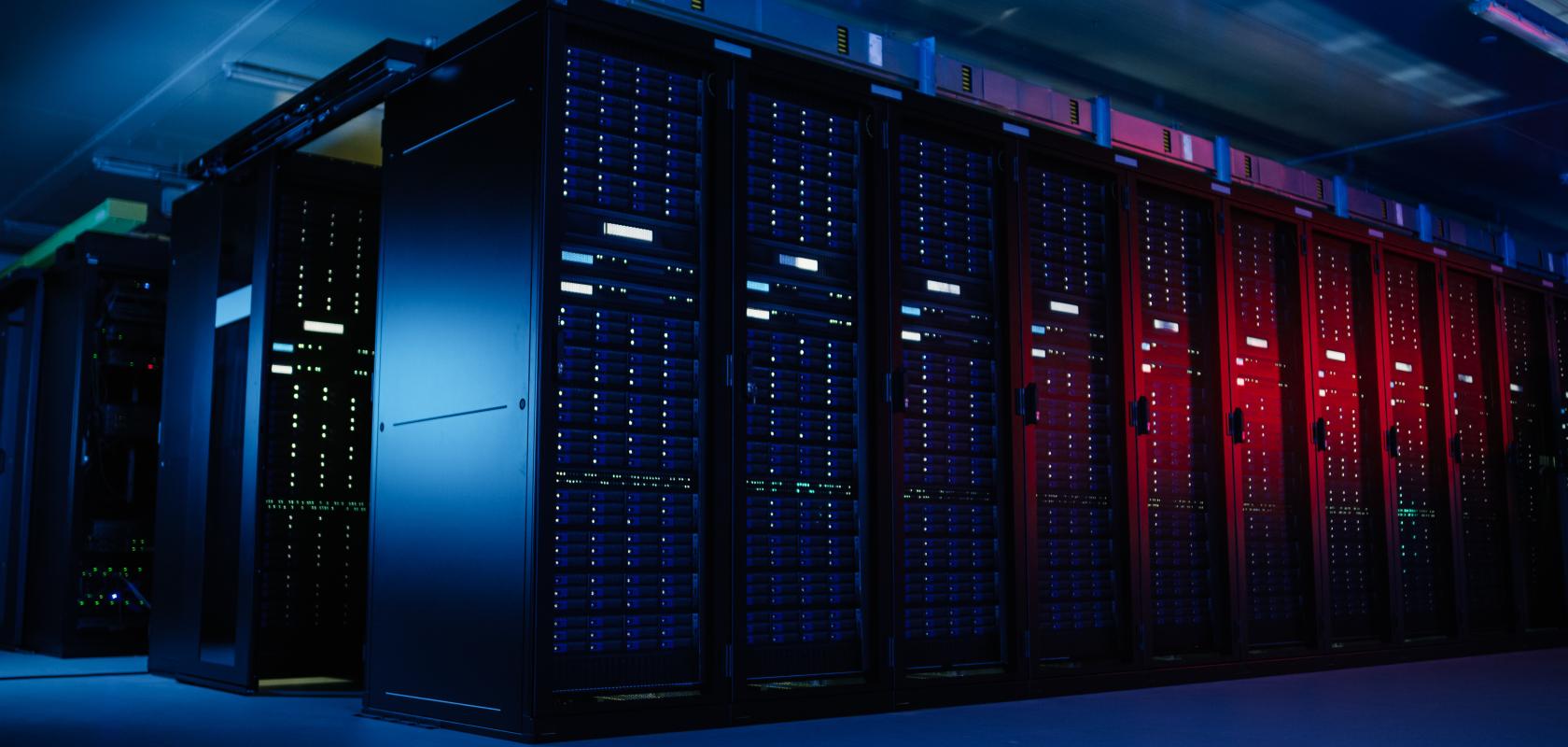 Credit: Gorodenkoff/Shutterstock
A cutting-edge computer cluster has been launched at Edinburgh Napier University, allowing academics and researchers access to run high-performance workloads.
The Edinburgh Napier University Compute Cluster (ENUCC) will offer university-wide access to High Performance Computing (HPC) and Machine Learning capabilities.
Professor Nick Antonopoulos, the Vice Principal for Research and Innovation said: "This launch marks a significant milestone, and maintains Edinburgh Napier's track record of offering direct, hands-on research opportunities.
"By providing centralised access to advanced computing resources, we hope ENUCC will foster innovation, encourage interdisciplinary collaboration, and nurture the talents of the next generation of researchers."
This means experts in disciplines such as engineering, cyber-security, robotics, biological sciences or artificial intelligence, will be able to process data and perform complex tasks at high speeds.
The centralised cluster, which represents an increase in capacity compared to the smaller clusters currently housed at ENU, has been designed and built by supercomputing firm Alces Flight. It will manage ENUCC, alongside the University's Information Services department.
Michael Rudgyard, CEO of Alces Flight said: "Our ongoing mission with Edinburgh Napier University is to ensure sustainable optimisation of their HPC operations.
"By utilising our integration services, alongside our Flight Center product-set, the system team can focus on enhancing engagement, refine processes and facilitate continuous improvement, Rudgyard continued. "This sustainable approach will help catalyse greater research and discovery and we are thrilled to be a part of their journey"