Working together to tackle the STEM gender gap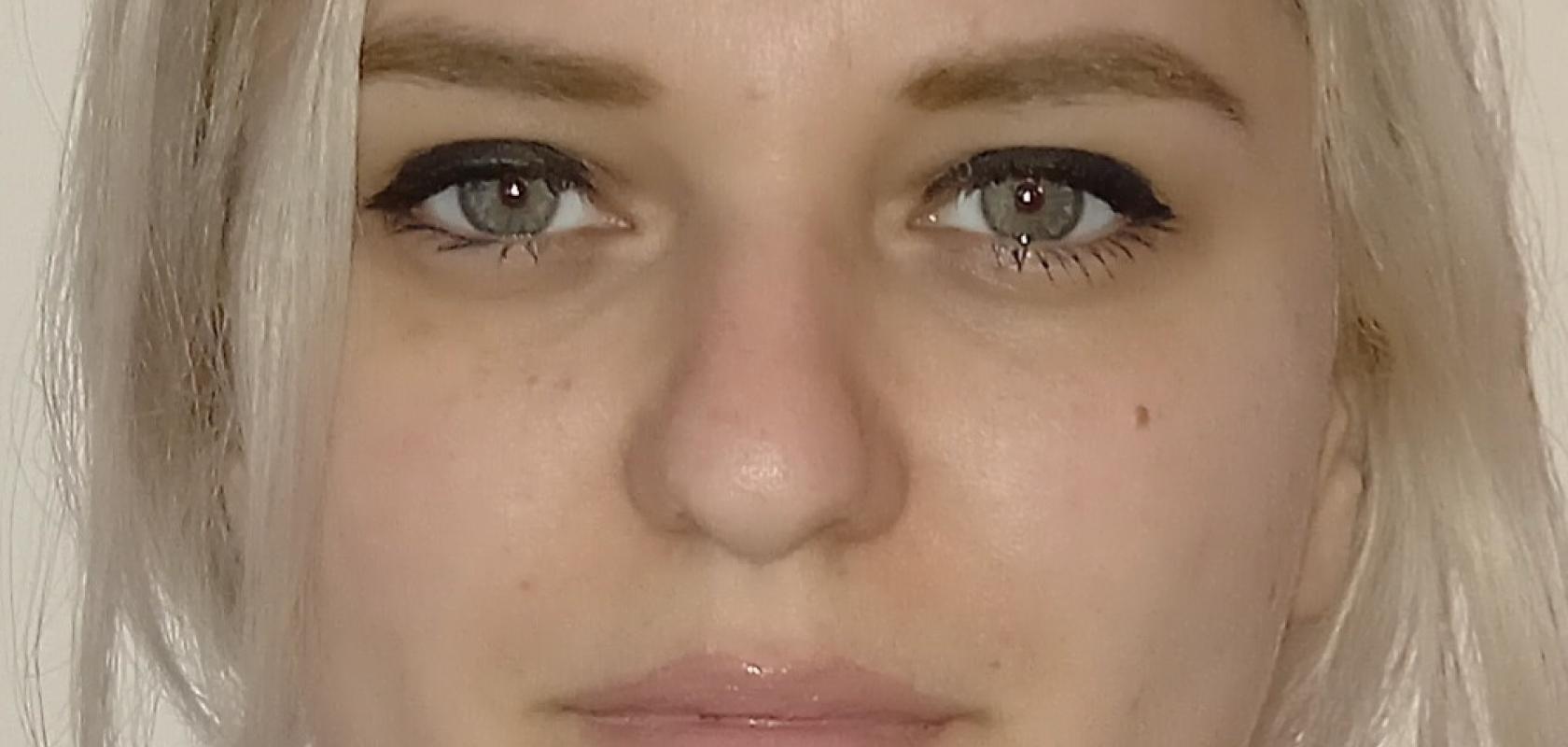 A talent pipeline needs to be developed and maintained to provide a diverse and inclusive workforce, writes Anca Ciobanu.
More than ever before, women are at the forefront of important scientific innovations and are widely regarded as key contributors to the STEM industry. This has been reinforced during the Covid-19 pandemic, with many notable breakthroughs attributed to women. Early vaccine research conducted by Katalin Karikó informed development programmes around the world, including the team responsible for the Oxford Covid-19 vaccine, who were led by Professor Sarah Gilbert. Meanwhile, Ramida Juengpaisal was developing a digital tracker to fight the spread of dangerous misinformation. 
Organisations are increasingly aware of women's contributions in the STEM field, with 85 per cent reporting that a diverse and inclusive workforce is essential in encouraging varied perspectives and driving innovation. Yet, they are struggling to create an environment for attracting and retaining a more diverse workforce. Especially for managerial and top executive roles in the STEM industry, there exists a higher proportion of men, with Computer Sciences being one of the worst culprits – just 16 per cent of those working in computer sciences in 2019 were female. This is the area in STEM which has shown the greatest gender imbalance, and what's worse, has seen the least increase in female participation. 
So, how can the talent pipeline be developed and maintained to overcome diversity issues in our industry? At the Pistoia Alliance, we are working with members to answer this question and explore the challenges holding women in the industry back. Earlier this year, we launched our Diversity & Inclusion in STEM Leadership Initiative to support this goal.
Why representation matters 
One of the ways to foster retention and development of women in leadership and executive positions is to inspire participation at every level. Women make up 53 per cent of the world's STEM bachelor's and master's graduates, yet they only account for 30 per cent of the world's researchers. Further up the ladder, this picture only gets worse, with women filling a mere 16 per cent of management roles in STEM, and only 3 per cent of CEOs are female. Women in more junior positions in STEM who don't have someone to look up to may not feel inspired to continue their career and may seek opportunities elsewhere as a result. 
Although individual organisations have inclusion, diversity and equity (ID&E) schemes of their own, industry-wide collaboration is key in exposing women to a wider range of role models, skill sharing, and sharing different perspectives on how to close the diversity gap at the industry level. 
We are addressing the issue from the top-down by bringing together executives with decades of management and leadership experience – to understand their experiences and help other organisations learn from this knowledge. By supporting women to reach and remain in more senior positions through developing their leadership skills and providing networking opportunities, not only are these women empowered to champion change, but they then become role models for others. It is through having a diverse, complete range of role models in leadership positions that the STEM diversity gap can be addressed in a sustainable manner.
Levelling up for the future
Despite the significant contributions made by women in the response to Covid-19, they are also the demographic who have suffered from pandemic restrictions. Due to women taking on a disproportionate number of additional duties – such as home-schooling children – journal manuscript submissions and preprint postings from women researchers have fallen behind. The long-term impact of this inequity on the careers of women in STEM fields could be significant. This diversion of focus away from their work will not only impact female researchers' portfolios, but it may also leave gaps in employment that could affect future opportunities. 
There's a wider impact, too. The research community does and will continue to suffer from the lack of diverse viewpoints when solving scientific problems, and even more so in those fields where a diverse perspective is needed. Challenges are easier to overcome when tackled as a team, and with the knowledge and perspectives that a diverse workforce can provide, we can propel the STEM industry towards even greater heights. Vital to achieving this is by making the industry more accommodating and inclusive to women, and by supporting those who are already in the STEM career pipeline. 
For Women's History Month, the Smithsonian has assembled the largest collection of statues of women ever, honouring 120 trailblazers who have excelled in the STEM field. We need more initiatives like this that recognise talented women in STEM who are an inspiration and role models for future generations, alongside initiatives that promote an inclusive culture providing more opportunities for women to reach top executive roles.
The Pistoia Alliance recognises that gender is not the only diversity gap and plans to develop a more comprehensive programme later this year. To find out more about how to get involved in the Pistoia Alliance's Diversity and Inclusion in STEM Leadership Programme, visit Diversity & Inclusion in STEM Leadership Program - Pistoia Alliance, or contact diversity@pistoialliance.org.