Removing the hassle from planning lab resources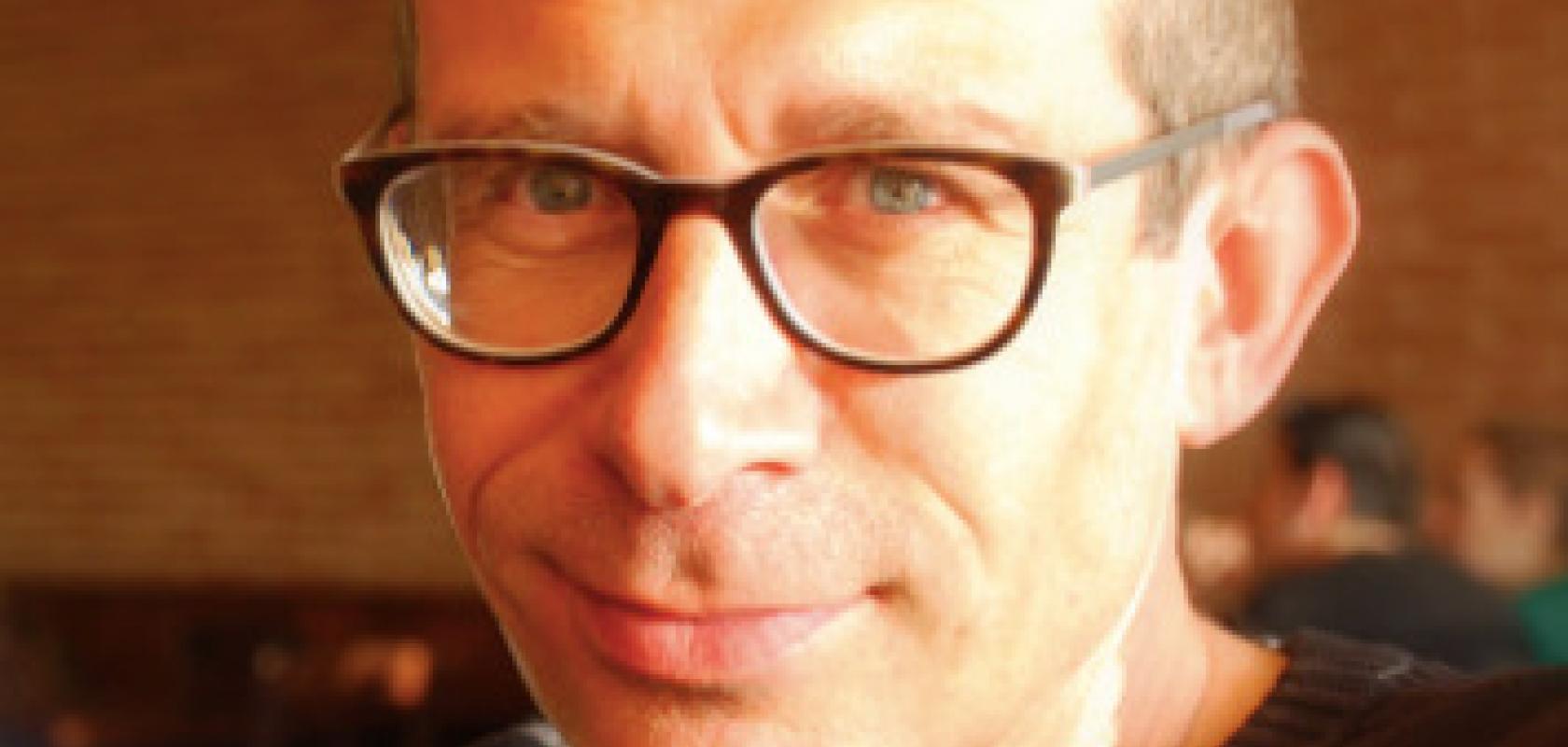 Roberto Castelnovo tackles a key challenge for laboratories: resource management and allocation
Do it better, do it faster, retain quality – and, of course, reduce the costs as much as possible; this is the every-day reality that laboratories have to face in their ongoing business. 
Laboratories have always been sophisticated service organisations built to respond to specific demands – with the goal of delivering results in the quickest and most efficient way.
Managers are constantly challenged to provide the required information as soon as possible. Customers, whether they are internal or external, are waiting for information produced by the laboratory to proceed with their activities, and they expect it to be fast and 100 per cent accurate.
At the heart of this challenge lies one of the main laboratory KPIs: resource management and allocation.
Although we live in the digitalisation era, laboratories are still mostly using paper-based or static systems to allocate their resources – stickers on the walls, excel files, emails – though in some cases the more 'cutting-edge' laboratories are using in-house solutions built to respond to the short-term need to allocate the resources in the quickest way possible. However, they rarely succeed in being life-saver solutions. 
'Home-made' solutions or Excel files are not an answer to the key questions related to resource scheduling. The major limitations of those systems may lead to an inability to respond to the business demands in a short period of time, missed deadlines, and reduced quality. 
Laboratory managers and supervisors are constantly looking for the most efficient way to run activities and  deliver the results to their clients as soon as possible. Skilled resources are too often dedicated to programming, reviewing and adjusting resourcing timetables. They are literally wasted on time-consuming routine activities that add little value, resulting on a very large cost for the laboratory. 
Just consider the cost of one full-time job, working continuously with Excel files to move resources around to accommodate requests in the most efficient way. In addition to the cost of these skilled resources, we must consider the time spent responding to continuous requests and regular meetings to review scheduling with customers – it all adds up to a total cost that is largely under-evaluated.
Needless to say, laboratories could reduce costs if only they could consider using a dedicated software application, designed precisely to ease this burden – not just for programming routine activities but also to support management decisions in facilitating a clear overview through a customised dashboard and reports facility. 
Optima is a web-based Laboratory Resource Management System that supports lab managers plan and track laboratory activities, coordinate resources and generate reports to enable smart forecasting.  
The system offers a single platform to respond to the questions that are typically raised to laboratory managers:
Which is the current workload of my lab?

Which is the resource availability?

When can I deliver the results to my customer?

How many resources do I need to respond to an increased demand of analysis

? 
Consider the possibility of having at your disposal a tool that allows to automatically plan, book and schedule activities and resources. The automatic resource assignment operates with a smart approach of matrix definitions, taking into account multiple parameters such as instrument characteristics, availabilities, people training status, priorities and deadlines. 
Keeping the focus on the laboratory's goals makes sure the delivery of results can be efficient, effective, and timely. Optima supports the planning and ahead thinking, and it literally eases the life of the lab manager and of other human resources involved in the operation. 
Forecasting is a systematic and scientific estimation of future demand for a product. Applied to the laboratory, it is an estimation of the amount of resources that should be required according to the tendencies of the production. Good and accurate forecasts mean cost reduction, efficiency increase and higher customer satisfaction. 
Optima LRMS allows lab managers and scientists to have full visibility of the performance of their lab:
Which tools are used most? 

Are they used to the maximum of their capacity, are they over-used (or under-used)?

Are human resources allocated to the right projects? 

Are some of them overloaded, and with what kind of activities? 

Is the task allocation correct or should it be reviewed according to the skills and availability of individual single staff members? 
These are just some of the basic questions a tool such as Optima can answer in order to help lab managers to re-define the lab assets and work more efficiently – and with less stress. 
Roberto Castelnovo is CEO of Optima. For more information visit http://optima.life/