Solution Accelerators for biotech research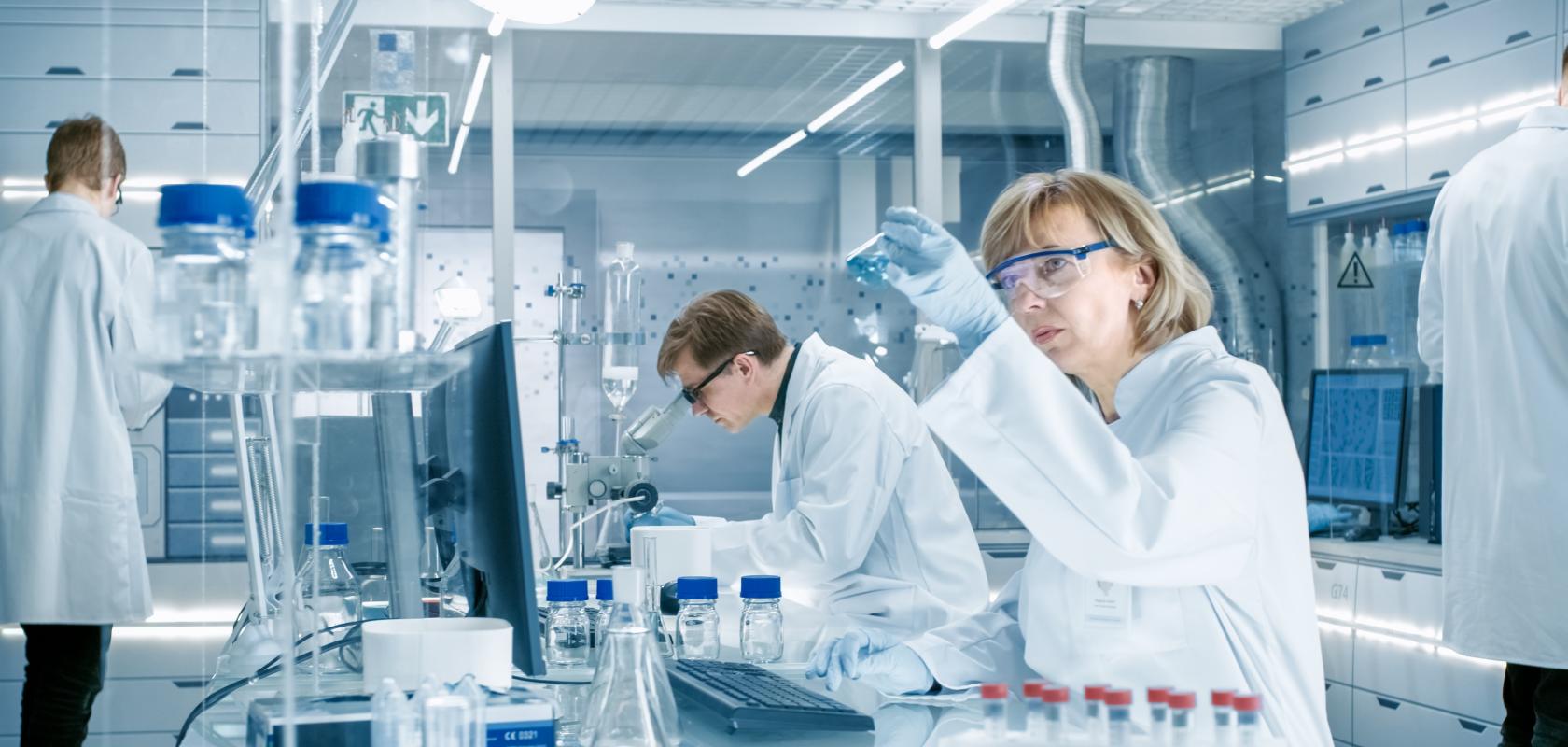 Benchling has announced new products and services focused on driving long-term success in the modern R&D lab. Benchling has developed the industry standard of how to digitise R&D and is now making its best practices available to biotechs large and small with these new offerings:  
Solution Accelerators: pre-built Benchling configurations, templates, and data models for the fastest growing areas of biotech including cell therapy, gene therapy, antibodies, and more 
Benchling Learning Labs: a new online training platform for Benchling customers and partners

Success Packages: comprehensive product support, optimisation, administration,  and services from Benchling's expert team of scientific and technology professionals
Legacy R&D software solutions, including Electronic Laboratory Notebooks (ELN) and Laboratory Information Management Systems (LIMS), are inadequate in accommodating today's unique scientific use cases. Not only is legacy software unable to match the highly specialised and flexible needs of R&D, labs also lack the internal experience and resources to model their science within those rigid systems. Benchling's Solution Accelerators address the industry-specific digital requirements of biotechs, with pre-built data models, templates, dashboards, and end-to-end workflows alongside capabilities for experimental tracking, sample management, and process modelling — all specifically designed for the fastest-growing areas of biotechnology. The result is accelerated time to value, with up to 50% faster delivery timelines, increased data consistency, and operational efficiency gains.
As the biotech industry transitions to digital labs, there are currently more than half a million active information technology (IT) job postings in the biopharma industry, nearly 4x growth from 2020, according to GlobalData. With a closed jobs rate between 22% to 34% for these positions, labs struggle to source the necessary IT roles to support technical solutions or train internal teams on modern software.  
Benchling Learning Labs Benchling Learning Labs offers flexible, on-demand training for Benchling users, making it easy for any customer or partner to gain essential Benchling skills from anywhere. Individuals can skill up and get certified on topics ranging from conducting essential R&D in Benchling to performing administration tasks. With Success Packages, Benchling's Customer Experience team understands specialised and complex scientific workflows, and works with organisations to set up their software for long-term success. 
Current customers can work with their Benchling team to add Solution Accelerators and Success Packages anytime. Benchling Learning Labs is available immediately to all Benchling users.