UK university alliance launches CORE e-Infrastructure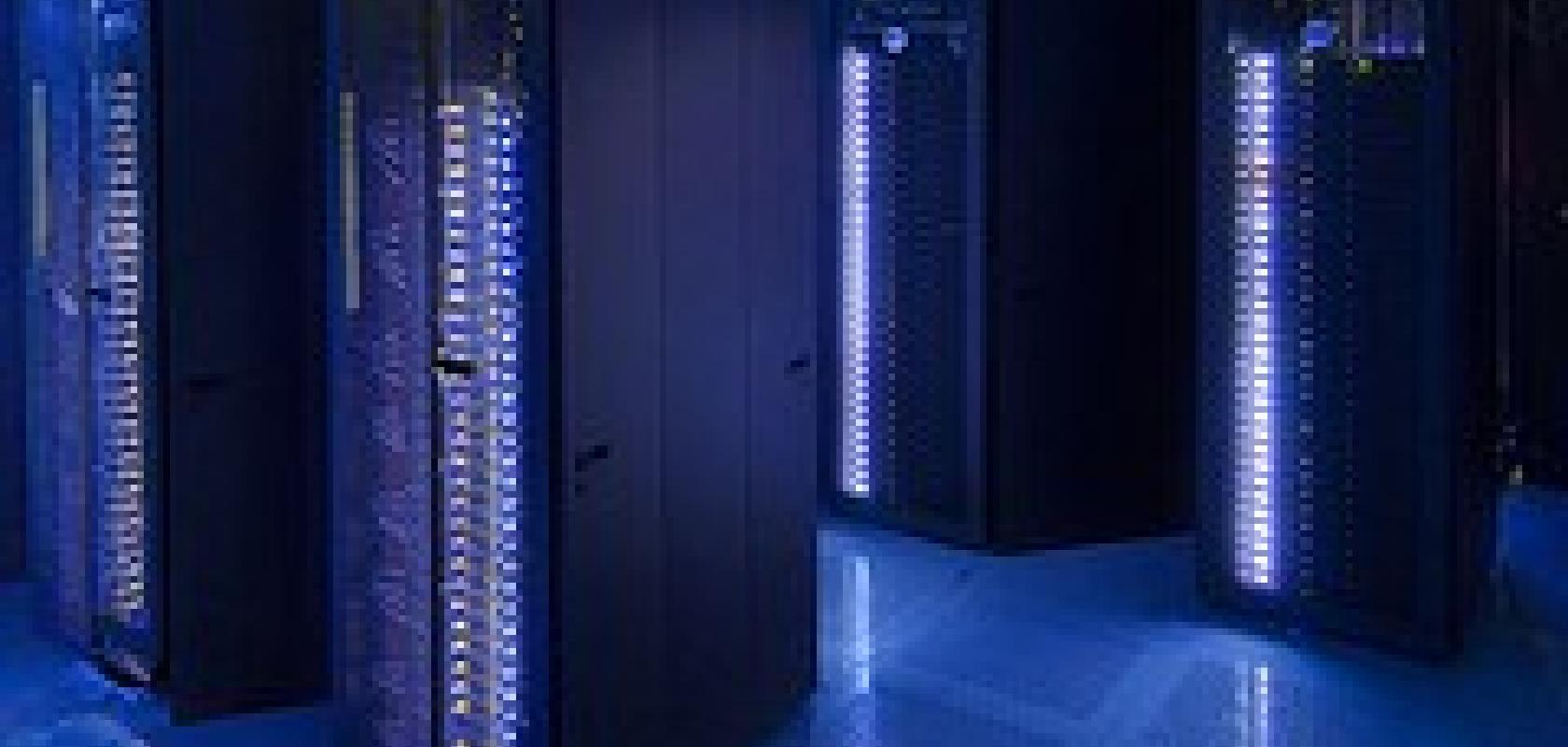 Described as the UK's most advanced on-demand High Performance Computing (HPC) and data management e-Infrastructure, CORE has been launched by Imperial College London and the University of Cambridge.
A key component of the UK Government BIS-led e-Infrastructure expansion programme aimed at delivering business-ready HPC and big data solutions to industry and academia, the CORE cloud provides access to some of the single largest systems in the UK. These systems include the largest and most powerful Intel HPC cluster, the largest single shared memory space and one of the UK's largest Nvidia GPU clusters. The CORE e-Infrastructure cloud amounts to 300 teraflops sustained double-precision computing delivered by more than 22,000 Intel processor cores attached to more than three petabytes of high-performance file system.
Dr Peter Haynes, CORE director, Department of Materials and Physics, Imperial College London, commented: 'CORE is completely unique in terms of its scale and breadth of knowledge. However, what is even more significant has been the team's incredible track record up to this point, working behind the scenes with partners of all sizes, across a wide range of industrial sectors. This makes CORE the most effective business-ready e-Infrastructure service in the UK.'
CORE also provides a full portfolio of consultancy offerings for partners looking to deploy their own in-house systems. These consultancy services cover everything from the procurement and design stages, right through to project management, system integration, performance analysis and optimisation.
'CORE is the most comprehensive e-Infrastructure cloud and consultancy service available today, with strong emphasis on business-ready industry focused solutions,' explained Dr Paul Calleja, CORE director, University of Cambridge. 'CORE demonstrates proven UK leadership in HPC and big data design, implementation and service provision for both SMB and enterprise-scale customers across a range of disciplines including engineering, life sciences, materials modelling and digital media. Simply put, CORE lowers the barriers of uptake for users and organisations new to HPC, removing the necessity for specialist HPC staff and costly in-house IT infrastructure.'