Supercomputers bring £500,000 savings to engineering company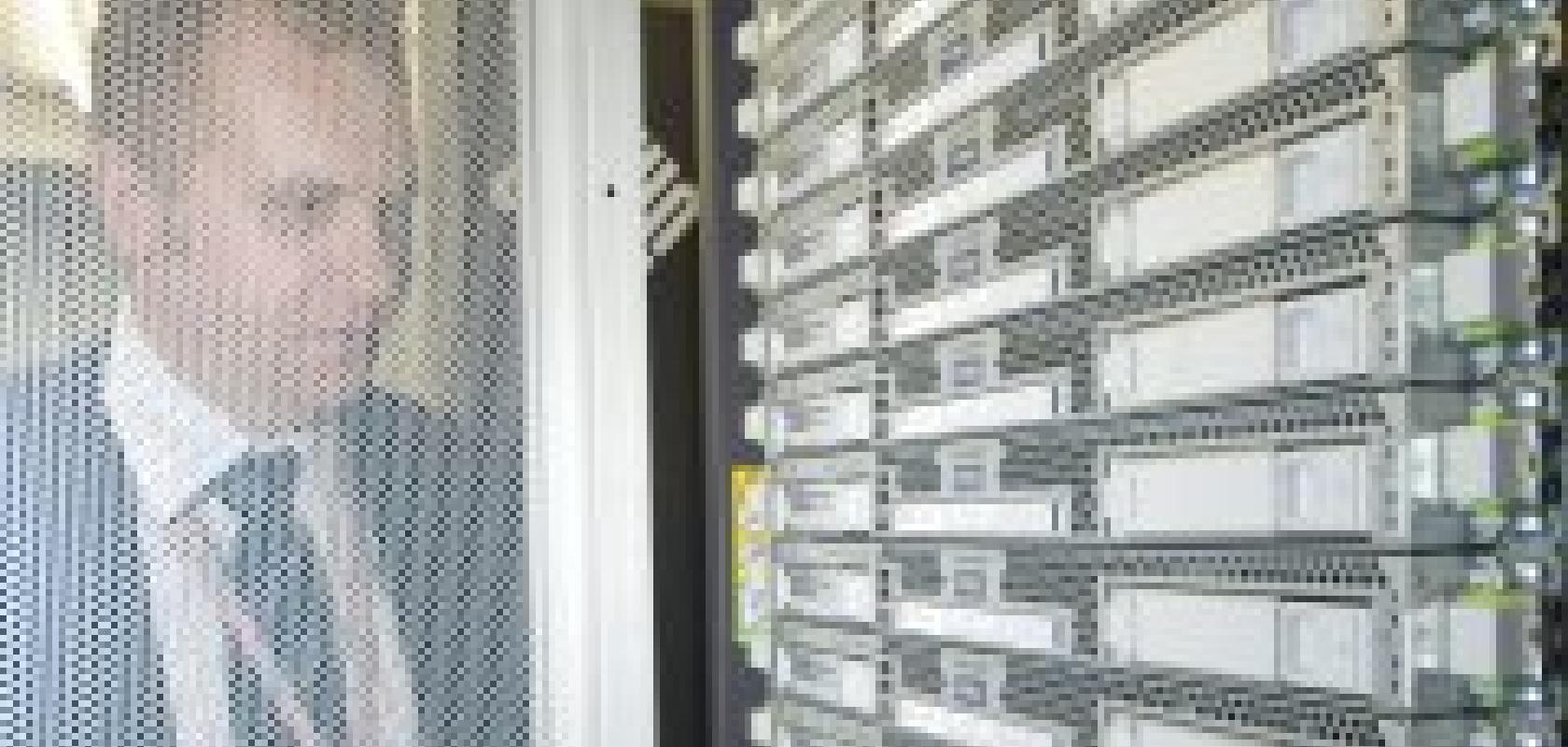 Global aerospace and defence company BAE Systems have recently installed supercomputers that are set to save it £500,000 per year in running costs alone. The supercomputers are more than 100 times as powerful as the fastest desktop PC.
Tim Amphlett, IT support manager at BAE Systems, said: 'Our previous computers were around ten years old and had limited capability. The new facility has over ten times the capacity of its fore-runner and is used for complex calculations in structural, aerodynamic and electromagnetic engineering.'
The biggest savings will come from a huge reduction in the number of physical experiments performed during the design of the aircraft, with the supercomputers performing the massive calculations necessary to produce this data. They are also easily upgradeable, meaning even greater powers will be possible should they prove to be successful.