Rob Scoffin appointed as CEO of Cresset Group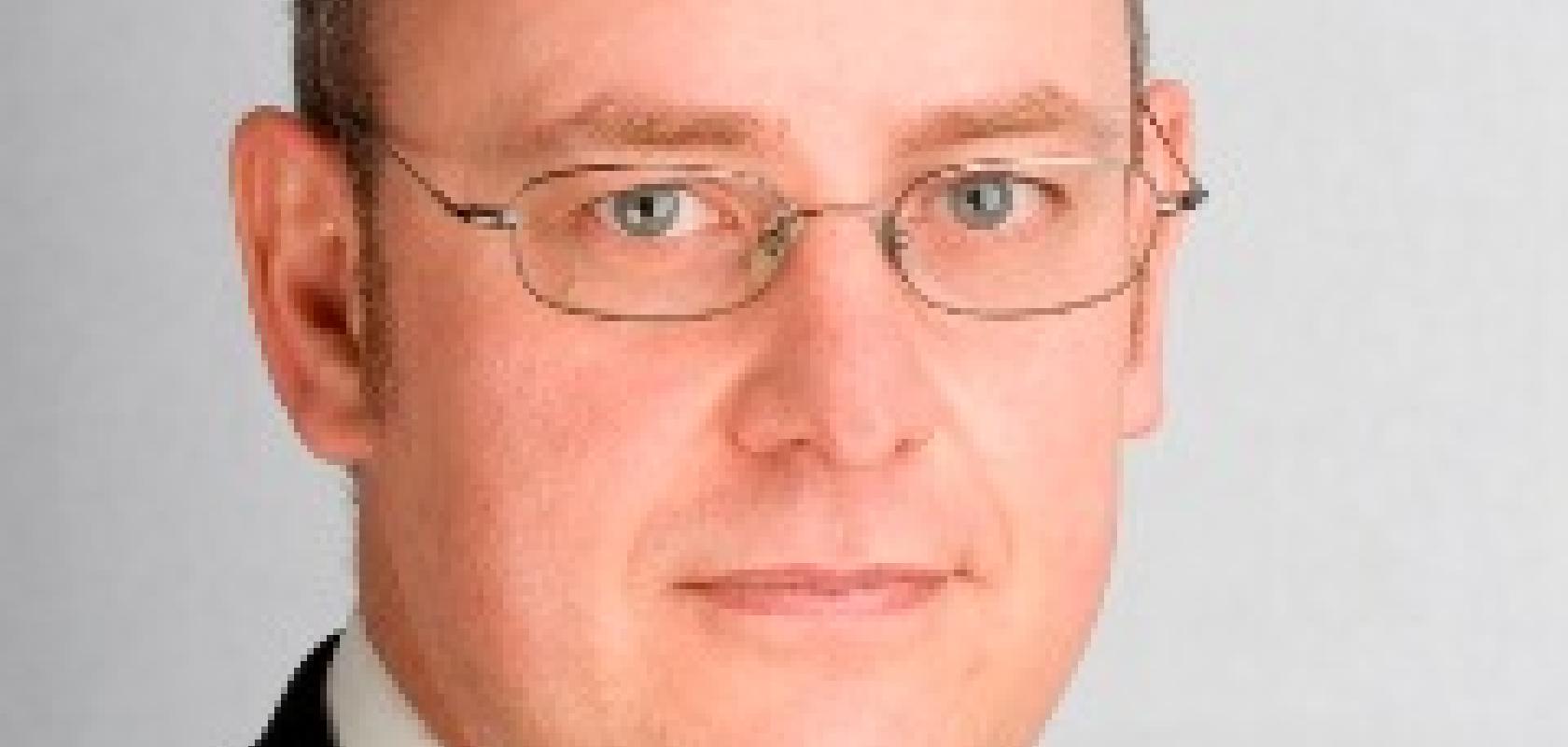 Cresset has appointed Dr Rob Scoffin as CEO of Cresset Group. Scoffin joins Cresset from CambridgeSoft where, as vice president of European operations, he was responsible for significant growth in CambridgeSoft's European business. Scoffin replaces Beatrice Leigh, who will now become non-executive chairman of the board.
'The appointment of Rob marks an exciting new chapter for Cresset,' said Andy Vinter, founder and chief scientific officer of Cresset. 'Rob has a long track record of close collaboration with customers and successful commercial growth in the computational chemistry market place.'
'This is a fantastic opportunity to join an established company with an excellent scientific reputation, and to help drive growth and enhanced commercial success in the future,' said Scoffin. 'The Cresset team has worked hard to create a world-leading portfolio of products, and I am looking forward to helping bring those to new markets.'
Scoffin has a D.Phil. in chemistry from Oxford and has recently been instrumental in the development of Electronic Lab Notebook systems, which he has deployed at several major pharmaceutical companies. Prior to CambridgeSoft, Rob was CEO (Software) for Amedis and senior product manager at Oxford Molecular.