Rapid noise analysis aids automotive company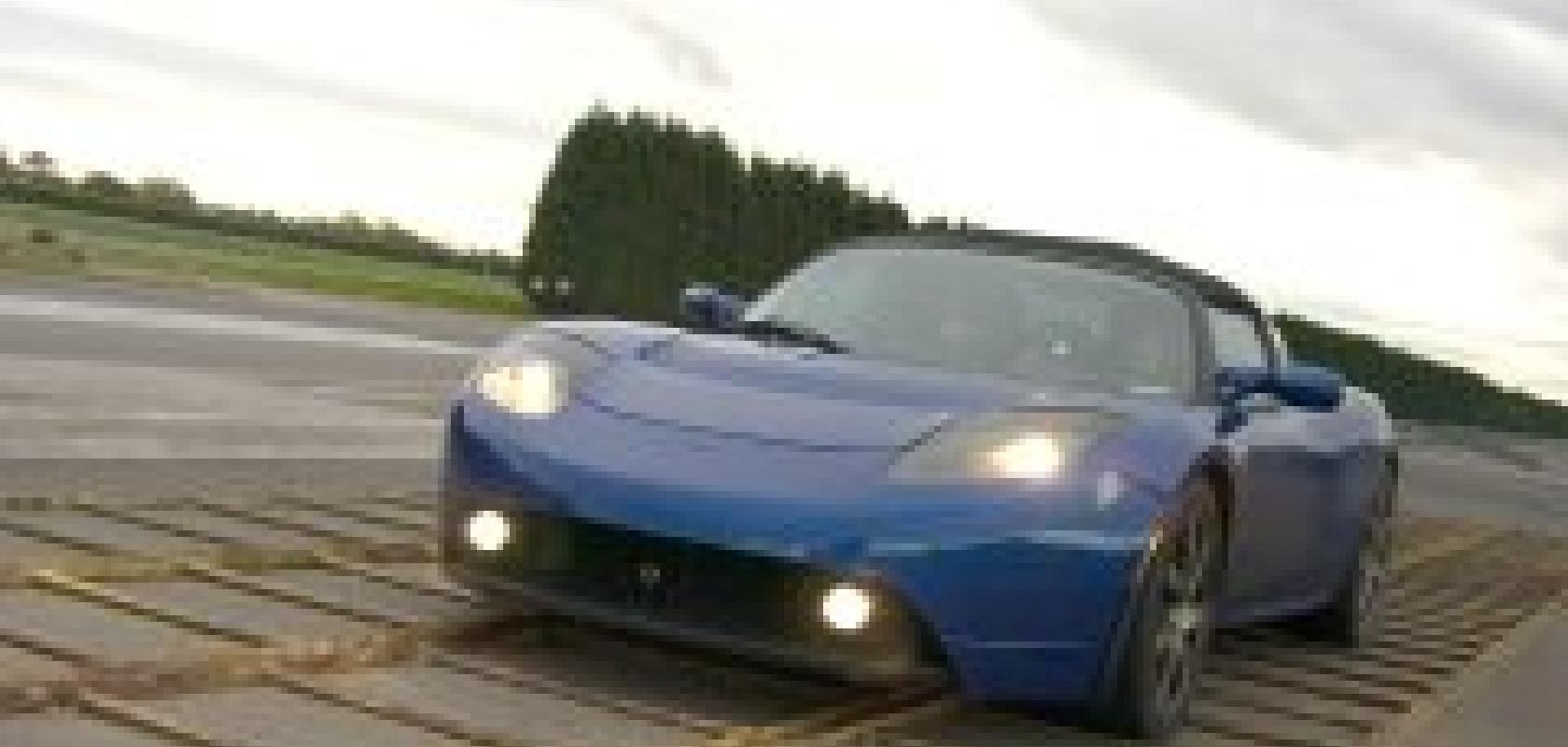 Automotive company Mira has selected LMS Test.Lab for its consultancy vehicle noise and vibration testing and development. The new software allows more rapid analysis to identify where problems may be occurring.
Mira engineer Mark Randle explained how the previous system was clumsy and time consuming. 'Now with LMS Test.Lab, we can easily set up the briefcase-size system in the passenger seat and a template guides us through the test setup. On-line validation lets us know right away if tests are satisfactory and if appropriate, allows us to effect a change to the vehicle and quantify it's impact within minutes.'
The software is fully compatible with LMS's other products, including the LMS Test.Lab Modal Analysis and PolyMax software that allow the identification of natural resonances in the vehicle. The software's post-processing and reporting capabilities also proved to be important, with active plots that can be readily inserted into MS Office applications. 'LMS Test.Lab goes far beyond our traditional recording systems,' says Randle.