Quobyte and Digital Bedrock announce partnership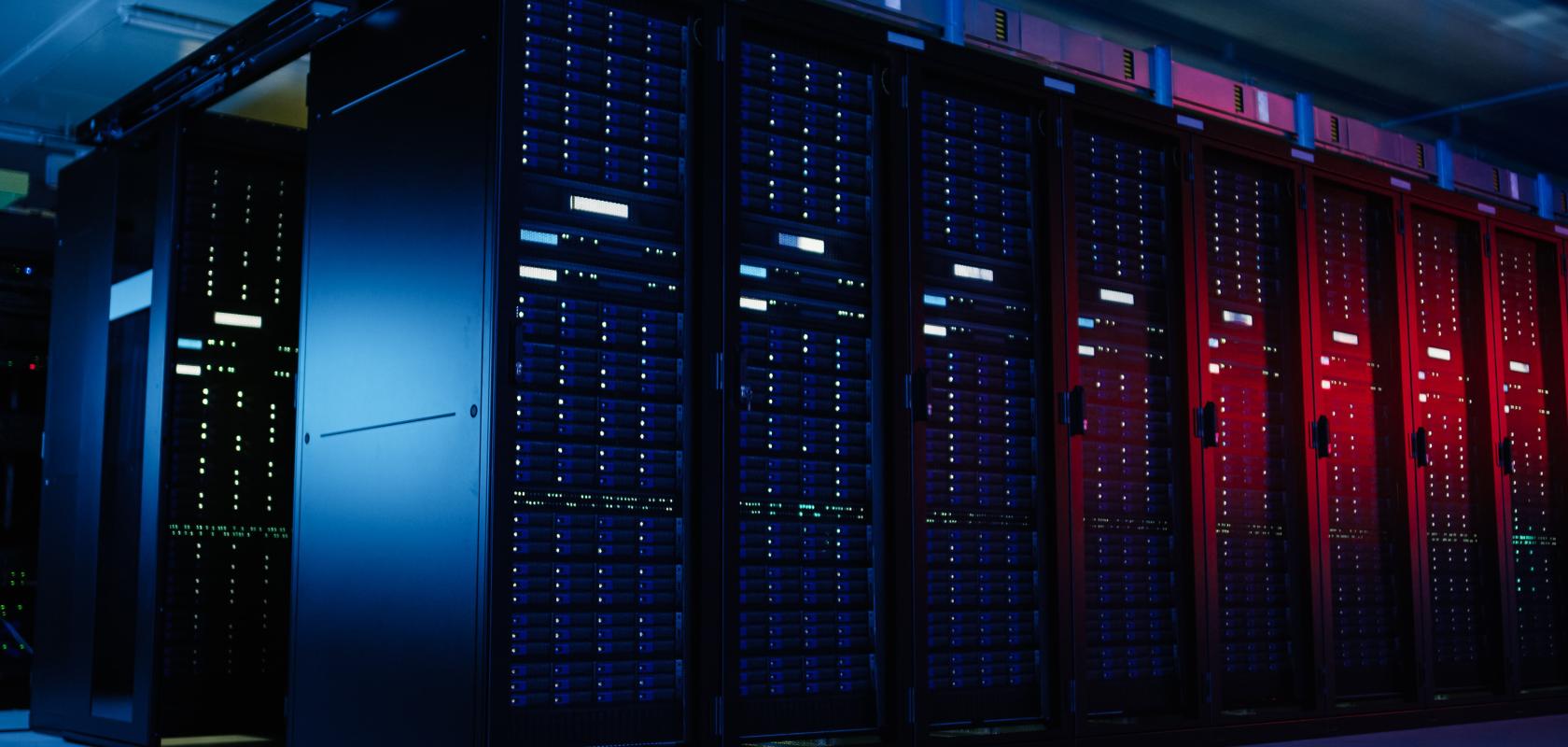 Storage provider, Quobyte, has announced a new partnership with Digital Bedrock, an affordable, secure digital preservation service. Together, Quobyte's software-defined storage solution improves Digital Bedrock's ability to manage client data prior to preservation.
Bjorn Kolbeck, CEO, Quobyte comments: 'Preserving digital content securely and affordably while guaranteeing its integrity and accessibility is key to many industries–from media companies to government agencies to museums. Our partnership with Digital Bedrock presents data in a more accessible and organised way to simplify the preservation process and further reduce costs."
Quobyte's fully downloadable, POSIX compatible, parallel file system is truly hardware agnostic, running on bare metal and the public cloud. Quobyte runs on economical commodity servers and drives, yet delivers high performance for throughput, random I/O, and small files. This flexibility will allow Digital Bedrock to be more efficient in preparing data and media for preservation, further reducing management and compute costs.
As a digital preservation service, Digital Bedrock performs ongoing managed, secure data preservation services protecting any type of highly specialised digital content including post-production assets from media and entertainment companies and valued digital content from museums, individual artists and creators, academic institutions, government agencies, businesses, and cultural heritage organisations.
Preservation services require online storage to analyse, process, and validate digital content before the files are brought through Digital Bedrock's digital preservation system.  At any one time, up to 1 PB of storage can be stored on its local servers. These can be files from a variety of sources, including large media files, time-based artworks that can incorporate code and software, and digital works that contain thousands of individual files.
Linda Tadic, CEO of Digital Bedrock added: 'Paradoxically, one of the significant challenges in providing exceptional digital preservation services is deletion. As preservation actions are completed, and multiple copies are written to LTO media and stored in multiple offline locations, there is a need to delete large data volumes from the servers so we can continue processing new batches of client data. Quobyte's ability to seamlessly integrate with the workflow makes deletion much easier.'