The Pistoia Alliance calls for greater focus on 'science not geography'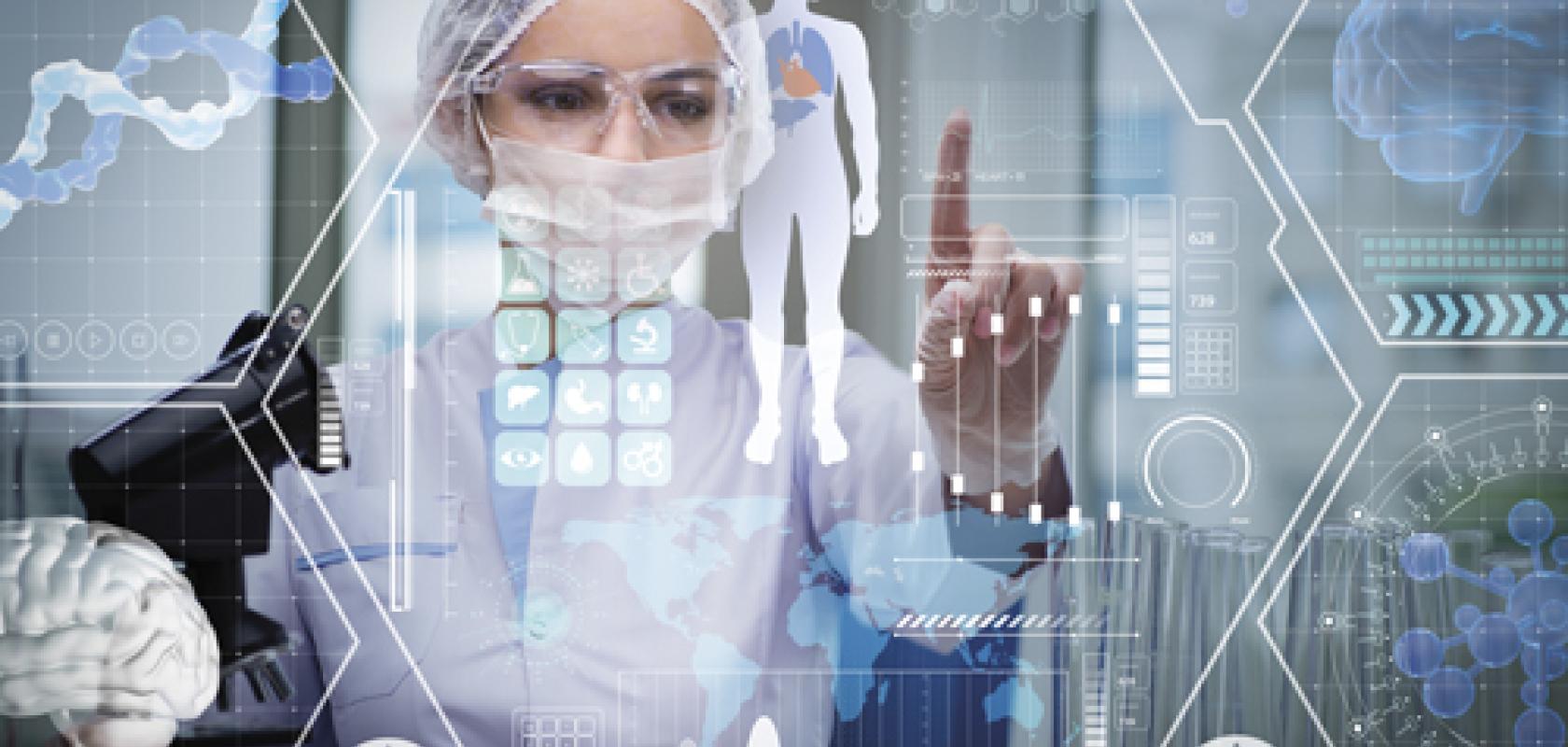 The Pistoia Alliance, a global, not for profit alliance that works to lower barriers to innovation in life sciences R&D, is urging industry stakeholders worldwide to focus on science and not geography, in a call for greater global collaboration.
More than 250 attendees at The Pistoia Alliance's annual EU member conference in London heard from president of The Pistoia Alliance, Dr Steve Arlington, on why innovation in the life sciences relies now more than ever on our willingness to work together across borders. His sentiments were echoed by other keynote speakers, including Professor Mark Caulfield, Interim CEO of Genomics England, and Chris Molloy, CEO of Medicines Discovery Catapult. Throughout the conference, updates were provided on the Alliance's portfolio of international projects that will make a real difference to research and ultimately to patients, as well as identifying new areas of interest from members.
'The focus of all our activities in The Pistoia Alliance is to improve the health of patients around the world, and we can only do this by working together. Scientific progress is too important to be held back by any physical boundaries, and the biggest breakthroughs have always been those that happen across borders,' commented Dr Steve Arlington, President, The Pistoia Alliance.
'Against a backdrop of political upheaval in many regions, bringing together members from around the globe to discuss how we can collaborate further is crucial – it's important that the focus of our industry is on science, not geography. Additionally, we know many in the life sciences face internal pressures to reduce costs and fix issues, yet the best way to do just that is through collaboration. With R&D productivity continuing to be scrutinised, sharing costs and expertise will see all of the industry realise greater value from investing less.'
Mark Caulfield from Genomics England spoke about the organisation's achievements so far, including sequencing more than 104,000 genomes, over 91,000 of which are already accessible for research with linked clinical data. He discussed the vast potential these kinds of data hold, and why genomic data sets must be made available internationally – enabling greater insights from analysis that will aid diagnoses and treatments for all patients. Chris Molloy of Medicines Discovery Catapult echoed the importance of cross-border collaboration and data-sharing in his address, explaining why the life sciences sector must come together to improve how the industry manages 'smart' data. He spoke about the fact that three-quarters of UK SMEs today go abroad to access patient data, and why it's essential those in the life sciences work with patient groups and regulators to change this.
'Genomics England currently holds more than 1.6 billion data points – a huge data set that organisations around the world could benefit from,' commented Professor Caulfield. 'We are continually looking for ways to engage with industry to build a coalition of researchers that help us to yield more diagnostic value from genomic data. As we make progress towards our next goal of sequencing five million genomes, it will be essential to work together to cut the cost of individual programmes and share our expertise. This kind of collaboration will be made possible within the framework of consortia such as The Pistoia Alliance.'
'Networks solve problems and challenge the established way of doing something. Now is the time for our industry to come together and unleash the power of our industry networks such as The Pistoia Alliance to bring new therapeutics faster to patients,' commented Mr Molloy. 'This is not just a UK-wide effort but must be linked globally. The UK has deep seams of wisdom and talented UK scientists ready to share data and skills. It's time for the industry collectively to 'lean in'.'
Attendees to the conference converged on a range of topics – including the lab of the future, FAIR principles, data mining, and cloud computing. A panel on real-world data in healthcare was chaired by Dr Dipak Kalra, President of The European Institute for Innovation through Health Data. The week of the conference also featured a series of member events related to the Alliance's projects, including a symposium on the application of bioinformatics in precision medicine, and a day-long workshop to identify use cases for blockchain in R&D. In addition, a meeting of the Pistoia Alliance Centre of Excellence for AI and Machine Learning in Life Sciences saw the presentation of results from the Rare Disease Repurposing Datathon run during Autumn/Winter 2018 with Elsevier, Mission: Cure and Cures within Reach.