Pawsey launches partner program for HPC research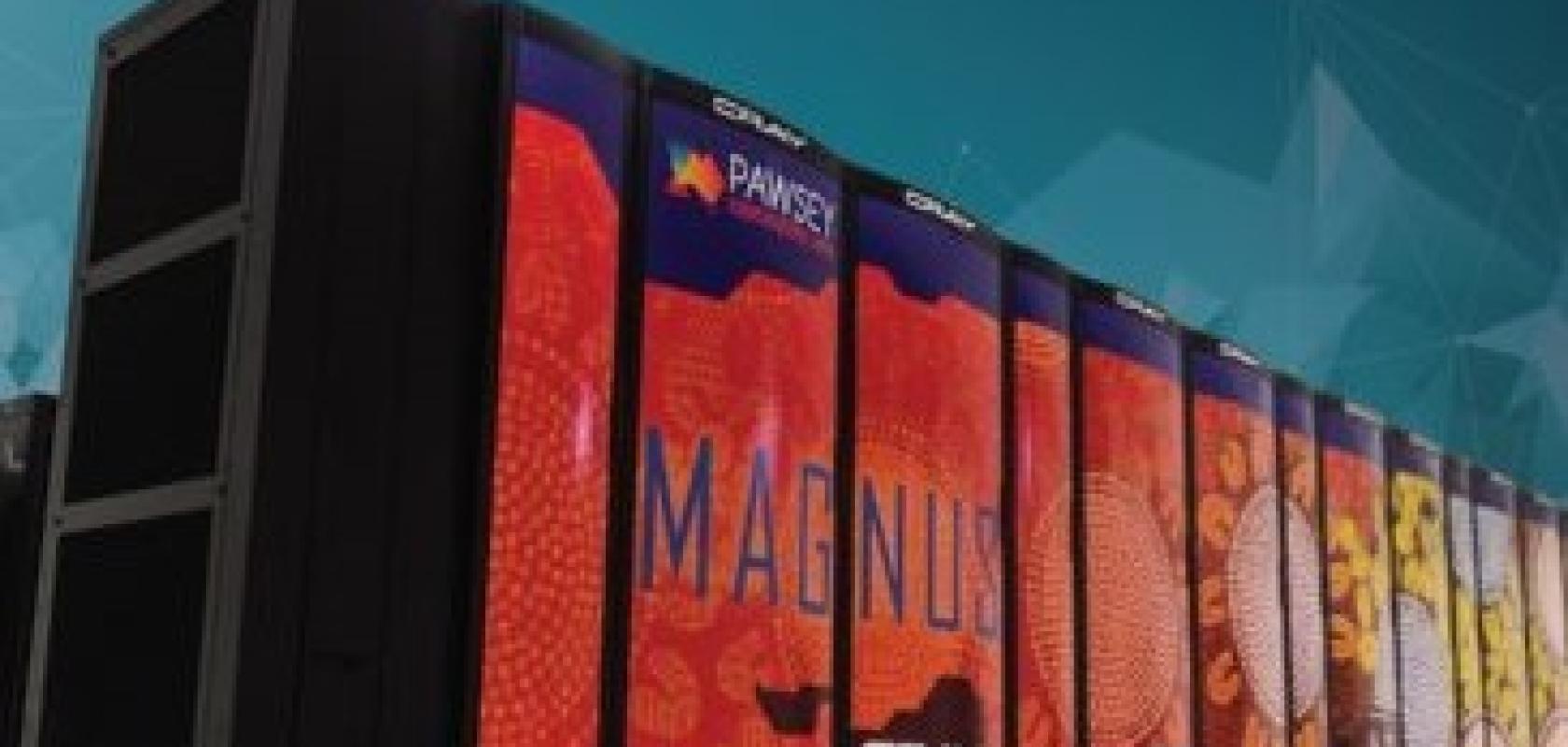 The Pawsey Supercomputing Centre has today opened a call for submissions for a new program that will provide training and support for Australia's research community. Pawsey Centre for Extreme scale Readiness (PaCER) program will enable researchers to take full advantage of its new HPE Cray 50 PFlops supercomputer, which is expected to be fully commissioned by 2022.
Dr Maciej Cytowski, Pawsey's head of scientific services, said that this program is a long-term collaboration that will benefit its participants as much as it will the broader research community. 'PaCER is not just another allocation scheme; it is a partnership for collaboration between researchers and Pawsey's supercomputing specialists. This collaboration will serve as a foundation for achieving extreme performance on next-generation supercomputers to unlock science and achieve previously unavailable scales.'
Grand challenge problems will be enabled by PaCER through algorithms design, code optimisation, application and workflow readiness. Dr Amanda Barnard, senior professor of computational science at The Australian National University and Chair of Pawsey's Capital Refresh User Reference Group, welcomed PaCER with optimism and recognised the challenge that new technologies represent to scientific breakthroughs.
'The new Pawsey supercomputer, its scale and technology, does not come without its own challenges, and new computer science is needed to maximise its impact. New programming paradigms are emerging, and traditional algorithms must be completely rewritten in order to take full advantage of the machine,' said Dr Barnard. 'The Pawsey Supercomputer Centre and Australian researchers now need research about HPC, not just research using HPC, just as they do at the top international supercomputing centres.'
The PaCER scheme presents an opportunity for researchers to become exascale ready and will future-proof Australia's computational science for years to come. 
Through PaCER, researchers will optimise their codes and workflows for next-generation supercomputers. It is designed as a minimum three-year partnership for collaboration with Pawsey and high-performance computing vendors.
Successful applicants will be granted early access to supercomputing tools and infrastructure, training and exclusive hackathons focused on high-performance computing at scale. 
PaCER is based on a collaborative model involving co-funding of doctoral or postdoctoral positions, presentations at relevant events and joint publication opportunities with the researchers.
Joint proposals involving several research groups that can benefit from the proposed computational approach are encouraged.
Each application will be assessed on its research significance and track record, as well as the collaboration and co-investment proposal, its alignment with the National Science and Research priorities and its technical scope.
Successful applicants will be selected by the PaCER committee responsible for conducting a fair review and selection process; they will be announced early in 2021. 
Ugo Varetto, Pawsey's Chief Technology Officer, referring to the importance of the program to achieve extreme scalability in the new Pawsey system, said: 'To exploit extreme scalability on the new system applications are required to implement optimal data movement pipelines and algorithms able to run concurrently on both CPUs and accelerators, making use of modern programming models. Learning and applying such techniques and features is the focus of the PaCER program.'