Panasas storage to support Australian cryo-EM research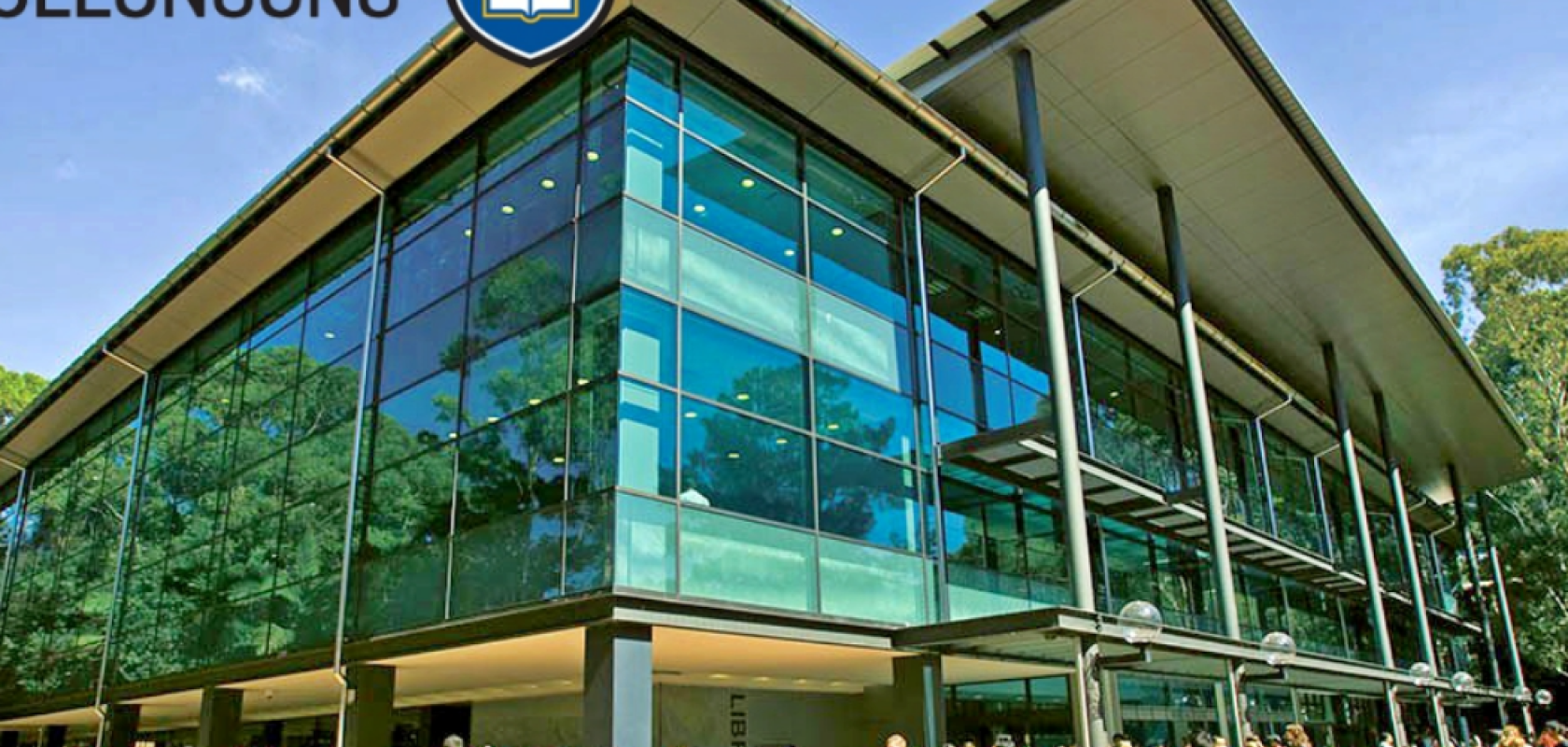 Panasas and the University of Wollongong (UOW) in Australia have announced a five-year strategic alliance to support medical and scientific research initiatives that deploy cryogenic electron microscopy (Cryo-EM).
Professor Antoine van Oijen, director of the Molecular Horizons Institute, described the partnership with Panasas as an important piece of the puzzle to establish accessible imaging infrastructure for the medical sciences. 'Developing new cures and therapeutics critically relies on a foundation of fundamental research, particularly on the function and structure of biological molecules. This area of research is very data-intensive and partnering with Panasas represents a big step for us in realizing our vision in this sector.'
Panasas, a provider of high-performance computing data storage solutions, will deliver large scale storage to help support Cryo-EM research on a variety of initiatives – from cancer research to green battery alternatives that power electric vehicles. UOW will also serve as a centre for the training of new Cryo-EM scientists throughout Australia. Cryo-EM is a technique that lets researchers study high-resolution density maps of frozen-hydrated specimens of viruses, cellular structures and protein complexes that are maintained at cryogenic temperatures.
Dr  James Bouwer, director of Cryo-EM at Molecular Horizons at the University of Wollongong added: 'This will allow us to accelerate workloads and store important data for our various research projects. This collaboration between two very high-value players coming together in true partnership will support Australian science in general, and more specifically, the University's role in furthering our understanding in these important areas of science.'
Adam Marko, director of Life Science Solutions at Panasas, comments: 'This is a true collaborative effort, not just a technology sale. When the university looked to upgrade its legacy storage infrastructure, UOW chose Panasas because it needed a collaborative partner and a leading-edge technology supplier. Panasas will not only be providing infrastructure, but also additional engineering expertise to optimize workflows and design reference architectures.'