Ono expresses itself with Genedata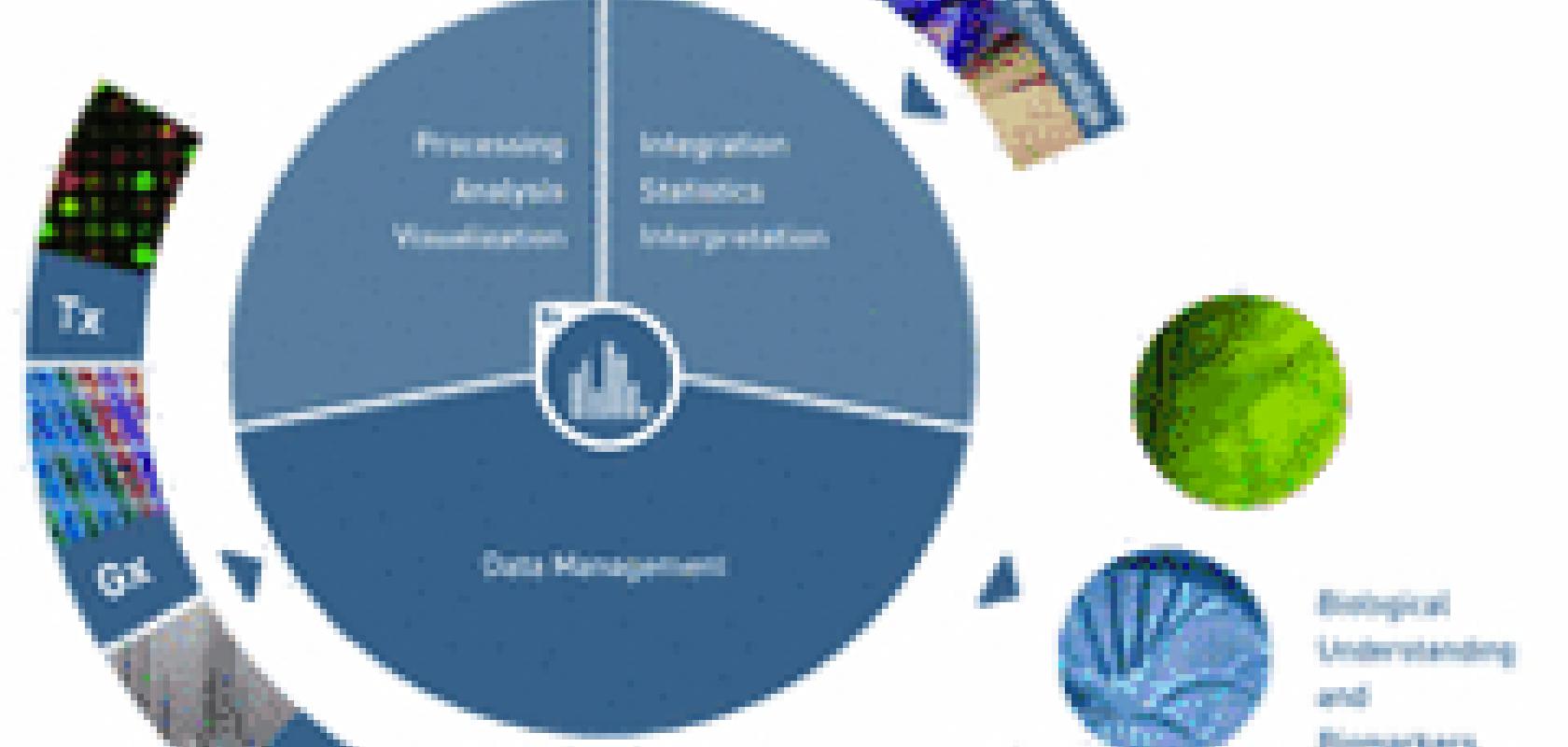 Ono Pharmaceutical has extended its Genedata collaboration with a license of Genedata Expressionist for Mass Spectrometry.
Ono is an R&D-oriented international pharmaceutical company that provides treatments for oncological and cardiovascular diseases. The Genedata Expressionist system, a platform for omics data management, will be used by Ono to further strengthen its targeted proteomics and metabolomics research.
'Our daily research demands accurate mass profiling analysis as well as powerful MRM capabilities for effective quantitative analysis,' said a spokesperson for the Tsukuba Research Institute at Ono.
'Genedata Expressionist for Mass Spectrometry supports our proteomics and metabolomics research with a sophisticated data analysis platform that can process chromatograms ranging from 2MB to over 1GB.  And, the system's ability to integrate data from a variety of instruments is a valuable benefit to us. Finally, with Genedata Expressionist we can rely on superior algorithms that generate clinically relevant biomarkers supporting efficient research processes.'
Genedata Expressionist analyses and manages genomic, transcriptomics, proteomics, metabolomics, and epigenomics data from leading technologies including next-generation sequencing, high-density microarrays, RT-PCR, and other genomic tools.