New IT leader for energy laboratory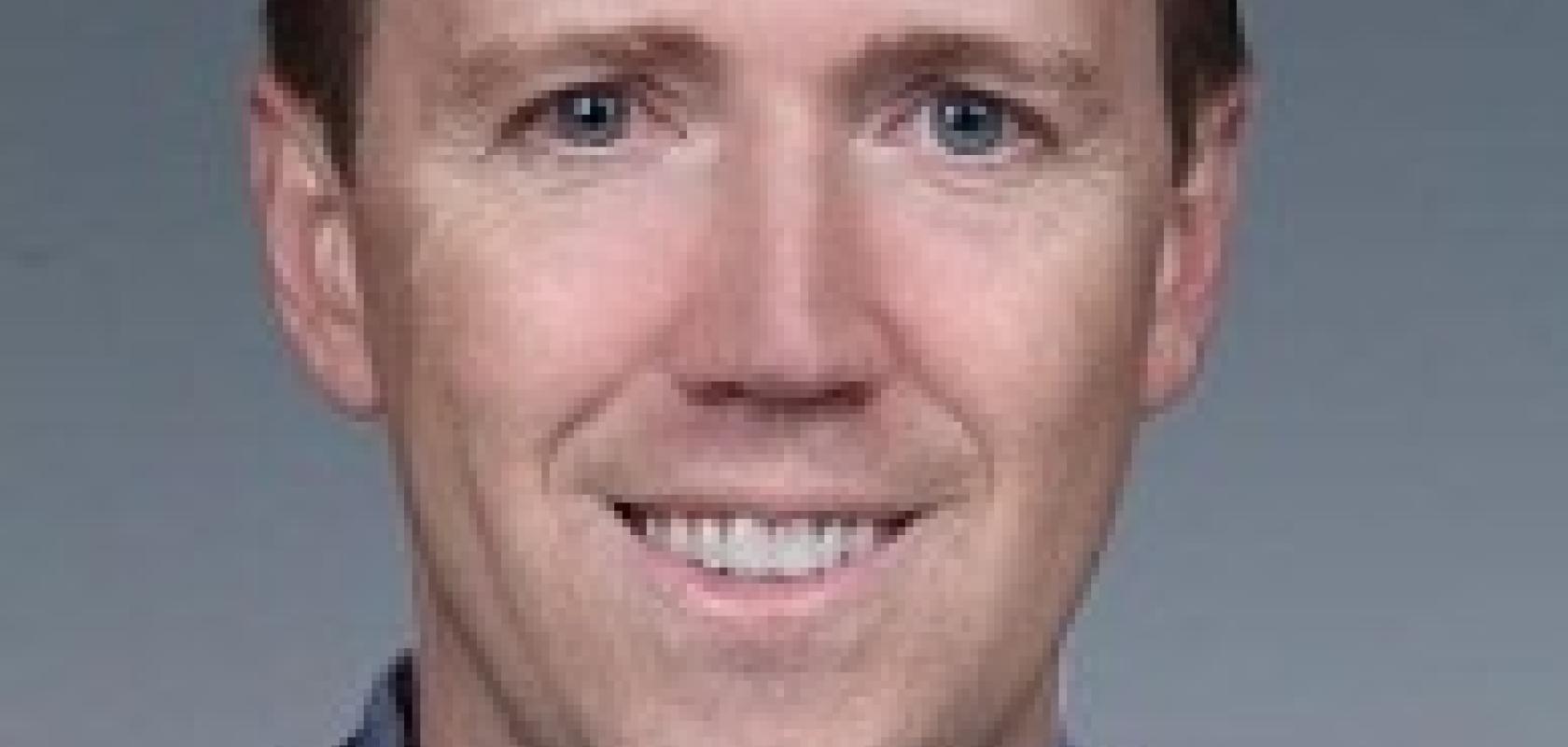 Brian Abrahamson, an IT veteran with experience in the public and private energy sectors, has been named chief information officer (CIO) for the US Department of Energy's Pacific Northwest National Laboratory.
The CIO reports to the laboratory director and directs the deployment, use, management and protection of information technology to increase PNNL's research productivity and operational effectiveness. Abrahamson is replacing Jerry Johnson, who will take on a new role with the Department of Energy.
Abrahamson joined PNNL in 2011 and has served as chief enterprise architect, responsible for leading a laboratory-wide improvement agenda that enhanced PNNL's information technology systems.
Prior to joining PNNL, Abrahamson acted as CIO and chief architect for San Francisco-based Pacific Gas and Electric Company, one of the nation's largest investor-owned utilities. He also spent 10 years with the management consulting organisation Accenture and has several years' experience working in industry.
Commenting on Johnson's move, PNNL director Mike Kluse said, 'This is a win for DOE, PNNL and all of the national laboratories. DOE is getting a senior advisor with recent, relevant experience in cyber security, and he will help provide solutions that will guide DOE's future information technology environment.'