Model-based design reduces development time by 25 per cent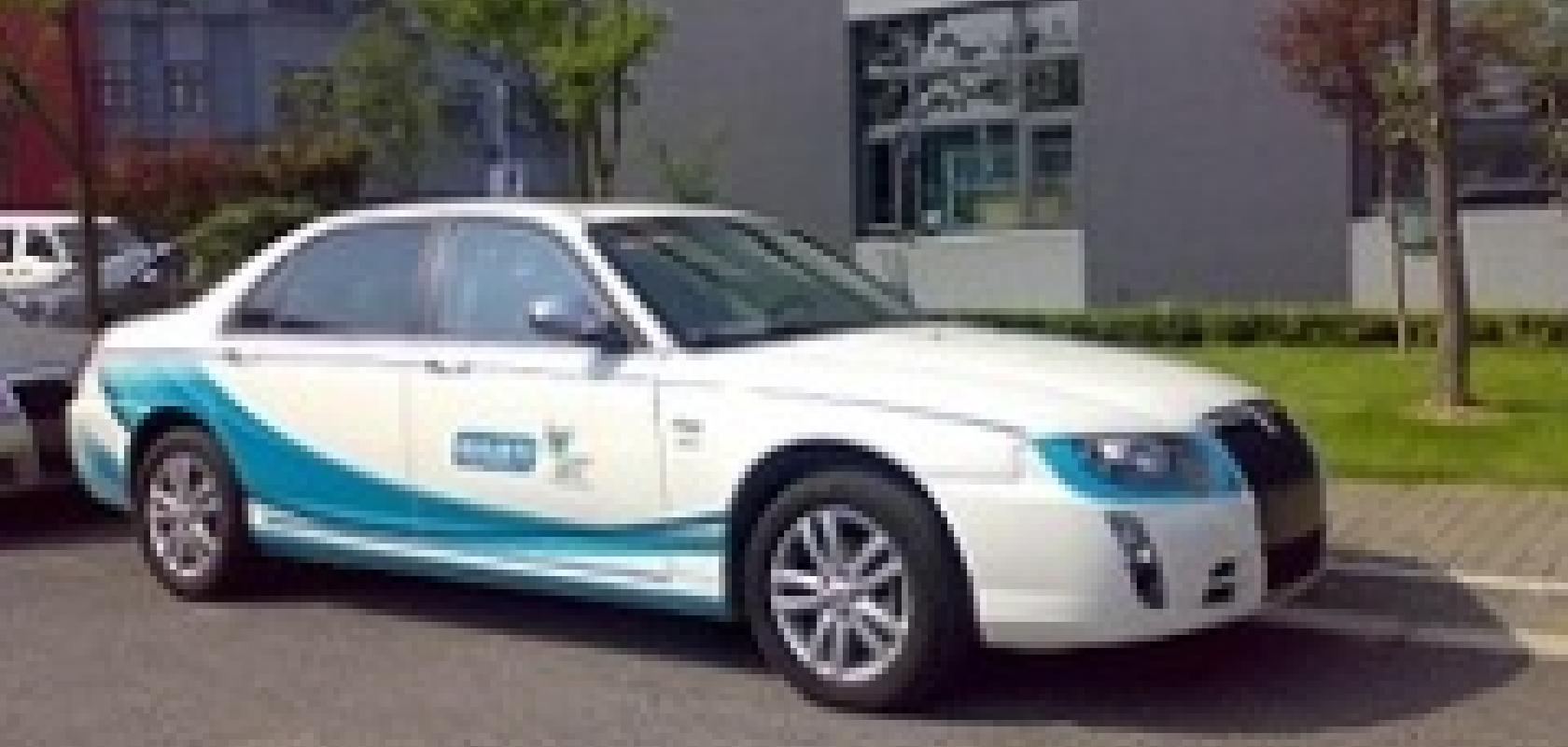 The SAIC Motor Corporation has developed the hybrid control unit (HCU) for the Roewe 750 hybrid sedan in 25 per cent less time than originally estimated, by using model-based design with MathWorks' Simulink, Stateflow and Embedded Coder. With this design approach, SAIC Motor engineers were able to model and refine the control algorithms for the HCU by running multiple simulations to evaluate different powertrain system configurations and compare each configuration's effect on fuel economy and drivability.
'Three years ago, SAIC Motor did not have rich experience developing embedded control software. With some team members new to embedded development, we needed an industry-proven approach,' commented Jun Zhu, general manager of Shanghai E-propulsion Auto Technology, the SAIC Motor subsidiary that develops electric and hybrid propulsion technologies. 'We chose model-based design because it is a proven and efficient development method. This approach helped us develop the highly complex HCU control logic and complete the project ahead of schedule.'
Embedded Coder automatically generated 98 per cent of the production code, helping to minimise hand-coding errors and allowing for fast updates of multiple modules. In addition, the team developed a systematic verification process that used Simulink Verification and Validation to enforce modelling standards. This process enabled them to find and fix errors earlier in the design process, which reduced reliance on in-car testing, saved time and cut project costs. Because the vehicle and several key components, including the battery and motor, were being developed concurrently, the misunderstandings that typically arise from interpreting written specification documents were also eliminated.