Intel Pathfinder for risc-v delivers new capabilities silicon development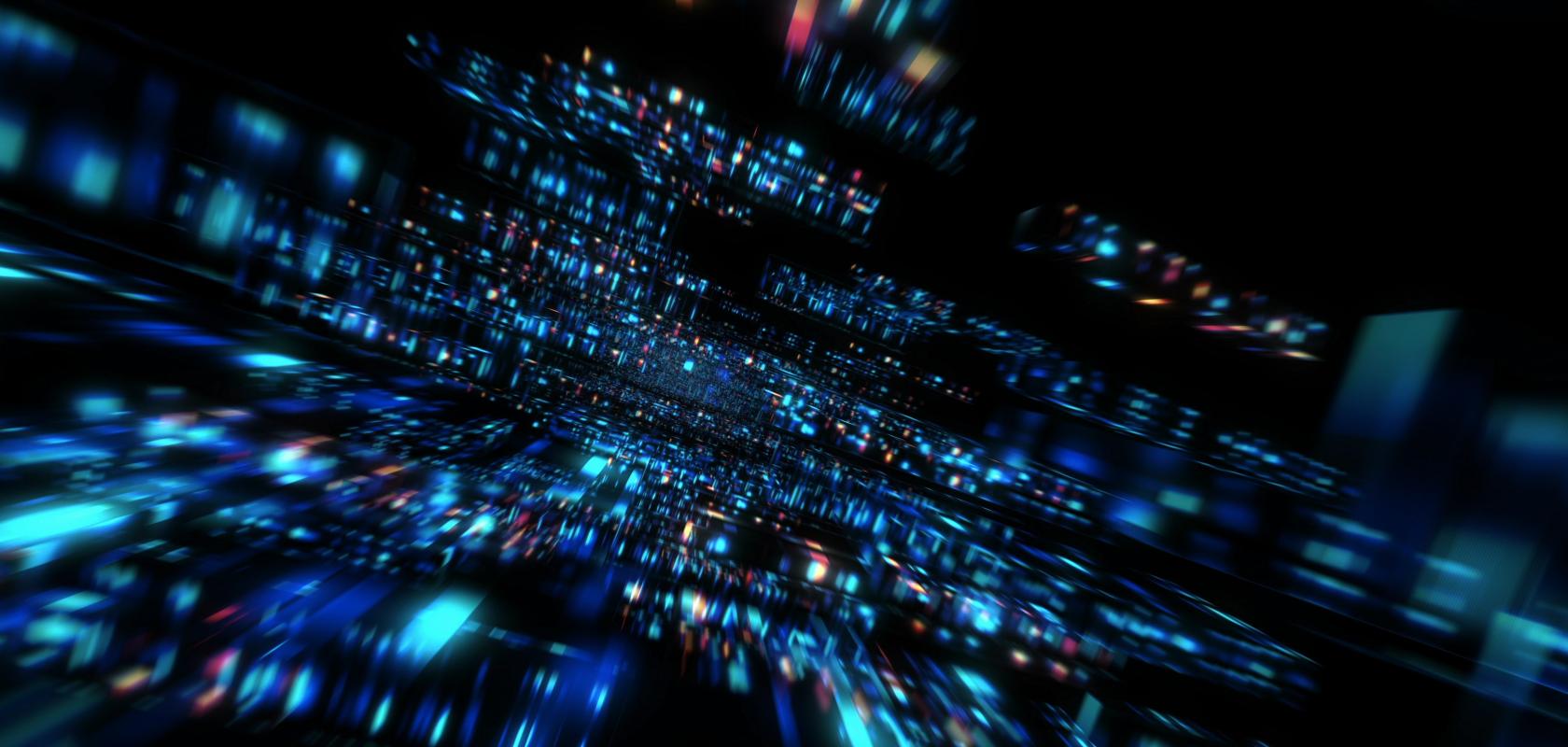 Intel Pathfinder for RISC-V aims to transform the way SOC architects and system software developers define new products. It allows for a variety of RISC-V cores and other IP to be instantiated on FPGA and simulator platforms, with the ability to run operating systems and toolchains within a unified IDE. 
Intel Pathfinder not only saves time in assembling and testing different IP combinations in a single environment, but it also comes with robust software and toolchains that support seamless scaling for a broad spectrum of customers.
Vijay Krishnan, general manager, RISC-V ventures from Intel comments: 'Intel Pathfinder for RISC-V represents our ongoing commitment to accelerate the adoption of RISC-V and catalyse the ecosystem around an open-source and standards-based vision.'
Intel Pathfinder is initially available in two versions, the Starter Edition and the Professional Edition. The Starter Edition is intended for the hobbyist, academia and research community and is available as a free download. The Professional Edition comes with broad ecosystem support, and targets organisations involved in commercial RISC-V-based silicon and software.
Sundari Mitra, chief incubation officer, corporate vice president, and general manager, IDI added: 'The Incubation & Disruptive Innovation (IDI) Group at Intel has the charter to identify and grow new business opportunities. The launch of the Intel Pathfinder for RISC-V illustrates our continued commitment to bring these opportunities to life.'
Intel Pathfinder for RISC-V is made possible by contributions from key ecosystem partners including Andes Technology, Cadence, Check Point Software Technologies, Chips Alliance, Codasip, Codeplay Software, Crypto Quantique, Fraunhofer IMS, Imperas Software, IOTech Systems, MIPS, OpenHW Group, RISC-V International, Siemens EDA, SiFive, SoC.One, STMicroelectronics andTerasic.