EuroHPC announces two new calls to support HPC training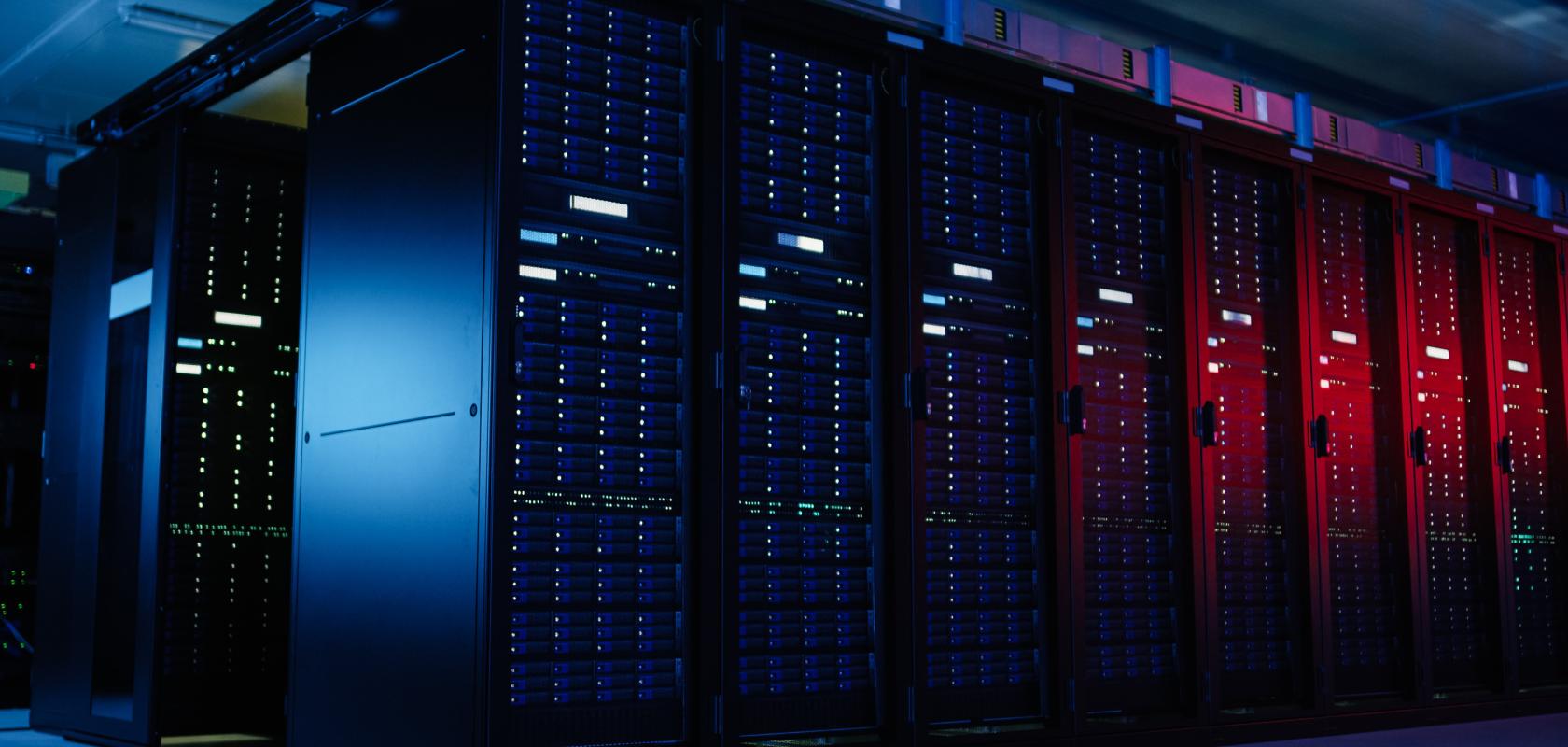 The newly announced platform would pull together training initiatives, including upcoming courses and events organised by EU-funded HPC Centres of Excellence.
EuroHPC activities would also include the development of national HPC Competence Centres, EuroHPC hosting entities, EU supercomputing Centres, universities and schools with HPC and Quantum courses, EuroHPC's private members, companies and SMEs. The platform would provide an accessible archive of courses and other learning materials (preferably open and for free).
The International Summer School would bring together once a year about 80-100 advanced HPC users, who are usually graduate students and post-doctoral researchers with relevant knowledge in HPC. It will be held in different locations across the world. The European part of the programme will include up to 40 students from EuroHPC JU Participating States and contribute to the costs of organising the weekly long event.
Digital Europe Programme funds the call; the new EU funding programme focused on bringing digital technology to businesses, citizens and public administrations, with a total budget of up to 2 million Euro.
EuroHPC traineeships in Hosting Entities, Centres of Excellence and Competence Centres, SMEs and Industry
The objective of this call, DIGITAL-EUROHPC-JU-2022-TRAINING-03, is to train future HPC specialists to acquire the necessary advanced digital skills needed for the deployment of a specific technology, by providing traineeships.
The action will bridge the gap between education and the labour market, providing future HPC users across the EU with the opportunity to work in HPC environments, having access to the latest technological developments and valuable know-how. Each participant accepted on a traineeship will be able to use HPC technologies and applications and find jobs in current and future sectors of the economy that use supercomputing.
This call is funded by Digital Europe Programme, with a total budget of up to 5 million Euro.
The call is open for submissions until 4 April 2023, 17:00 (CET).