Electrolux saves time and resources with acoustic simulations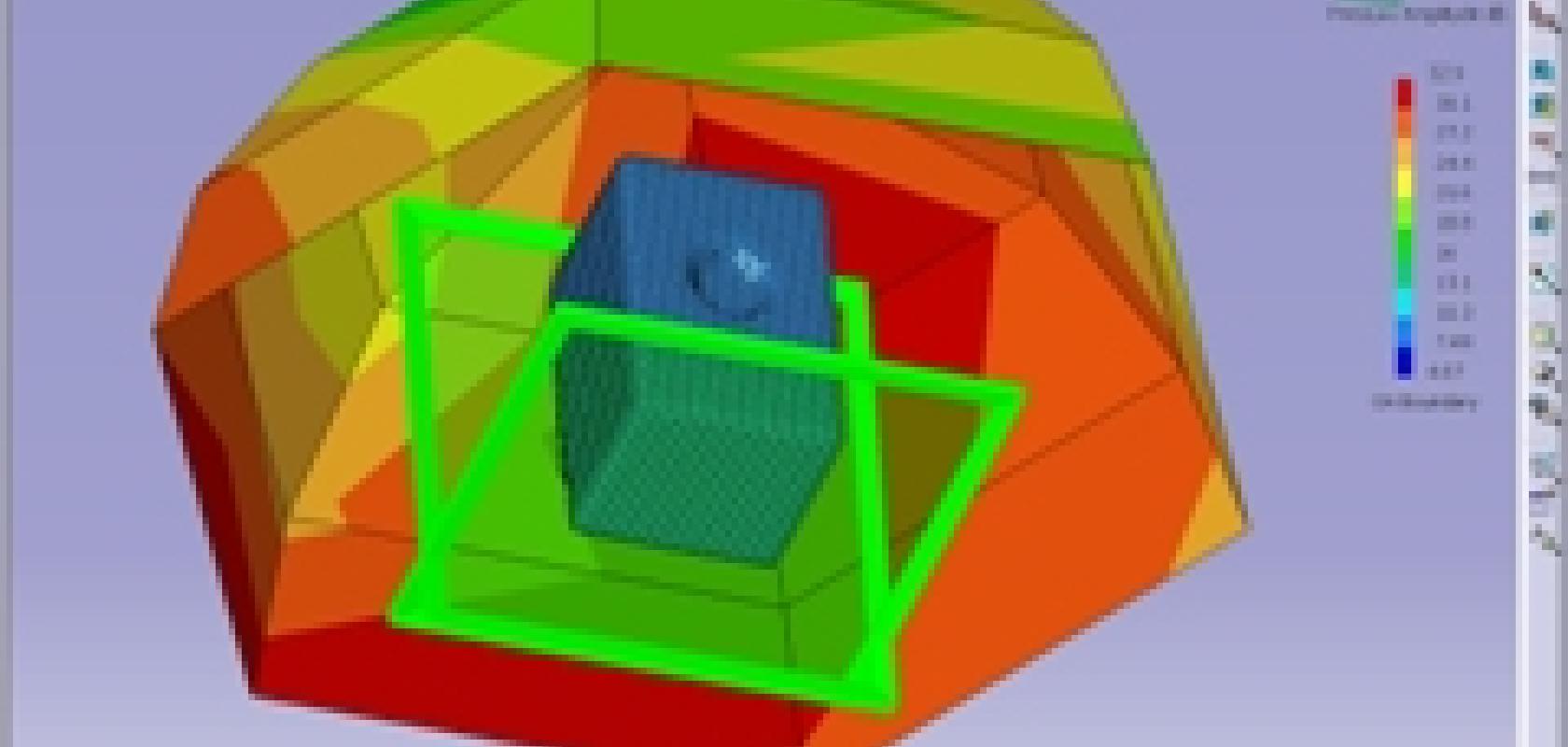 Electrolux has adopted LMS Virtual.Lab Acoustics to simulate and optimise the vibro-acoustic performance of its home appliance products and to reduce its dependence on time-consuming prototype testing.
The Electrolux acoustics research team recently deployed LMS Virtual.Lab Acoustics to further analyse structure borne noise and to eliminate noise issues as early as possible in the development cycle.
Marco Clara, technical leader of the Acoustics and Simulation Group at Electrolux, said: 'Comparisons of test data with simulation results have proven the accuracy and reliability of the LMS Virtual.Lab Acoustics solution for a multitude of applications.'
Clara added: 'It will therefore allow us to effectively replace extensive testing campaigns with simulation runs and to efficiently deliver the required acoustic profile. This will save a lot of time and resources, and will create room to explore innovative solutions, try new materials and find ways to reduce weight and material costs.'
Acoustic simulation allows Electrolux to, for example, assess the noise produced by a washing machine cabinet, to trace the root cause of noise issues and to change the cabinet design to eliminate them.
Acoustic simulations also simulate the radiated noise of components like motors and pumps, which are mostly supplied by external companies. In this case, Electrolux applies acoustic simulation to optimise the mounts and the housing to reduce the emitted noise.
The Electrolux research team also valued the coverage of the complete simulation process in a single user environment and the tight integration of the reliable SYSNOISE acoustics solver into LMS Virtual.Lab Acoustics.
Clara added: 'With LMS Virtual.Lab Acoustics, it is really straightforward to import design models from CATIA V5 and to run through the different steps of the acoustic simulation process, from model creation to results assessment. The integration of all these steps in a single user environment makes the software easy to use and frees up valuable time in our research group to analyse simulation results and to optimise designs.'
The acoustic simulation software is deployed in the Core Technology Innovation Division of Electrolux, based in Porcia in Italy, which is responsible for developing innovative concepts and for supporting the primary development teams with expert services in key engineering domains such as acoustic optimisation.