Cancer centre installs 2D gel analysis software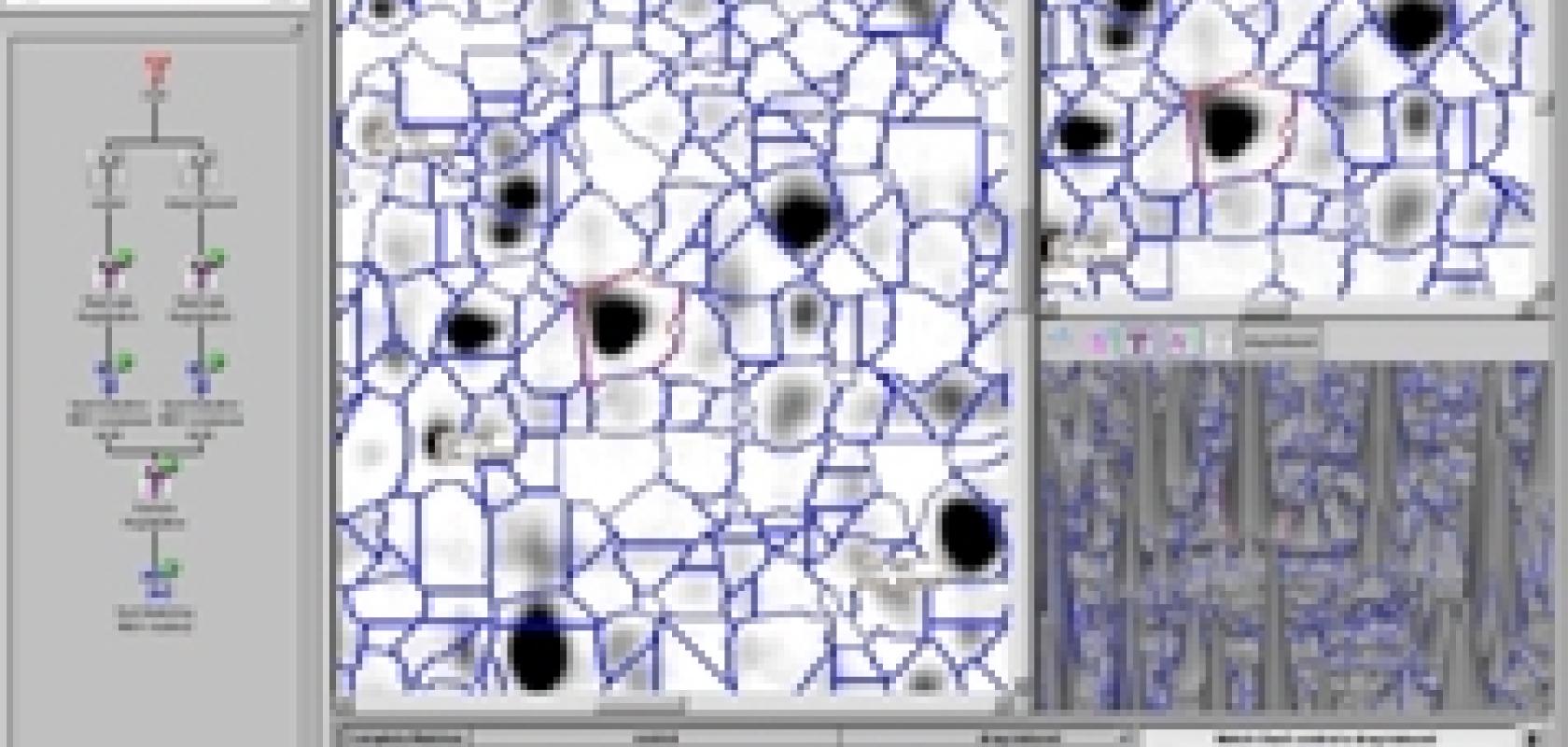 Dymension 2D image analysis software from Syngene is being used by scientists at the Georgetown University Medical Center (GUMC) in Washington DC to rapidly assess molecular mechanisms of novel pro-drugs on breast cancer cells.
Researchers in the Lombardi Comprehensive Cancer Center at GUMC are using Dymension, a 2D protein gel analysis software, to analyse images of Coomassie Blue stained proteins derived from breast cancer cell lines (MCF7 and MDA MB231) after treatment with an 8-Quinolinyl histone deacetylase inhibitor. From the analysis, GUMC scientists have isolated many proteins that are significantly up or down regulated, which could provide information about the drug's molecular targets and molecular mechanisms in cancer treatment.
Dr Amrita Cheema, research instructor, Department of Oncology, GUMC, commented: 'We chose to use Dymension as, out of the software packages we tested, this is the easiest to use and represents the best value for money. Using Dymension we have detected hundreds of interesting proteins, which we are now validating by Western blot and MS analysis.'