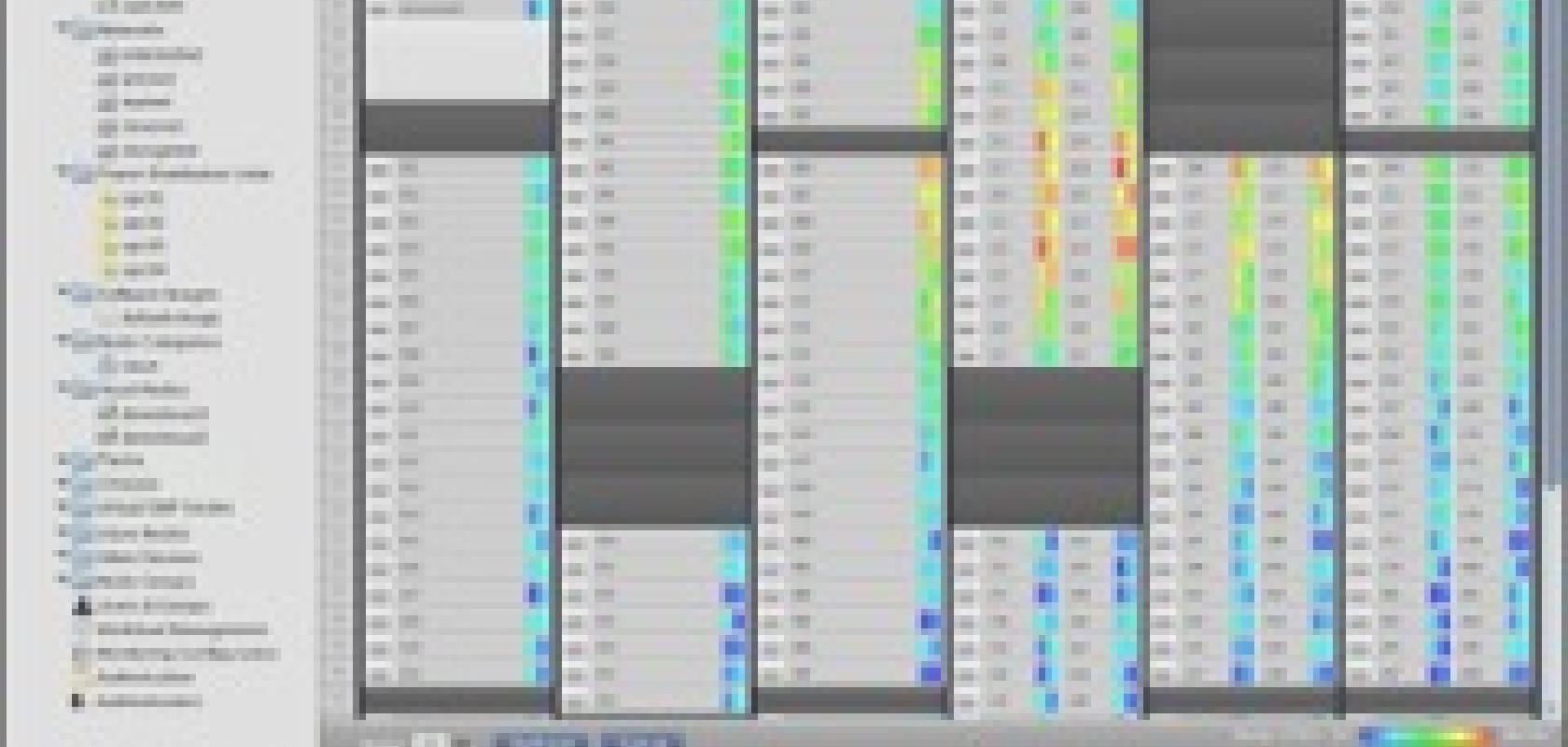 Bright Computing, the specialist in cluster and cloud management solutions, has announced that EMD International, providers of software and research consultancy to the renewable energy market, now relies on Bright Cluster Manager for its commercial software development and research database cluster. Bright Computing partner ClusterVision provided the specialist on-site integration of the large-scale Dell PowerEdge cluster.
Bright Computing says its Cluster Manager provides an easy-to-use, single solution for provisioning, scheduling, monitoring and managing clusters, both on premise and in the cloud. Bright's lightweight daemon is aimed at enabling nearly all of the compute power to be applied to job execution.
Further, Bright says the product's automatic failover capabilities and pre-job health checks enable maximum cluster throughput by eliminating hardware-related job crashes.
'The cluster was designed to provide an easy-to-manage, scalable solution. With Bright Cluster Manager, EMD International will be able to grow their computational capacity locally or into the cloud using Bright's built in cloud-bursting capabilities,' said Steen Kronby, solutions director at Dell Denmark .
The completed system was acceptance tested by running a high-performance LinPack benchmark across all nodes in the cluster, and by assessing typical application performance. The results showed an impressive improvement in throughput, with a reduction in execution time of the chosen application from 70 hours to just 30 minutes on the new system.