Bordeaux unveils new supercomputer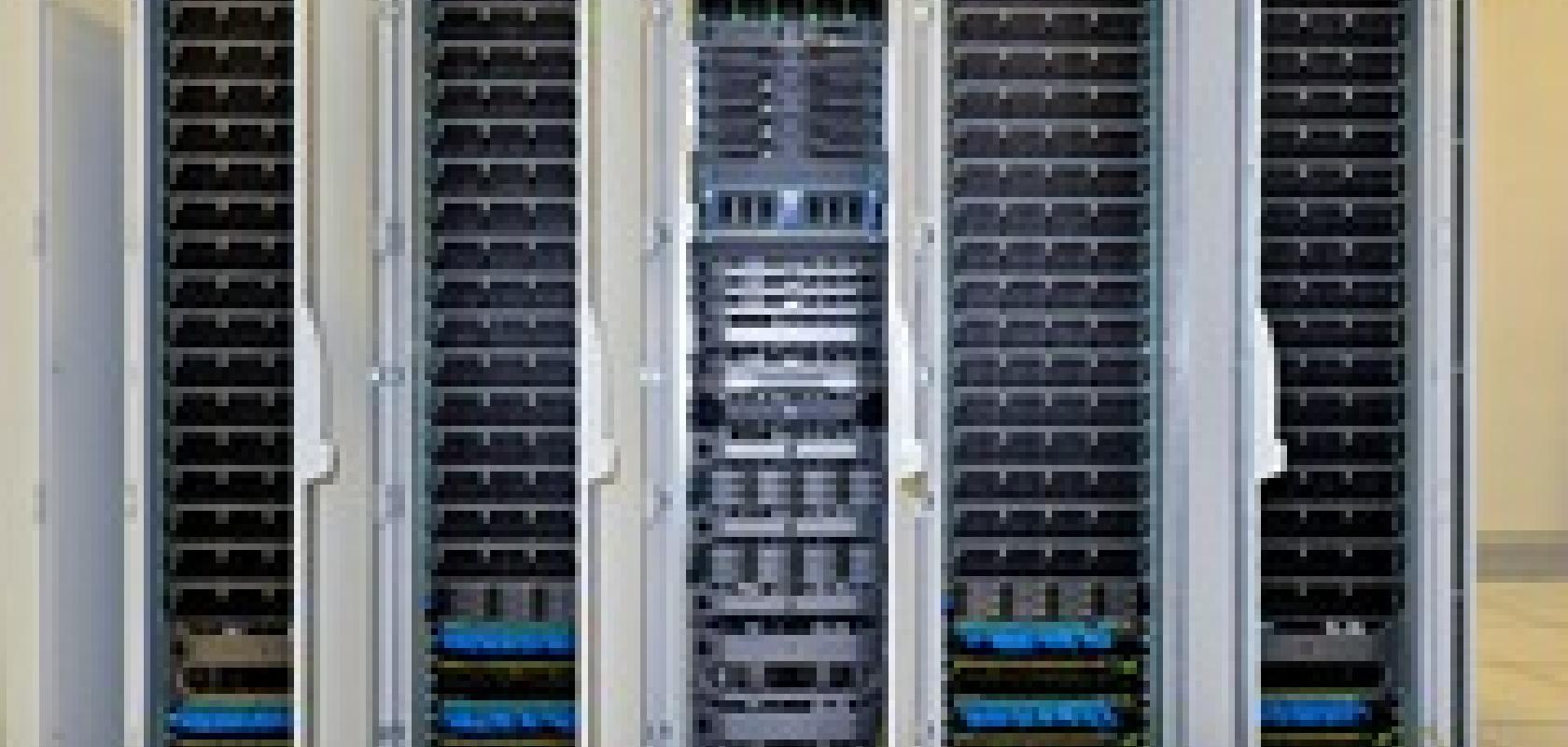 The University of Bordeaux HPC Cluster, named Avakus, has opened at the Universite Bordeaux 1 Sciences et Technologies IT facility in Talence, France, with the lead for the technology partnership provided by ClusterVision.
Supported by the Aquitaine Regional Council with financial backing from the European Union and the European Regional Development Fund, the Bordeaux HPC cluster is the result of a close consortium of academic, commercial, and technology partners, including collaborative contributions from the PRES Université de Bordeaux, the Université Bordeaux-1, the Université Segalen Bordeaux 2, Université de Pau et des Pays L'Adour, the Institute Polytechnic of Bordeaux, the CNRS and INRIA. ClusterVision provided the lead for the technology partnership, coordinating systems, software and service components from Dell, Intel, Qlogic, Nvidia, and others.
The cluster comprises 528 Intel Xeon X5675 processors (3168 cores) in the energy-efficient Dell PowerEdge C6100 servers, with QLogic providing the high-speed QDR infiniband interconnect technology. The enclosures, power and cooling technology is provided by Rittal, with Fraunhofer's FhGFS, and Bright Computing's Bright Cluster Manager providing the 120TB parallel file system and advanced cluster management capabilities respectively.
Christopher Huggins, sales and marketing director at ClusterVision, said: 'The opening of the Bordeaux HPC cluster marks the culmination of a highly successful collaboration between the various academic, scientific and technology parties. ClusterVision are proud to have taken the lead role in coordinating the complex components of this prestigious project, and we are pleased to help celebrate the new breadth and depth of scientific research which this facility will enable.'