BittWare announces partner programme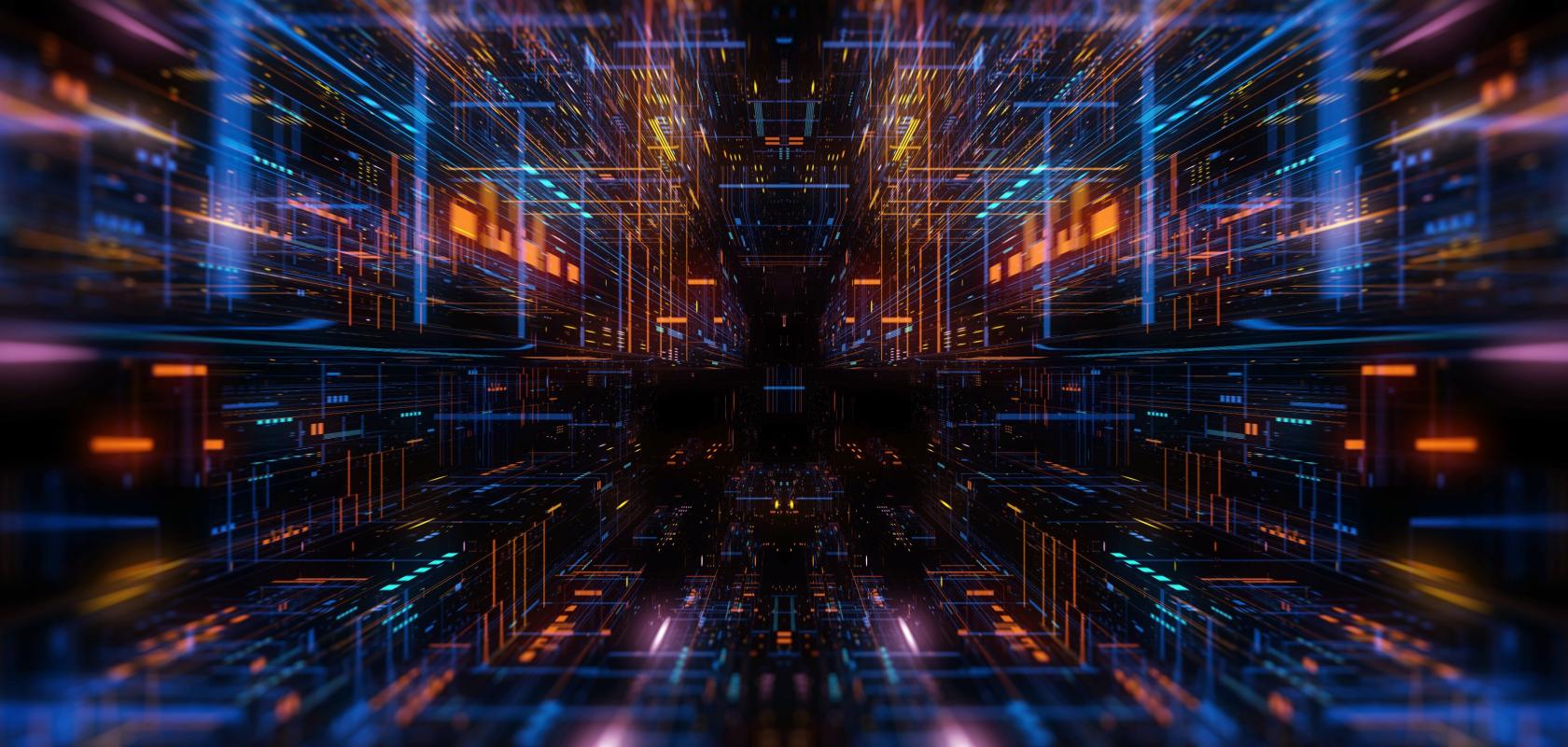 BittWare, a Molex company, and a supplier of enterprise-class accelerators for edge and cloud-computing applications has introduced a new partner programme designed to simplify and streamline customer deployments of high-performance, data-intensive applications. 
As Field Programmable Gate Arrays (FPGAs) increase in size, complexity and performance, organisations grapple with time-consuming, costly and resource-intensive processes to develop the customised Intellectual Property (IP) and board-level capabilities needed for specific applications. The new BittWare Partner Program removes major time-to-market and technology hurdles by facilitating an ecosystem of FPGA-based enablement IP and full solutions that utilise BittWare's proven FPGA accelerator technology.
Craig Petrie, VP, Sales and Marketing of BittWare comments: 'BittWare is taking a leadership role in developing a partner program that empowers FPGA designers to access a robust ecosystem of proven IP cores, tools, frameworks and solutions from a centralised source. In doing so, we are uniquely positioned to close critical gaps in the FPGA design process while reducing risk and accelerating commercialisation of innovative, high-performance applications.'
The new partner program aligns powerful solutions from emerging IP providers with BittWare's compute, network, storage and sensor processing accelerator technologies. In addition to achieving faster out-of-the-box functionality, the ability to combine critical components of the FPGA design process reduces engineering and programming requirements, enabling customers to focus in-demand resources on developing unique capabilities.
Moreover, customers benefit from the opportunity to collaborate much earlier in the design process to meet the varying demands of powerful next-generation applications, such as artificial intelligence, machine learning inference, database acceleration, computational storage, 5G, test and measurement and security.
The inaugural list of ten partners includes well-established leaders and innovative newcomers focused on solving tough challenges in the following categories:
Compute:
Intel

: BittWare leverages the Intel Agilex FPGA technology and oneAPI toolkits to simplify development of High-Performance Computing (HPC) applications

EdgeCortix

: an edge AI-focused fabless semiconductor company with a software-first approach, focused on delivering class-leading efficiency and low-latency for AI Inference

Megh Computing

: provider of real-time, AI-based video analytics solutions
Network:
Storage:
Eideticom

: developer of computational storage solutions for cloud, HPC and enterprise data centres

IntelliProp

: provider of IP cores, ASIC design and verification services for the storage industry