Atos and IQM partnership aims to advance quantum simulation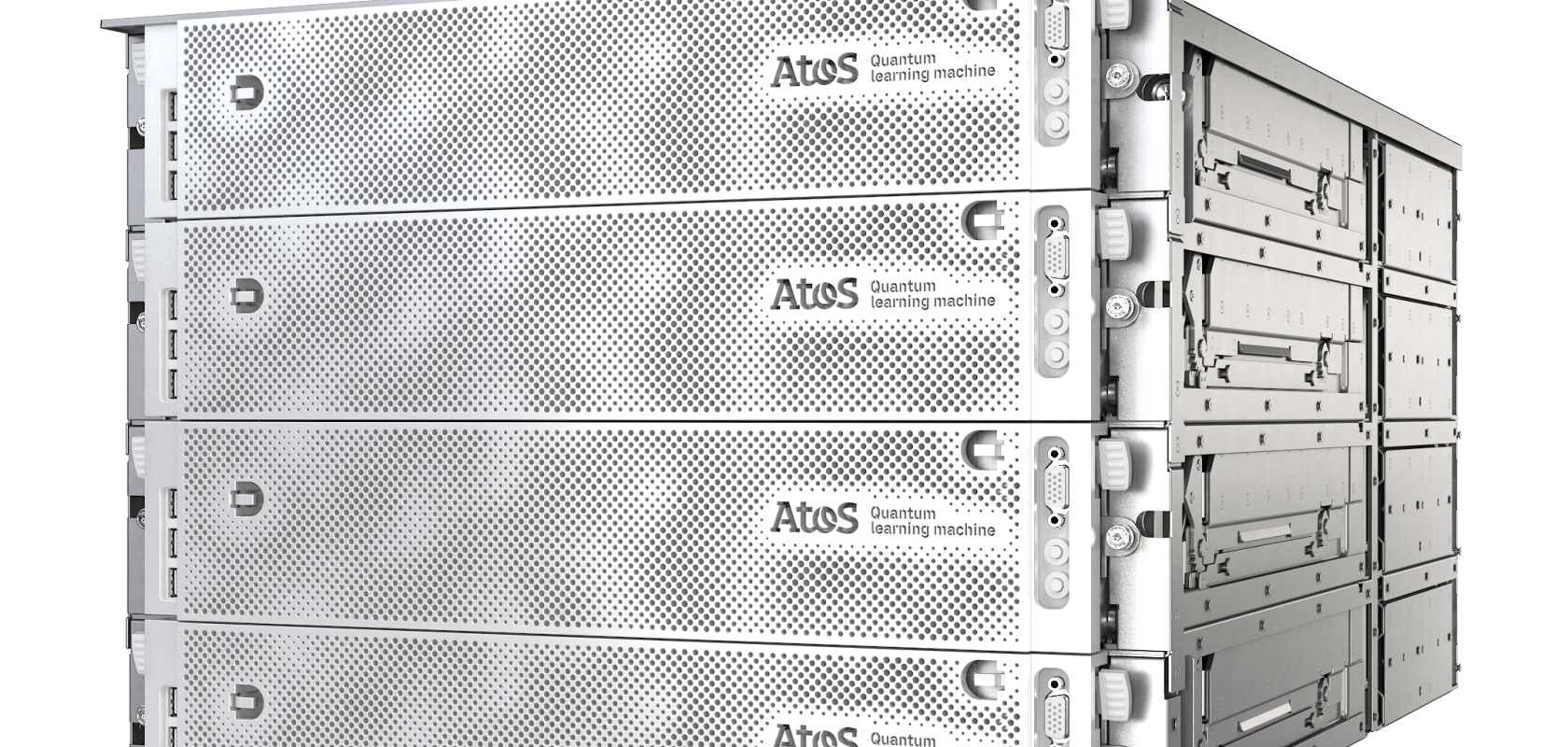 Atos and IQM have announced a joint partnership to deliver quantum computing technologies and capabilities, as part of the Group's hybrid computing strategy. As the market is shifting to real-world quantum computing applications, this partnership will see the integration of IQM's Quantum Processing Unit (QPU) into Atos' QLM and, more globally, into Atos' quantum application development platform.
Emmanuel Le Roux, Group SVP, Global Head of HPC, AI & Quantum at Atos comments:"We are glad to reinforce our relationship with IQM to empower our customers with best-in-class quantum computing technologies to prepare the future. At Atos we believe that hybrid platforms are the foundation stone of all future digital simulation, especially with the acceleration of quantum."
Supercomputers will use the Atos QLM quantum application development platform as a gateway to Quantum Computing resources (emulated or real hardware) in hybrid computing workflows. With an emulation capacity of up to 41 Qubits, Atos' QLM Application programming Environment will help its customers to develop hybrid applications, using the gate, annealing and analog quantum computing paradigms, together with IQM QPU, offering 20 Qubits today and up to 50 Qubits committed by 2023.
In 2020, IQM was selected to be part of Scaler, the Atos Accelerator program, starting the cooperation between Atos' Quantum Computing R&D team and IQM labs to tightly couple the Atos QLM and the IQM's range of QPUs, in order to provide optimum results to their joint customers.
This long-term relationship has also fostered several research programs in Europe, with the most recent one between IQM, Leibniz Rechenzentrum (LRZ) and Atos, with the aim to boost supercomputers using hybrid scalar/quantum computing technologies, as part of Q-Exa project.