3D simulations step up to a 1,000km challenge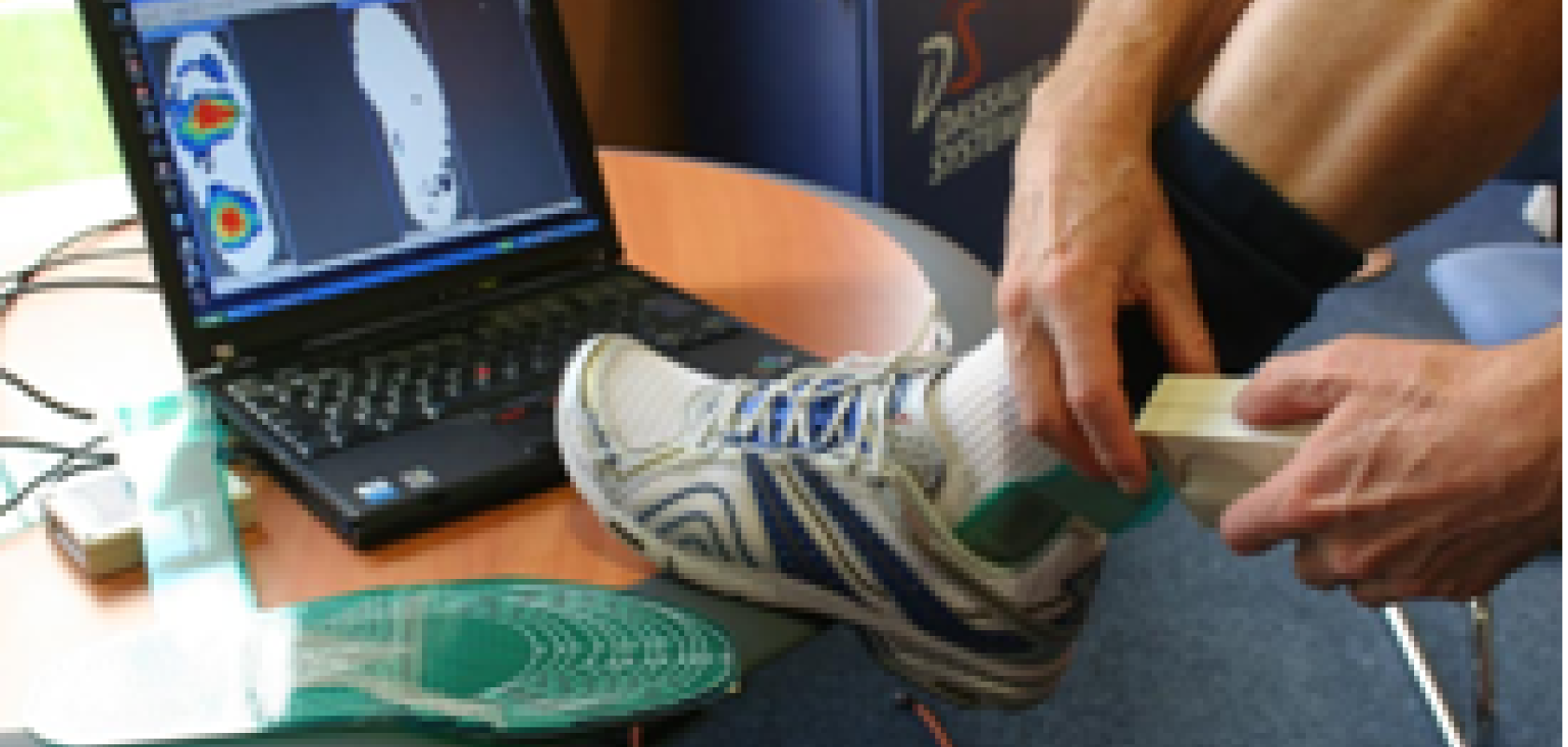 Dassault Systèmes has launched its Virtual Plus Reality Challenge, which will check a model of the human foot against marathon runner Philippe Fuchs as he runs from Paris to Beijing.
A mini-website has also been launched which will also allow users to get Fuchs' real-time position via a geolocation interface, video commentary on his cardiac performance, and multimedia updates from Fuchs himself of latest developments, via his 3D avatar and Dassault Systèmes' online TVnima broadcast application.
Using Dassault Systèmes' solutions, scientists have already modelled the human foot in 3D. In order to confirm the accuracy of this model, the Marseille Motion Science Institute, in collaboration with Dassault Systèmes, will use biometric data gathered during Fuchs' Paris-Beijing run to verify that the virtual foot does in fact behave like a real one, in all its complexity. The resulting scientifically proven 3D model foot will be used to promote advancements in sports medicine and equipment design, as well as optimise athletic training.