28th ISC attracted 2,423 attendees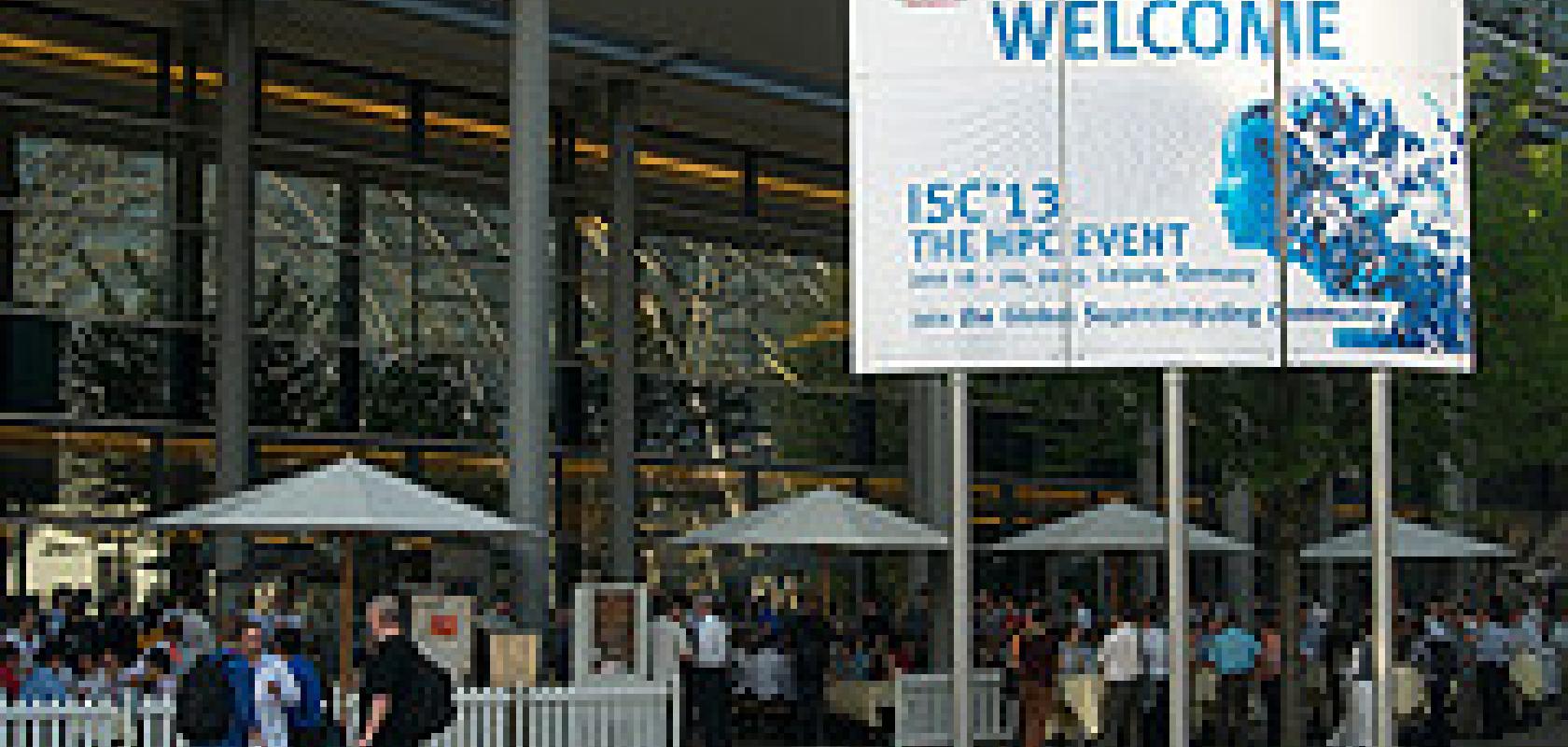 The 28th International Supercomputing Conference (ISC'13) drew 2,423 attendees as well as 153 leading high-performance computing vendors and research organisations from around the world to the Leipzig Congress Center, Germany.
First beginning in 1986 as a seminar with just 81 attendees, ISC has evolved into Europe's largest, and the world's second most significant, HPC event. The 2013 conference programme included a blend of industry and technical tracks, keynote talks, panel discussions and specialised presentations, and participants from 47 nations were present. Roughly 70 journalists, analysts, national and international broadcasting agencies were also in attendance to cover HPC, as well as topics that interest the general public, such as the human brain research, Top500 and HPC for the masses.
'Having 2,423 attendees at a new location was very gratifying,' said ISC executive director, Martin Meuer. 'It would have been even more rewarding if we could have met all attendee requirements. Unfortunately some elements, like the extreme warm weather and delay in travels into and out of Leipzig due to the recent flooding worked against us. We truly apologise for the inconveniences.
'We will see to it that the Congress Center Leipzig improves its air-conditioning within the conference centre and the exhibition hall in 2014,' continued Meuer. 'And, hopefully the Berlin international airport will be ready in time for our attendees.'
In 2014, the travel to Leipzig will be more convenient as international attendees will be able to travel directly to Berlin from their home countries.