Simulation - an innovators dilemma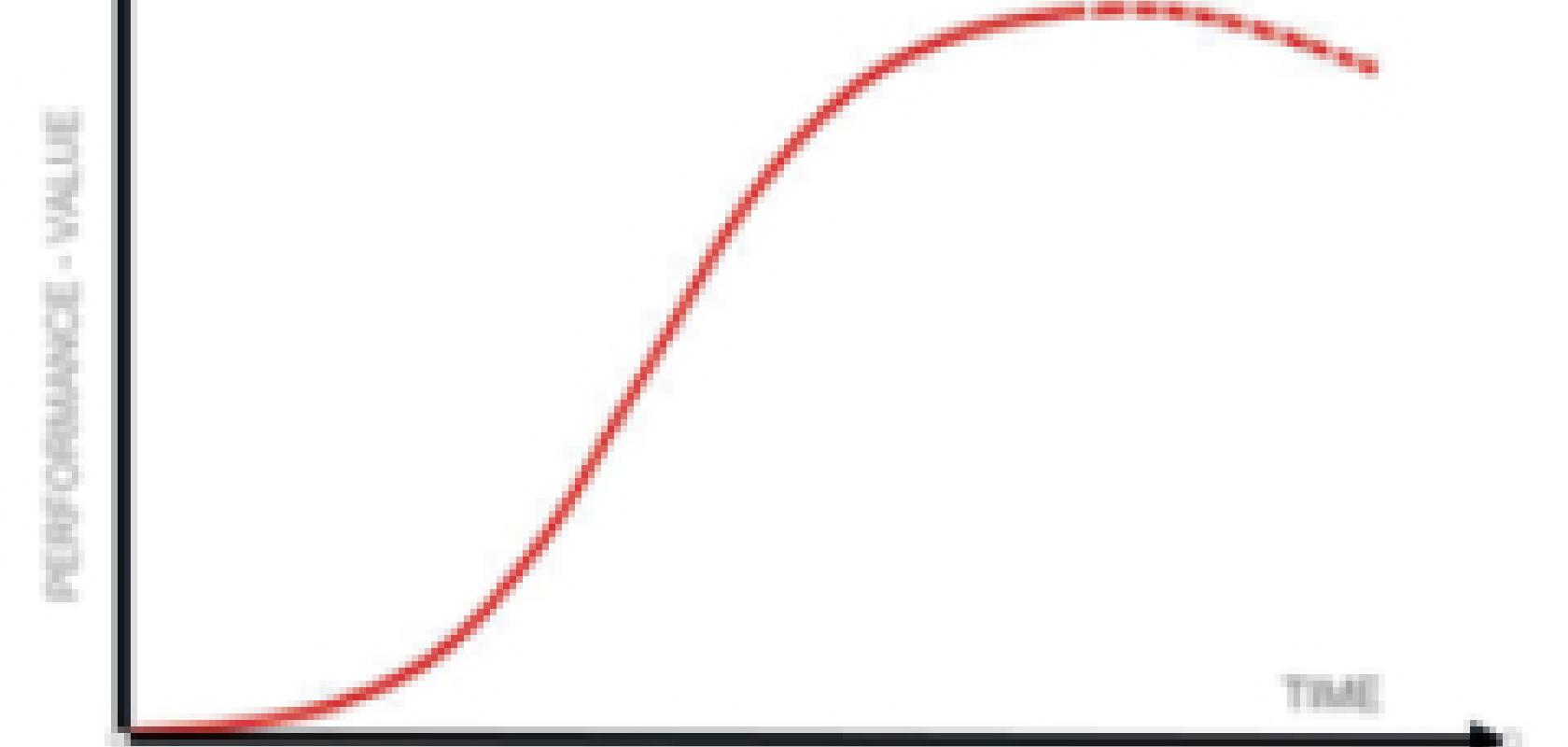 Automotive and aerospace companies will see more change introduced in software simulation in the next four years than they have seen in the past 40. 'Direct,' 'interactive,' 'generative,' and 'incremental' are new words that will replace the phrase 'card deck' – one which most engineers grew up with and kids coming out of school are completely unfamiliar. Simulation will move from checking designs to generating optimum designs. It will move from a tedious process to get just one result, to a process that can interactively explore the entire design space – like a gamer explores the virtual space. It will move from days and hours, to minutes and seconds. It will move from handcrafted processes, which cannot be duplicated, to repeatable processes that will replace a lot of expensive and time consuming physical tests in a certification process. It will move from systems, parts, and material designs that are disjointed, to behaviour models working inside of behavioural system models throughout the supply chain. This is what the future will bring.

In Clayton Christensen's book The Innovator's Dilemma, Christensen describes technology disruptions and maps them on an 'S' curve (see figure). The theory is simple. New technology starts slow – generally below the performance of existing technologies – accelerates fast, then hits a peak and goes no further. If you think about writing, it has gone through at least four 'S curves' in the last 40 years – from manual to electric typewriters, to specialised hardware and software machines, to software running on any hardware device.  Each one of these S curves started slow but very quickly leaped over the prior S curve in terms of performance. For simulation, we have been on our first 40 year-long S curve. The major simulation codes that are running in industry today came to market around 40 years ago, and so the processes used by industry today were defined a very long time ago.

In a March 2014 end-user survey of respondents who use a broad range of simulation tools, the message was clear. It is time to jump the 40-year S curve of simulation with a new S curve. Results included:

Usability and learnability

50 per cent+ – Simulation takes at least a month to learn
60 per cent+ – Lack the skills necessary to interpret the results

Process challenges

55 per cent – Spend 30 per cent or more time cleaning CAD geometry and meshing
67 per cent – Need 2-4 solver runs to obtain a converged solution
80 per cent – Require 3 or more load cycles
90 per cent – Desire to bring simulation earlier into the design cycle

Physics and fidelity

50 per cent – Spend days to weeks transferring linear FEA models to nonlinear FEA
83 per cent – Would benefit from a unified simulation environment

Supply chain collaboration

4 per cent – Satisfied with quality of simulation models received from suppliers
75 per cent – Rebuild supplier models
80 per cent – See value in simulation models from suppliers
What is required to create a new S curve is an architectural change, a rearrangement in the way components relate to each other. For simulation, the traditional CAD, then mesh, then solve, then post process, will undergo a complete change.  To smooth the handover between CAD and simulation, a change in the way components relate to each other is required. To smooth the handoff between models and solvers, a change in the way components relate to each other is required. To smooth the handover between solvers and post processing, a change in the way components relate to each other is required. With these changes, we'll see simulation generate an optimum CAD design instead of just checking it.

When these components are re-arranged, process times will speed up by a factor of 50, trade studies previously elusive to simulation because of slow performance will become near real time and optimised parts will be produced before a CAD model is ever built. Finally, simulation has been the domain of specialised analysts. Expect engineers (non-analysts) to broadly start using tools to predict performance or products, due to ease of learning and ease of use of the new environments that will come to market.