In profile: Thermo Fisher Scientific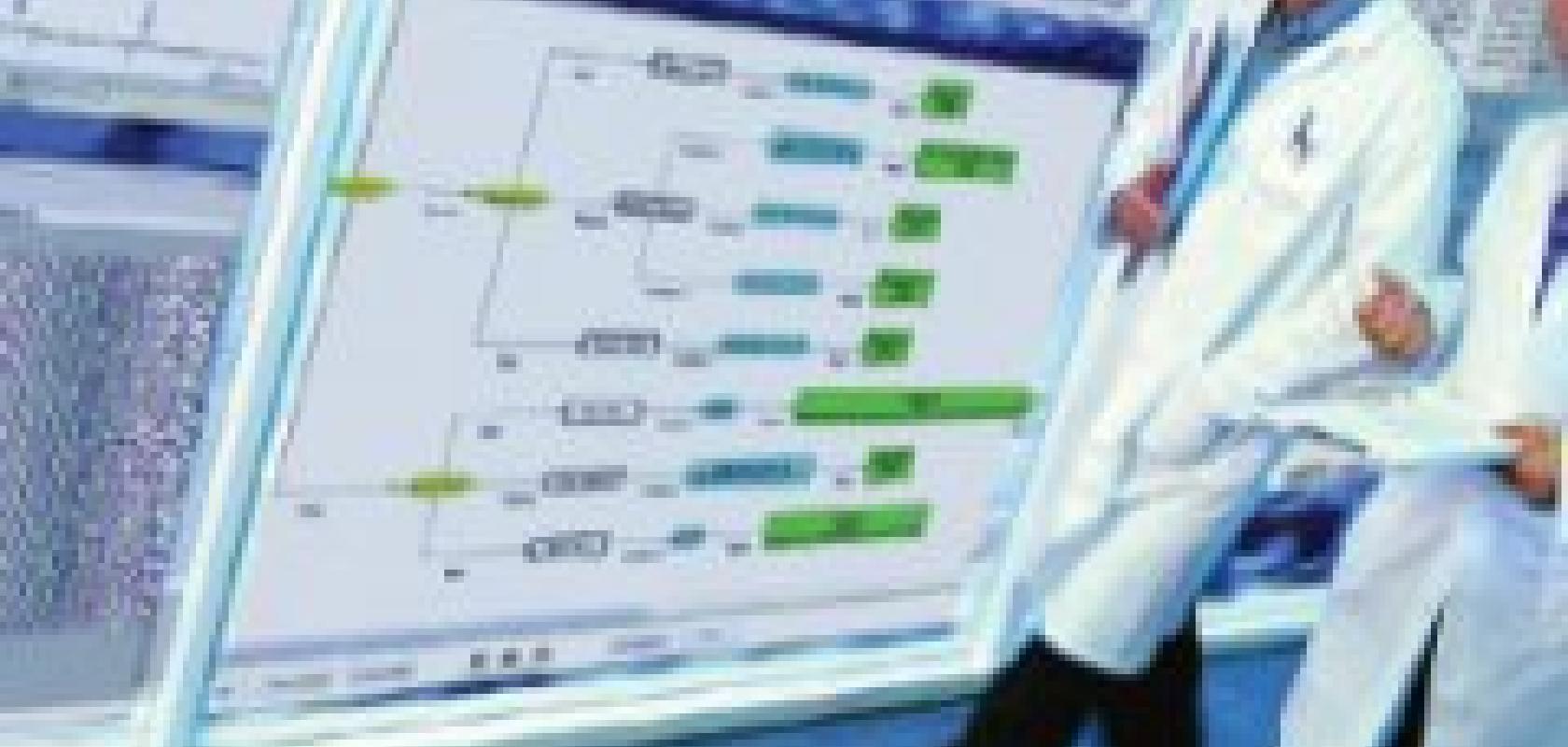 Company name: Thermo Fisher Scientific
Web address: www.thermo.com/informatics
Location: Philadelphia, PA, USA
Employees: 30,000
Turnover: $9bn+
Key product: Laboratory Information Management Systems (LIMS)
Company history
Thermo Fisher Scientific is a leader in serving science, enabling its customers to make the world healthier, cleaner and safer. With annual revenue of more than $9bn, the company employs 30,000 people and services more than 350,000 customers within pharmaceutical and biotech companies, clinical diagnostic labs, research institutions and government agencies, as well as environmental and industrial process settings. It helps solve analytical challenges from routine testing to complex research and discovery. It offers a complete range of high-end analytical instruments as well as laboratory equipment, software, services, consumables and reagents to enable integrated laboratory workflow solutions. Thermo Fisher Scientific markets its informatics solutions, including laboratory information management systems (LIMS), chromatography data systems (CDS) and spectroscopy software, under the Thermo Scientific brand. Thermo Scientific LIMS and CDS can be counted on for the most demanding data management needs. Its solutions are purpose-built to reduce implementation risk and total cost of ownership. With more than 1,500 systems sold, its informatics solutions command the market and serve as the corporate standard at leading companies.
Product portfolio overview
Thermo Fisher Scientific has organised its software products as follows, serving industrial and pharmaceutical settings, from discovery to manufacturing:
● SampleManager LIMS – Enterprise industrial applications;
● Nautilus LIMS – Discovery, research and high throughput applications;
● Galileo LIMS – Preclinical in-vitro studies;
●Watson LIMS – CRO and clinical/bioanalytical DMPK studies;
● Darwin LIMS – Pharmaceutical manufacturing R&D QA/QC;
● Atlas CDS – Supports all industrial and pharmaceutical applications; and
● EP/Kinetica – Database analytical tools for PK/PD.
Thermo Fisher is building the next generation of these solutions on a single platform, based on open standards, to achieve the collaboration required to move science forward.
Future plans
Thermo Fisher is working together with Microsoft to develop next-generation laboratory knowledge management solutions designed to move science forward at an accelerated rate.
As a leader in LIMS, Thermo Fisher has more than 25 years of experience building software solutions that manage structured data. Microsoft is a leading provider of software that creates unstructured data – for example, the spreadsheets, e-mails and Word documents that are used in laboratories. Customers have been asking Thermo to work toward this solution, and joining forces is an ideal way to make it happen. As part of its work with Microsoft, Thermo announced that it is developing an Electronic Laboratory Notebook (ELN), based on the .NET version 3.0 framework. With an ELN in its portfolio, Thermo Fisher can provide customers with a complete, end-to-end solution for data acquisition, storage and analysis. The company is working to both expand and integrate its portfolio of LIMS, CDS and data interpretation software tools onto a single platform, using Microsoft technologies. By making its solutions more compatible with each other and the lab network, Thermo Fisher is helping its customers to make their findings available enterprise-wide.
Distributors
Thermo Fisher Scientific has global office locations in the following territories:
Australia/Asia Pacific Tel : +61 8 8150 5320
France Tel : +33 160924800
Germany/Eastern Europe Tel : +49 6103 408 0
Latin America and the Caribbean Tel : +1 713 272 4592
Netherlands/Benelux Tel : +31 76 579 5555
Spain/Portugal Tel : +34 916574930
UK Tel : +44 1619423000
USA/North America Tel : +1 215 964 6020