From the laboratory to the world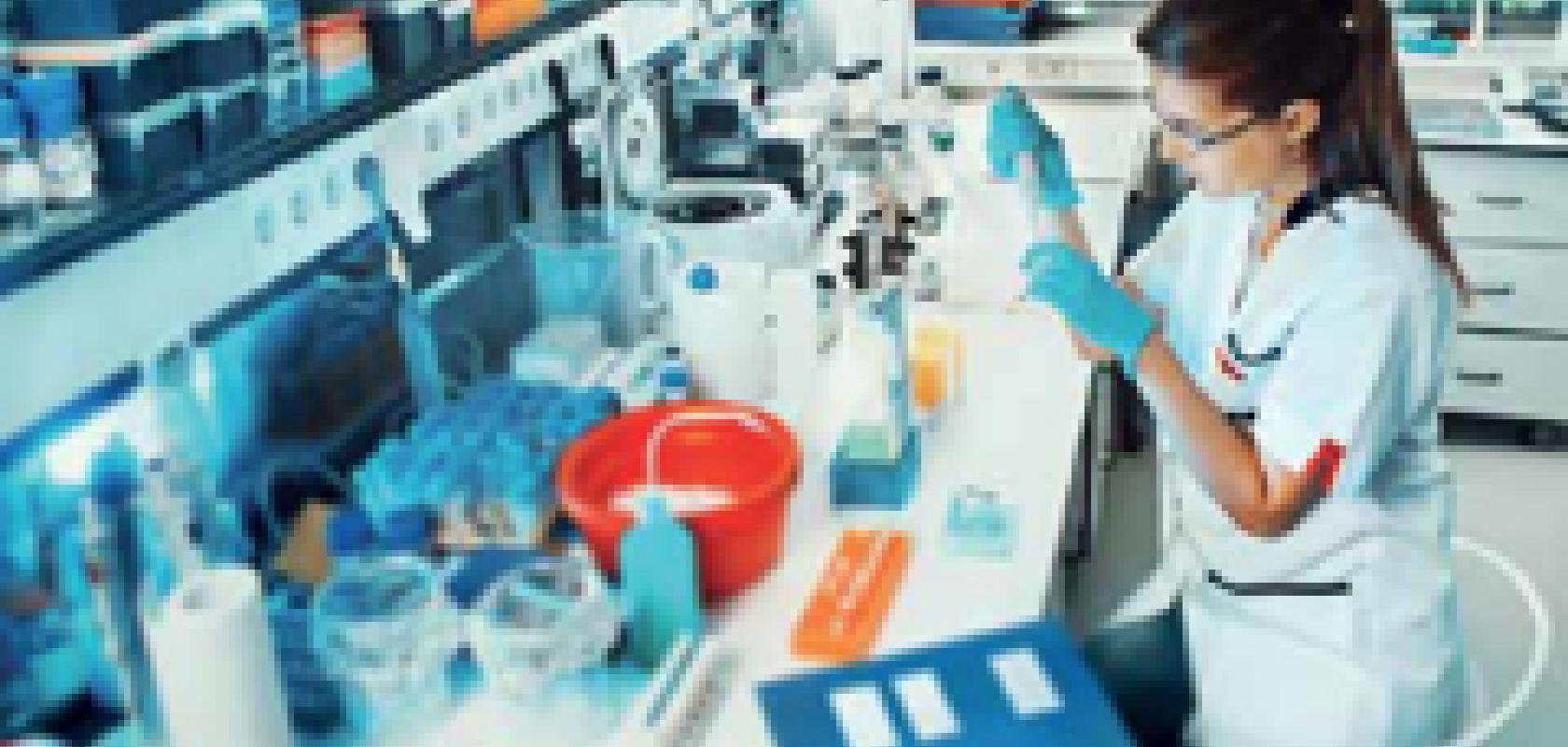 Recognisable laboratory informatics systems became available about a decade before Scientific Computing World was first published. Over the past 30 years or so, they have evolved from rudimentary sample and report management tools into a broad palette of strategic solutions, ranging from Laboratory Information Management Systems (LIMS), Scientific Data Management Systems (SDMS) to, more recently, Electronic Lab Notebook (ELN) and Laboratory Execution Systems (LES). The definition and degree of overlap between these different systems has been the subject of debate, but ultimately discussions over nomenclature are of purely academic interest. The important issue is what these systems can do – in particular what they can do to further the business aims of the end-user customers.

A decade ago, the focus of many of the contributors to Scientific Computing World's 10th anniversary special issue was very much on what was going on within the laboratory. The keyword was integration – getting laboratory instruments and informatics systems to talk to each other in a straightforward fashion (from the end-user's point of view at least).
A decade later, it is striking how the emphasis of many of the contributions in this issue is external. Novel technologies that have been developed elsewhere are now being applied to laboratory science. An obvious instance is 'The Cloud' but perhaps as significant is technology developed in consumer electronics – most notably, the advent of mobile devices such as tablet computers and mobile phones – for its impact on laboratory operations and on their associated informatics systems. A second common theme to the contributions in this issue is 'Big Data,' which in turn leads to many contributors placing emphasis on analysing data, and not just acquiring and storing it.

Kim Shah from Thermo Fisher Scientific warns that transforming a business with Big Data isn't a one-size-fits-all proposition. It involves much alignment, customisation and refinement to create a comprehensive platform that works for all stakeholders. Daria Thorp of ACD/Labs has an interesting variant on the same theme, as she highlights the need for 'Small Data' – multinational companies may have information sitting in silos all over the globe that needs to be organised and that is begging to be used productively. What is needed, in her view, are speed and readiness of access, retrieval, and reuse. For IDBS's Neil Kipling, mobile and remote access to scientific informatics will be more important than ever before because, he believes, firms must look at how they can complete work outside the walls of their own organisation without compromising data quality and security. These trends, the preponderance of data, and the new, emerging, devices will inevitably lead informatics to develop into providing 'Science as a Service,' in the view of Karen Madden and Devendra Deshmukh from Perkin Elmer.

One development of these ideas is the new 'Scientific Product Lifecycle Management (SPLM)' system described by Max Carnecchia. He believes that science-based, innovation-driven organisations are becoming more social and global in the way they collaborate and so, following its acquisition by Dassault Systèmes, Accelrys has now become Biovia with the aim of addressing the convergence of scientific and enterprise software to provide an integrated, holistic way of managing the path from discovery to commercialisation.

But John Boother from Autoscribe and Nick Townsend from Labware separately caution that new technology alone does not guarantee success. The fundamental ingredients of the success of laboratory informatics in the past will still apply going forward. The emphasis must still be to identify the needs of the laboratory and find a solution that meets those needs.