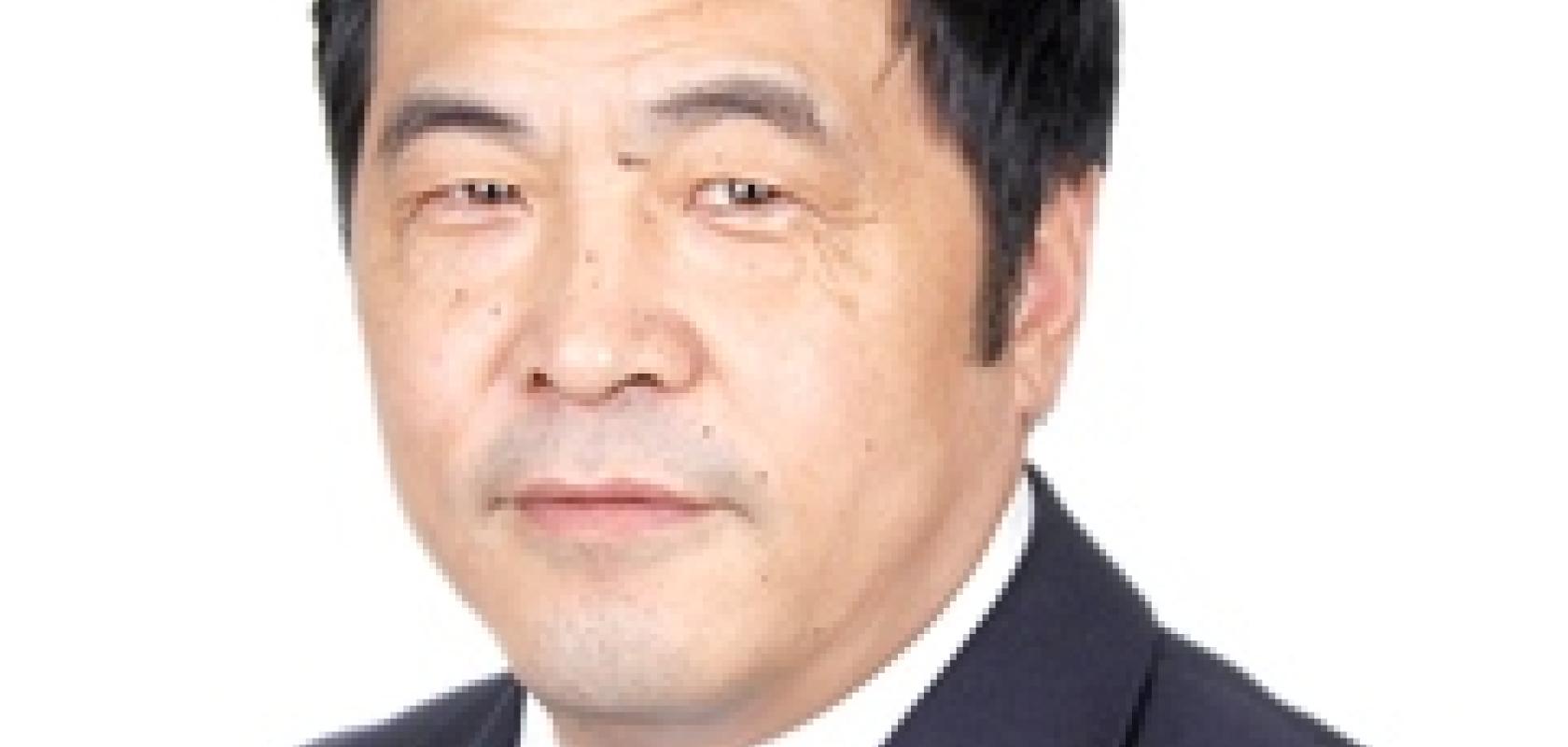 The Shanghai Supercomputer Center (SSC) was founded in December 2000. It is the first high performance computing platform open to the whole public in China and currently is the country's leading supercomputer centre.
Unlike most supercomputer centres around the world, SSC is a service centre rather than a research institute, where more than 30 per cent of the customers come from the industrial sector. Cloud computing, which is discussed vigorously nowadays, is exactly what SSC has been working on over the past 10 years; to provide HPC resources to scientific researchers and industrial engineers in order to promote innovation.
As an HPC service centre, many issues have to be taken into account, including: advanced computing facilities; stability and reliability of the systems; security issues; service oriented personnel architecture and management; and, most importantly, talents from different disciplines.
Services SSC provides
Currently SSC provides three kinds of services: leasing computing power, consulting, and R&D services.
Leasing Computing Power: With leading supercomputers and dozens of commercial HPC applications, SSC can run parallel programs on thousands of processors. Our high performance storage system can provide data storage services up to hundreds of terabytes. Payment for leased computing resources is calculated via CPU-hours, and a preferential discount contract is provided for scientific research projects. Multi-layered technical support is provided by professionals for computing and storage resource usage.
Consulting and Computing Solution Services: With expertise and experience of Computer Aided Engineering, consulting services are provided for corporations and research institutes in mechanics, automobile, aviation, nuclear energy and other fields.
SSC also provides benchmark, design and deployment of high performance computing systems for specific applications. We encourage and help HPC customers to have their in-house HPC systems and come to us when they need to perform high-capability computing. Generally speaking, SSC's computing power should be at least 10 times that of the largest systems its customers have.
R&D Services: HPC experts at SSC can help our customers to port applications across different platforms, parallelise existing sequential codes, design and develop parallel applications and optimise software performance.
We also provide departmental or enterprise high performance computing solutions hosted on Linux or Windows systems. The main features include resource monitoring and management, user and job management, data management and various statistics and reporting output. By connecting to SSC with a built-in component, the computing platform can provide a virtual supercomputer up to thousands of processors.
SSC has a diverse user base from almost every traditional HPC field. SSC has over 350 user accounts and each account stands for a research group with a couple of scientists or engineers. The real number of individual users of SSC is more than 3,000.
Customers are divided into two categories, scientific researchers and industrial engineers. Around 70 per cent of the 350 customer groups are scientific researchers from universities and research institutes of the Chinese Academy of Sciences. The top resource consumption areas include astrophysics, nanoscience, protein folding, quantum chemistry, and molecular dynamics.
Shanghai plays a key role in the manufacturing industry of China, and is the R&D centre for automobile, aircraft, naval and nuclear power facilities. This explains why SSC has more than 100 industrial customers, most of them using commercial applications such as Fluent or Nastran to perform car crash simulations, aerodynamics design and large scale, detailed CFD simulations.
SSC has established different pricing strategies for these two kinds of customers: Scientific researchers pay less than €500 to use a 16-core blade server for one year with free storage up to several terabytes. This does not even cover the cost of the power supply. Industry customers are charged at a much higher rate, close to the cost of the hardware and the licences of the commercial applications. As a non-profit subsection of the Shanghai municipal government, SSC can only make 30 per cent of the cost for running the centre through leasing the computing resource, consulting, and R&D services. The remaining 70 per cent of the funding is supported by the Shanghai government.
Nowadays, China has more than 20 systems in the latest TOP 500 list. The latest Tianhe-1 system is the first petaflops supercomputer and the largest system in China. Another one or two petaflops system will be installed in 2010. These systems indicate the rapidly increasing demand for computing resources.
What will SSC look like ten years from now? I'd like SSC to be also a data processing centre rather than only a computing centre as it is today. There are several areas that I expect to appear on our customer list, such as finance and business intelligence. Collaboration, especially international collaboration, is a key factor.
Nowadays, we have close collaborations with hardware and software vendors such as AMD and Microsoft, and with supercomputing centres such as CSC and SHARCNET, but we still need more.
Six months from now, Expo 2010 will start in Shanghai. Be assured of a warm welcome at the Shanghai Supercomputer Center, anytime.