Collaboration all the way along the value chain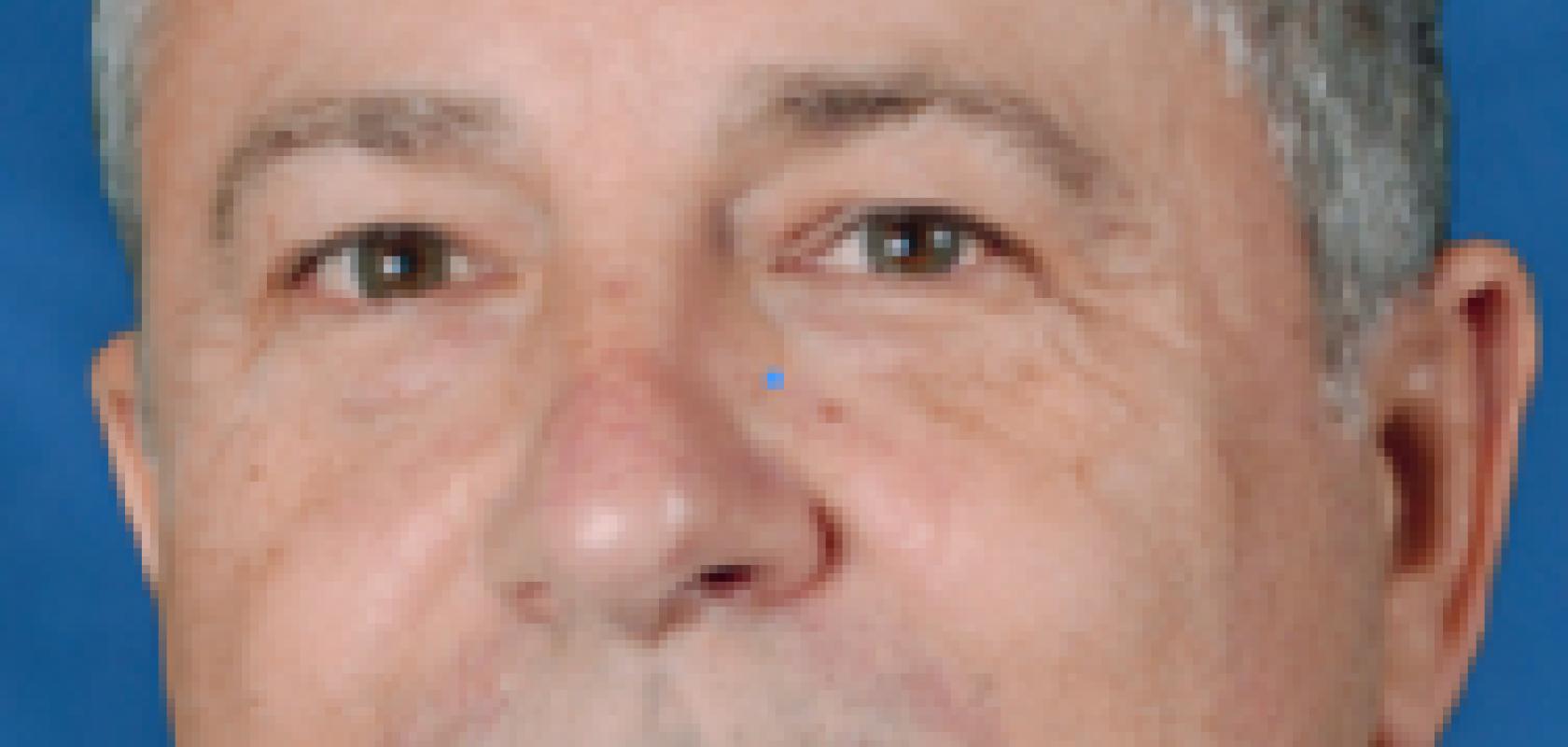 Scientific Computing World's 20th anniversary coincides with a significant development in my own organisation's journey. Accelrys has joined Dassault Systèmes. As Biovia, we are creating a collaborative environment for science- and process-driven industries where chemistry, materials and biology meet.

Innovation, productivity, and competitiveness have become the highest priorities for business leaders in the biopharma, chemicals, consumer packaged goods, food and beverage, energy, electronics, automotive and aerospace industries. At the same time, powerful global trends are mandating fundamental changes in the way we do business. Better healthcare is lengthening life. Growing global populations are becoming more mobile and urbanised. Improvements in education and communication are shrinking the world. Scientific and engineering advancements are expanding the realm of possibilities. Changes like these impact market dynamics. For example, in our increasingly global economy, emerging markets are no longer just consumers of products with distinct local needs and preferences. They are also places where we chose to manufacture products, to collaborate and innovate…places where we must address sustainability issues, manage raw materials, and meet product quality and regulatory needs. Big-picture trends like this, and their business consequences, are affecting all science-based industries. So, too, are complex and interconnected value chains that stretch the resources of process manufacturers, and the rise of mobile, cloud-based and social media tools and improved 'Big Data' analytics.

Driven by these market forces, our story has been one of continuous growth and transformation as we expanded and diversified our product and service offerings with new Scientific Product Lifecycle Management (SPLM) solutions built on an open, scientifically-aware technology infrastructure. This approach connects the entire value chain with paperless, integrated processes from discovery to commercialisation, greatly improving upon the jumble of small, specialised point solutions many organisations have stitched together from home-grown and vendor-supplied technologies.   

To remain competitive in the 21st century, science-based organisations will continue to deploy cross-functional business processes that span product lifecycles. Leveraging SPLM, organisations will innovate faster and compete more effectively in producing environmentally safe and sustainable products for the global economy. Most importantly, the strategy accelerates time to value by providing predictive insight into chemical, biological, and materials properties through modelling and simulation which can decrease cycle times and costs by reducing or eliminating testing. The strategy helps organisations manage and connect scientific innovation processes and information with other lifecycle systems. It enhances quality and compliance. Ultimately, it improves velocity across the discovery to commercialisation process.

The old way of wiring together hundreds of point products is unsustainable. To unlock the true value of digitising processes and drive sustainable growth, systems supporting research, development and manufacturing need to work in concert across the innovation lifecycle. We will continue to partner with organisations to design and deploy strategic scientific innovation capabilities in predictive science, operations intelligence and both laboratory and quality management. With these advances, we are fast approaching the point where materials become variables instead of constraints. Greater flexibility in sourcing and substituting raw materials during scale-up to manufacturing can lower costs while improving quality. The approach enables organisations to manage and leverage product information at the molecular level in a scalable manner throughout the value chain. The strategy also positively impacts business performance by forging a critical link between R&D activities and downstream Product Lifecycle Management (PLM) processes –where Dassault Systèmes is a world leader.

In the future, we will see the continuing convergence of scientific and enterprise software as more and more companies demand an integrated, holistic approach to managing the path from discovery to commercialisation. Tied to this, science-based, innovation-driven organisations are becoming more social and global in the way they collaborate. New industry solution experiences that leverage these capabilities will help organisations bring higher quality products to market for a healthier, safer, more sustainable world.