Ardia enables digital transformation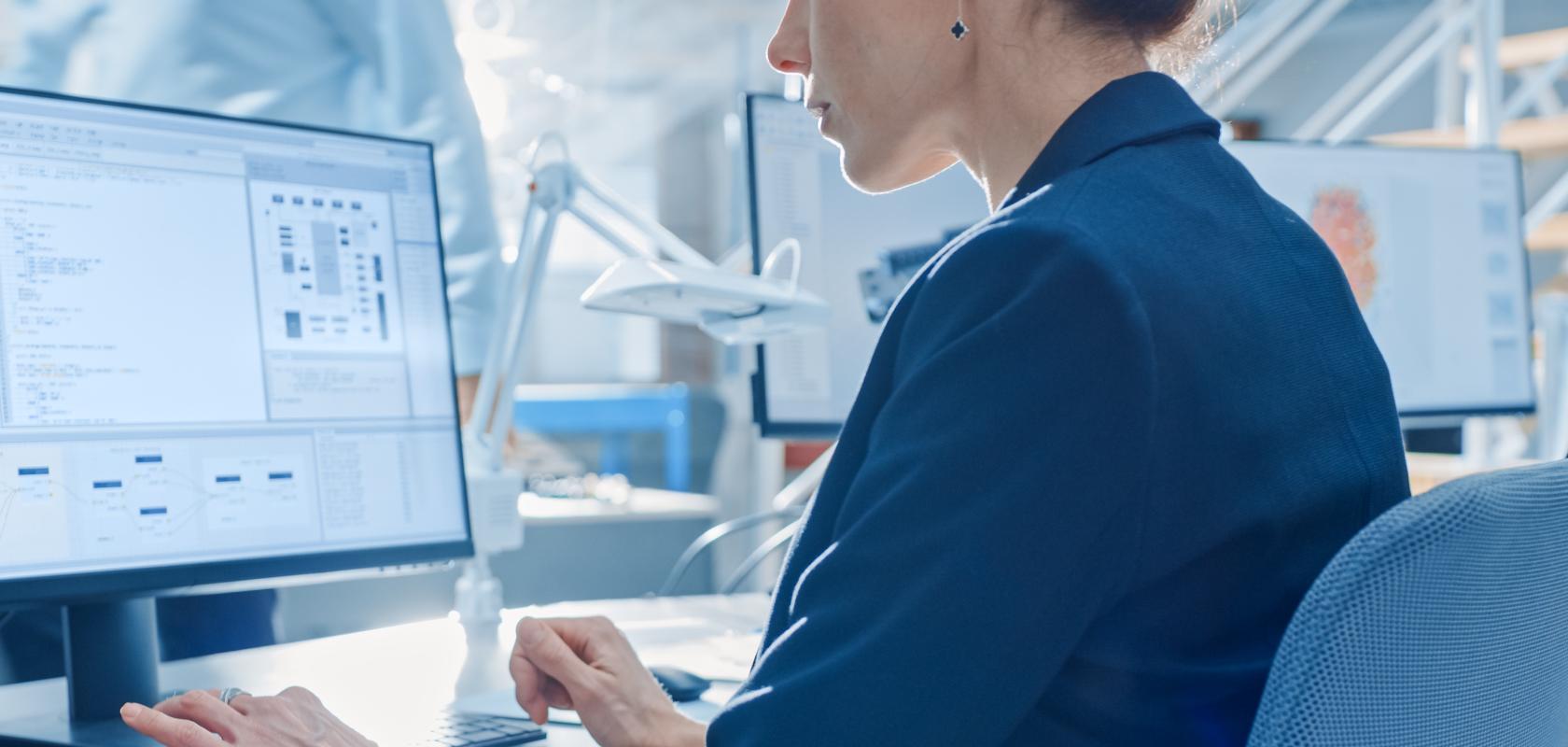 Credit: Gorodenkoff/Shutterstock
Thermo Scientific Ardia Platform is the latest software offering from Thermo Fisher designed to support scientists and laboratory users' transition to digital laboratory operations. The platform is built on a scalable software solution for modern, dynamic environments (including cloud-based) connecting and organising projects, people, and instruments across an organisation. Users can access data with web-based access and secure centralised data storage, enabling faster collaboration and reducing the time to gain insights from their experiments.
The software aims to remove barriers to managing large data volumes while ensuring data security and accessibility. The platform also provides central data storage with backup and archival capabilities to help organisations manage ever-growing volumes of data.
The Ardia software can advance the translation to a digital lab by enabling scientists to harness this built-from-the-ground-up, scalable architecture that economically utilises computing resources, enhances streaming performance for large files, and improves lab uptime, ultimately increasing users' connection to data and collaborative partners.
The software can help scientists accelerate the time to deliver results by parallel processing multiple software functions. This process can further expedite application processing by combining the functionality of ' powered by Ardia' applications, including selected Thermo Scientific chromatography and mass spectrometry (MS) software.
Furthermore, Ardia enables lab managers to make decisions quickly by monitoring the status of all connected instruments running Thermo Scientific Chromeleon Chromatography Data System (CDS) or Thermo Scientific Xcalibur Software. This enables organisations to consolidate and centralise their instrument activities via an online scheduler and digital logbook. This increases effective instrument utilisation and accelerated instrument support while ensuring records are always complete and accurate. This provides a single location for the review of chromatography and mass spectrometry data, whether acquired from Chromeleon CDS or Xcalibur Software, expediting data review with consistency across software products using a simple interface.