Sustainable supercomputing for a greener future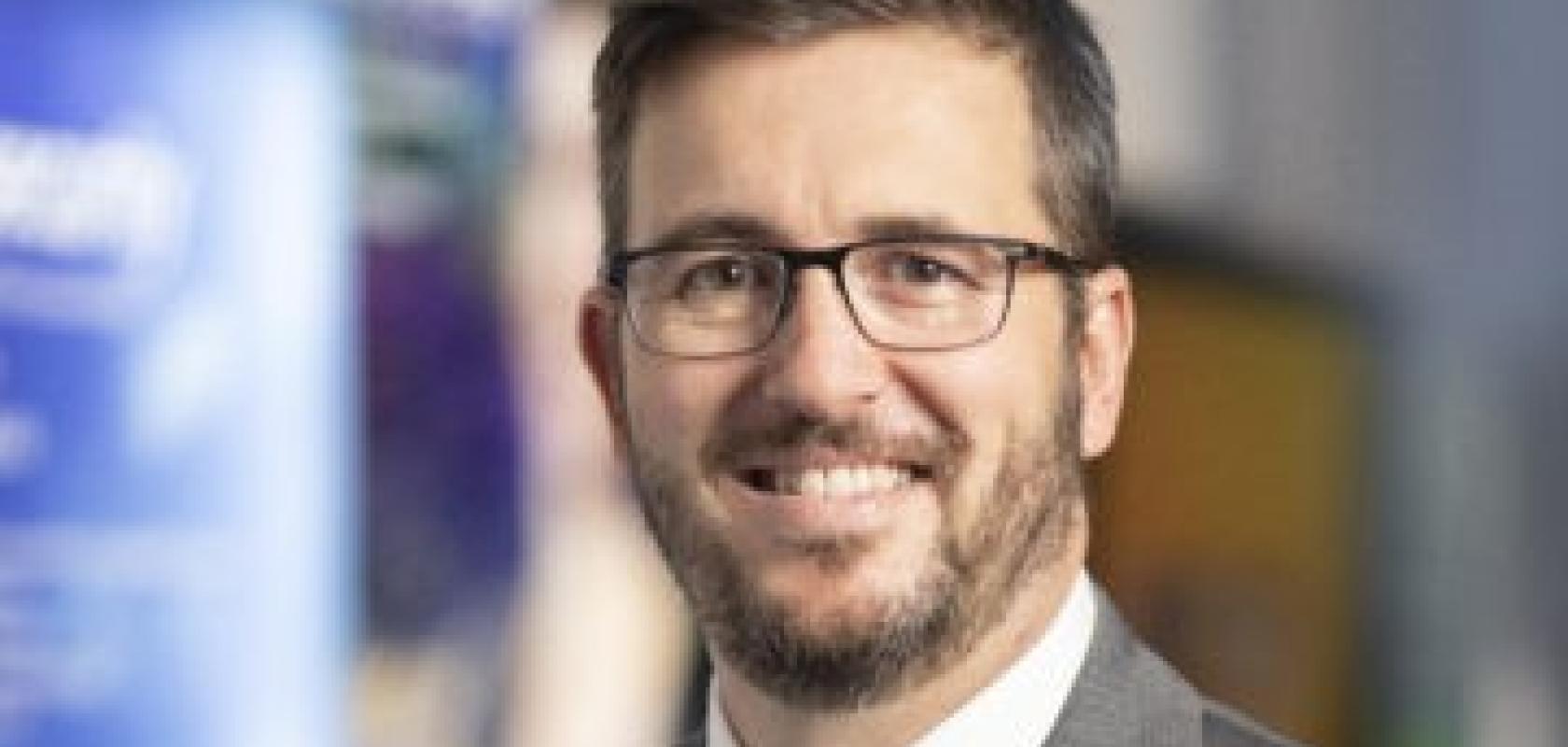 Australia's green energy transition cannot take place without high performance computing (HPC) to drive innovation – but the supercomputing world cannot ignore its own footprint. 
Supercomputers are essential infrastructure, critical to allowing scientists to comprehend the impact of climate change at a regional scale as well as global. 
Understanding the increased risk of tropical storms, floods and bushfires at a scale of 4km, instead of  150km, will save lives and communities by informing more resilient building codes, recognising future demand for heating or cooling, and supporting investment decisions in infrastructure,  planning and regional development. 
It took scientists just 200 days to develop a COVID-19 vaccine – a remarkable feat of medical research that would not have been possible without supercomputers. Our comprehension of the universe grows ever greater through the huge volumes of astronomical data our systems process. 
The need for HPC is clear – but our sector is also one of the biggest users of energy and resources in the world, and it has reached a tipping point. 
There are more than one trillion transistors for every single person on Earth, and information technology uses around 8% of the world's electricity, according to the Australian Research Council's  Centre of Excellence in Future Low-Energy Electronics Technologies. 
That figure is doubling every 10 years, with most of that consumption 'out of sight' in factory-sized data centres (or server farms), which account for up to 3% of electricity use. If consumption were to stay on this trajectory, IT would use all the energy produced by the world by 2049.  
The Pawsey Supercomputing Research Centre in Perth is tackling these challenges with our own supercomputer, and the learnings may be useful for other high energy users. 
Three elements need to blend together and work as one to support supercomputing without reducing its capability – sustainable energy, design and engineering, and optimised use.  
Pawsey's new supercomputer, Setonix, is not only vastly more powerful than its predecessor, but it is  also 30 times more energy efficient, leading it to be named in the world's top 5 'greenest' supercomputers. 
It runs a 120kW Solar Array, which provides sufficient power to offset the electricity used by the pumps to run our groundwater cooling process, which has saved approximately 70 million litres of water since its inception almost 10 years ago. 
We also have designed our facility and its systems to minimise energy use and constantly challenge ourselves around sustainability, which includes developing models for allocating computing  resources based on energy used, to reward efficient or optimised algorithms and codes.
But even with advances in energy efficiency, Pawsey estimates it would have been responsible for  7,762 tonnes of CO2 being emitted into the atmosphere last year – the same as about 1500 homes. 
High performance computing demands power and Pawsey anticipates that it is approaching 2MW  and half of Pawsey's current site capacity. 
Continually improving efficiency is an important element but more needs to be done.  So, what might better look like? 
Successful demonstration of green power solutions will promote the uptake of new technologies for low emissions, high performance computing.  
They must be safe, workable solutions that reduce operating costs and involve minimal disruption,  but the costs could be more manageable with a demonstration component.  
A key element will be a suitable battery system to provide minimum backup power.  
Such a system would continue to supply energy in the case of outage, but also have the capacity for substantial load shifting from time periods where energy is low cost to periods of peak demand and highest cost. 
Lithium ion is, of course, a proven battery technology but capacity at the necessary scale to support high performance computing is not yet available. 
Even the community batteries installed in several suburbs around Australia and store electricity for many homes only have about 200 kW capacity, about 20 times smaller than required. 
But there is progress. Google last year announced a 2.75 MW lithium-ion battery system for a data  centre in Belgium that could store 5.5 MWh, which is a big jump in capacity but still smaller than that required for an uninterruptible power supply. 
The installation is a proof of concept that will only replace a fraction of the Google centre's diesel capacity but it does demonstrate technology at scale, which could pave the way for other high-energy users. 
As the quest for energy storage goes on, supercomputers continue to support the research that could deliver better batteries for high-energy users. 
It is a reminder that the urgent problems of the 21st century, such as efficient green energy storage at scale, demand analysis and action sooner than can be achieved by traditional computing.  
Supercomputing provides that speed – but speed cannot be delivered at any cost. 
Our stakeholders and the broader community are demanding higher levels of accountability for our use of the resources that power and cool our systems. 
Australia's high performance computing community has a positive mindset, and we are ready to collaborate, to team up with our emerging partners to find solutions. 
Mark Stickells is the Executive Director of the Pawsey Supercomputing Research Centre in  Perth, Western Australia