Accessibility and green issues dominate SC08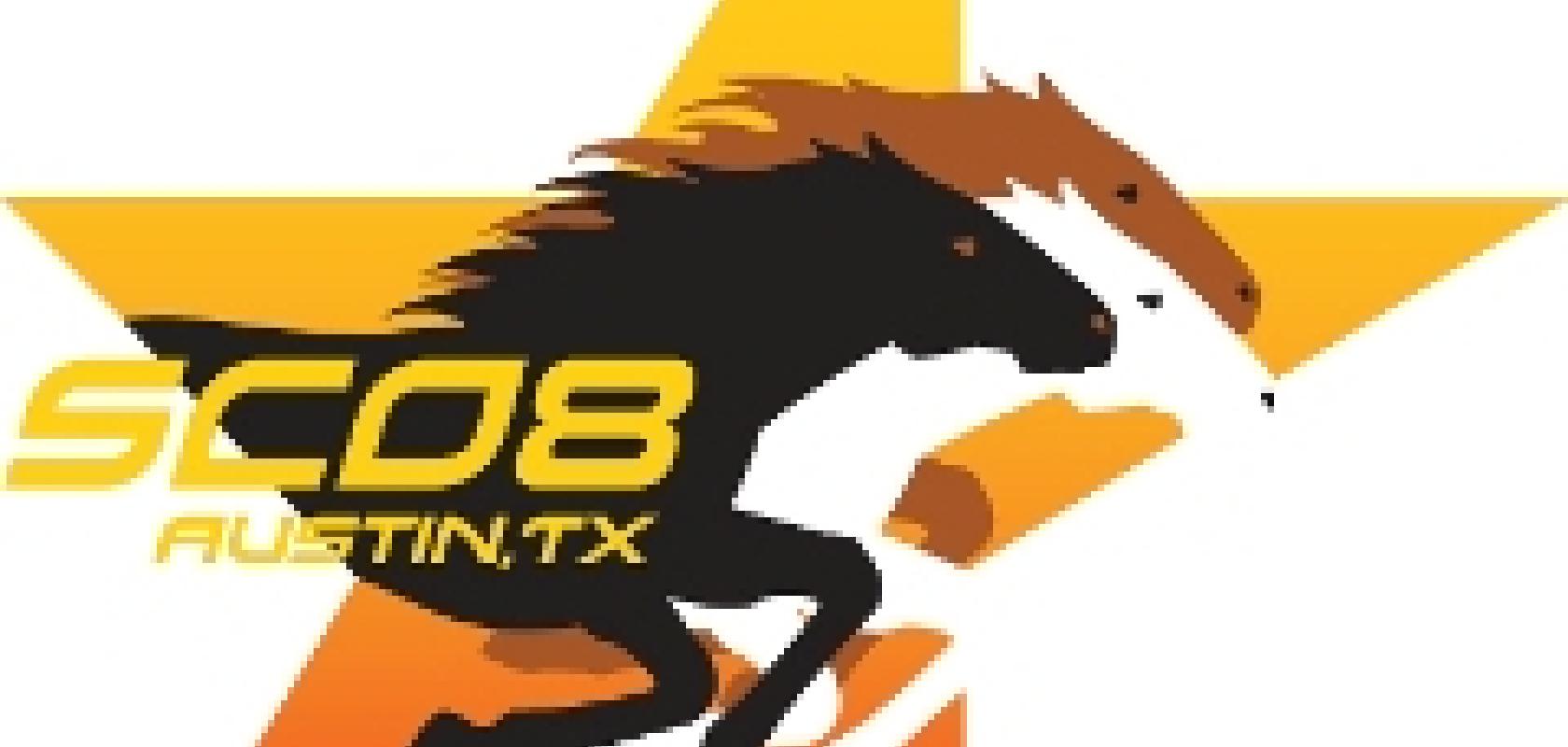 Many booths at this year's SC08 conference in Austin, Texas, highlighted the accessibility and ease of use of their products, as well as just how power efficient these products were.
Among those targeting non-IT specialists were Cray and Nvidia. Cray launched its CX1 personal supercomputer, which is built for offices or other constrained environments and requires neither a dedicated room nor special power sources. It is a versatile cluster with up to eight blades and combines high-performance computing graphics with storage capability. The Cray CX1 system brings simplified job submission and monitoring without sacrificing maximum compute performance and scalability.
Cray's CX1 uses GPU processing power from Nvidia, which also launched its own GPU-based Tesla Personal Supercomputer, which delivers the equivalent computing power of a cluster, at a fraction of the price, and in a form factor of a standard desktop workstation.
Priced like a conventional PC workstation, yet delivering 250 times the processing power, researchers now have the horsepower to perform complex, data-intensive computations right at their desk, processing more data faster and cutting time to discovery.
Cluster Resources was among the software companies keen to point out how properly managed HPC systems can cut power usage by up to 12.5 per cent. In the case of Moab, Cluster Resources' HPC management software package, this is achieved through thermal scheduling, or 'temperature-aware workload management'.
The 'green' element was also in evidence in the accompanying conference programme, via the Energy Thrust of the Technology strand. It focused both on the use of high performance computing in renewable energy and energy efficiency research as well as the challenge of best practices and technology trends aimed at energy efficient data centres.
For a more in-depth look at green computing in HPC, see the upcoming editorial feature in Scientific Computing World, published in mid-December. To ensure you receive your copy, subscribe online here.