Editor's picks
Anca Maria Ciobanu discusses the use of machine learning to help treat rare diseases
Céline Richard explains what the Large Hadron Collider has taught us about the importance of open access research
Computational engineering is set for strong growth – and the use of the cloud is burgeoning
Qlucore has announced a new collaboration in the field of precision diagnostics to develop solutions for improved clinical diagnostics of bladder cancer
The University of Liverpool's Digital Innovation Facility (DIF), a £12.7 million Centre of Excellence in emerging digital technologies, has officially opened.
OpenDialog AI, a newly launched company setting out to unlock the potential of conversational AI technology, has raised $5m in its initial seed round of funding
Atos UK and Ireland and the Science and Technology Facilities Council (STFC) Hartree Centre have awarded the Joseph Fourier Prize to Doctor Bipasha Chakraborty
Anca Maria Ciobanu discusses the use of machine learning to help treat rare diseases
Professor Dieter Kranzlmüller of Leibniz Supercomputing Centre (LRZ) outlines the work of the facility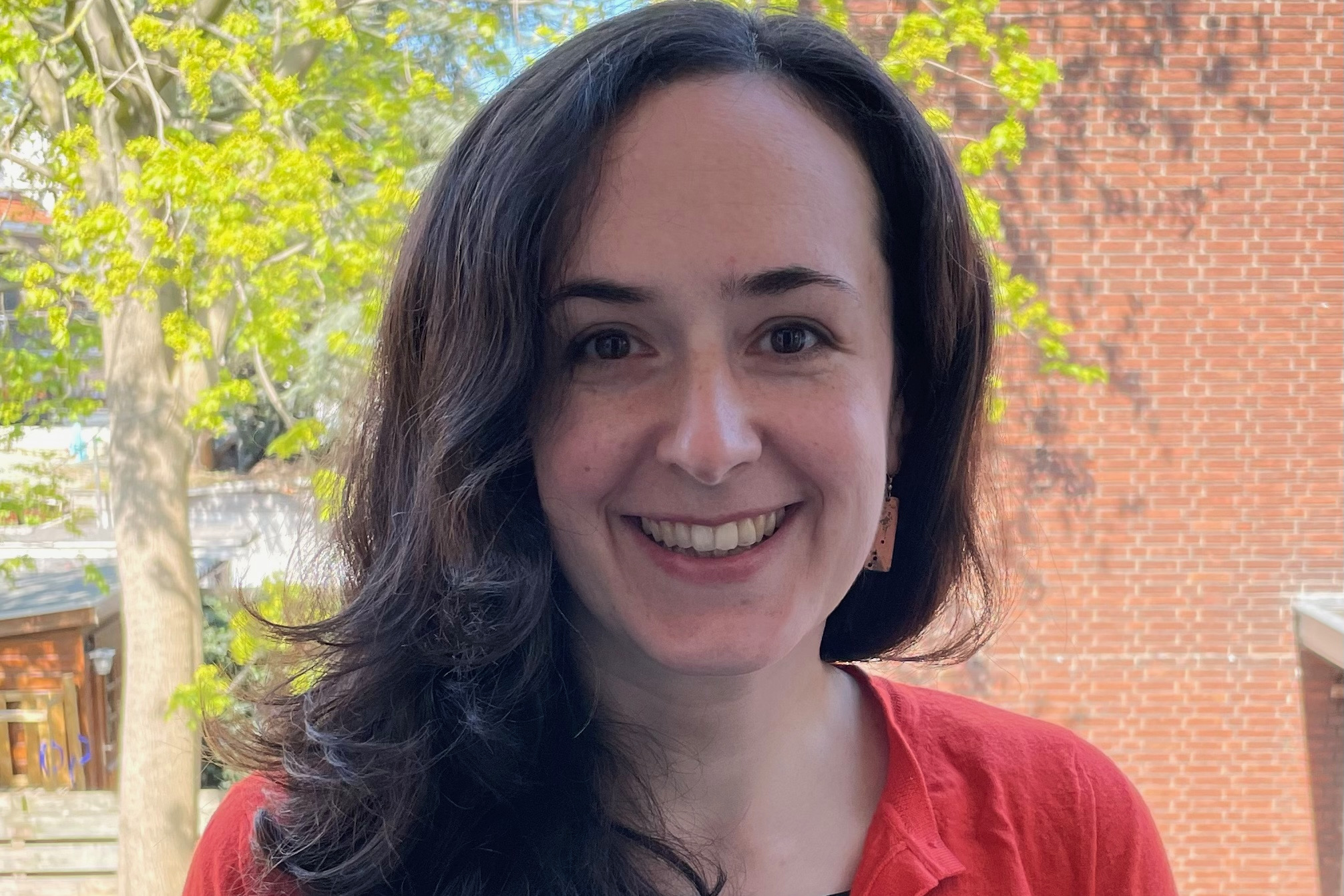 Céline Richard explains what the Large Hadron Collider has taught us about the importance of open access research
Lloyd Colegrove highlights some experiences from 30 years of engagement in chemical manufacturing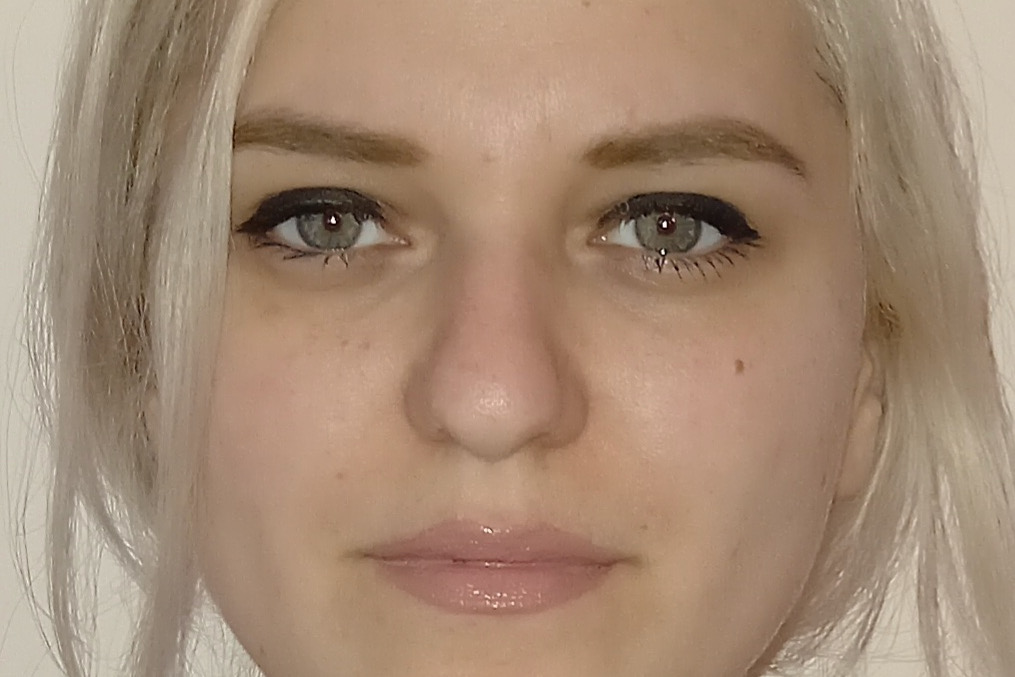 A talent pipeline needs to be developed and maintained to provide a diverse and inclusive workforce, writes Anca Ciobanu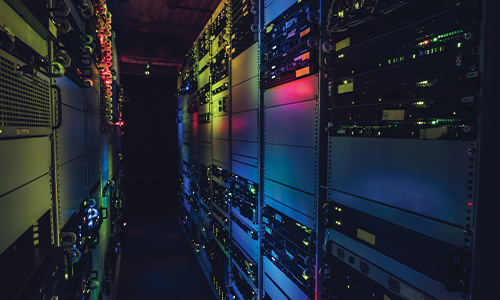 Robert Roe explores advances in CPU, accelerator and networking hardware that is being designed to support exascale.
Creating the technology stack for exascale has taken years of innovation beyond simple iterative improvement of technology. In many cases, new computing architectures, networking systems, accelerators and processors are being constructed and optimised to deliver efficient exascale computing.
Sophia Ktori explores the role bioinformatics software plays in helping scientists to make sense of complex scientific data.
A key ongoing issue for organisations involved in drug discovery research is how to manage chemical and biological data in combination.
Six industry experts tell Tim Gillett about recent progress in the world of laboratory information management systems
Three experts in the field shared their thoughts about some of the potential from the increased combining of AI and HPC
Sophia Ktori explores the role cheminformatics software providers play in supporting scientists in academia and industry to better understand the properties of potential new drugs
The advent of technologies such as artificial intelligence (AI), machine learning (ML) and cloud-based platforms is revolutionising how we approach data-driven scientific research
RCH Solutions supports the adoption of novel computing technologies offering a complete suite of strategic advisory and purpose-built managed services to help R&D teams in the Life Sciences modernise their compute environment 
We've come a long way from the earliest days of synthesis planning. Though ambitions of alchemical transmutation from base elements such as lead, to precious metals such as gold, have long since passed, the modern chemist still labors over a different kind of bubbling cauldron – one of cheminformatics.
A round-up of the latest products for scientists using networking technologies
A round-up of the latest storage products and technology available for scientists using HPC
A round-up of the latest server options that are available to scientists using HPC as a tool for research